IFA 2022: Everything announced at the Berlin fair this year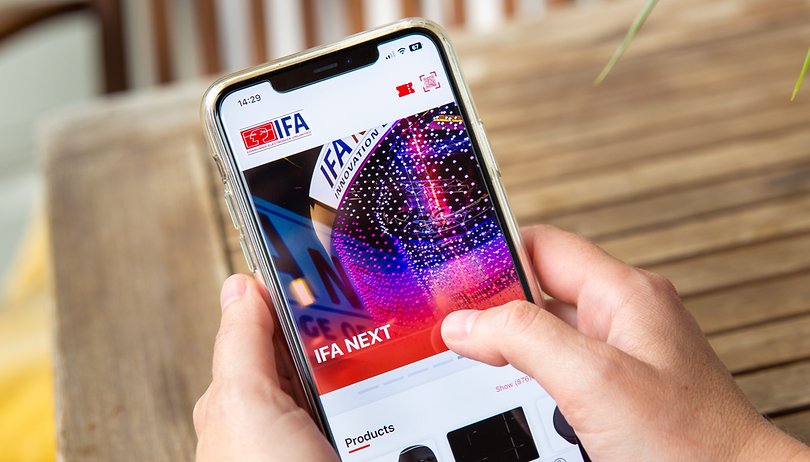 Another IFA comes to an end! In 2022, the Berlin tech fair hosted the announcement of new smartphones, smartwatches and fitness trackers, smart TVs, headphones, and more. In this article, you can find what were the major launches of IFA 2022.
After three years, in 2022, IFA once again had a face-to-face edition. With this, technology companies, investors, the press, and the public had the chance to return to the halls of the Messe Berlin Exhibition center.
Companies such as Samsung and LG presented new smart TVs and connected appliances, while Honor and Huawei launched new smartphones. Qualcomm reinforced its joint work with companies like Samsung, Bose and Meta, and we had Asus and Lenovo betting on new generations of laptops with the flexible screen.
But what else happened during the fair? Keep reading this article and tell us at the end if IFA 2022 can be considered a success.
Jump to:
Asus at IFA 2022
Asus was another manufacturer to bet on the launch of laptops with a flexible screen. On August 31st, Asus held the launch event for the Zenbook 17 Fold OLED. The device will be available to buy starting in the fourth quarter of 2022 at a price starting at $3,500. We tested the laptop during the Berlin fair, check out our first impressions at the link below: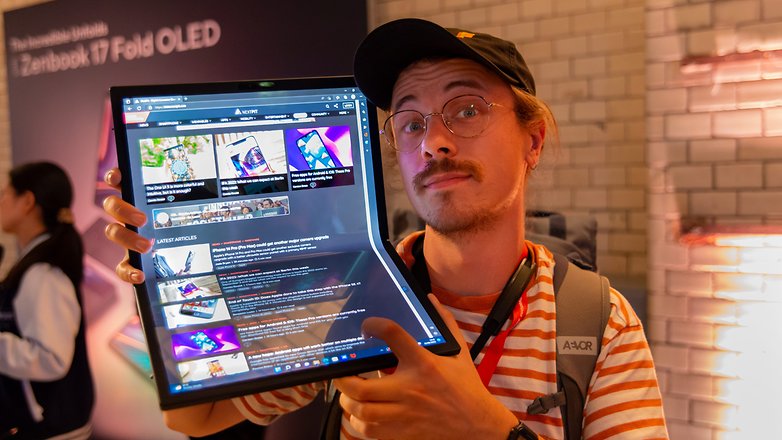 Honor at IFA 2022
Honor made its presence felt at IFA 2022 by announcing the new Honor 70 premium mid-ranger. The device hits the European market with a super competitive price and features a 66W SuperCharge fast charging technology. In addition, the smartphone is primarily designed for the creation of video content, vlogs, light editing etc...
The manufacturer also announced the Honor Pad 8 tablet and the Magic OS 7.0, a "cross-device" operating system to work between multiple devices, from smartphones and tablets to PCs and wearables. Check out everything from Honor's Keynote at IFA at the following link: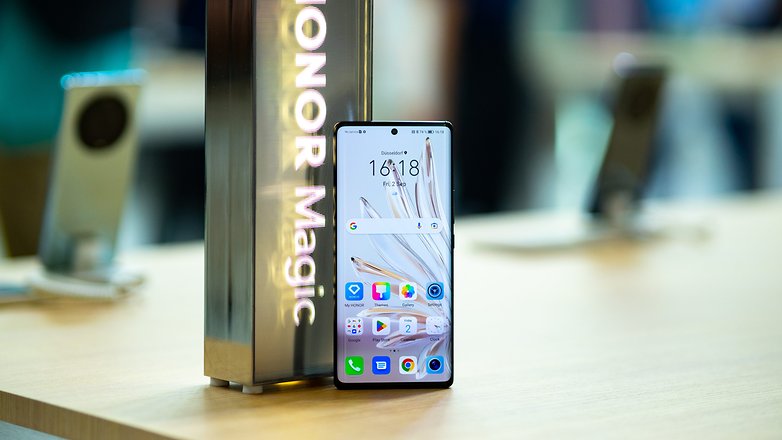 Huawei at IFA 2022
Huawei, meanwhile, announced the smartphone duo Huawei Nova 10 and Nova 10 Pro at the IFA 2022. On paper, the Huawei Nova 10 Pro has a 60-megapixel dual front camera, high-resolution curved display and supports 100 Watt fast charging technology. Unfortunately, both devices will be available only in Huawei's home country—China.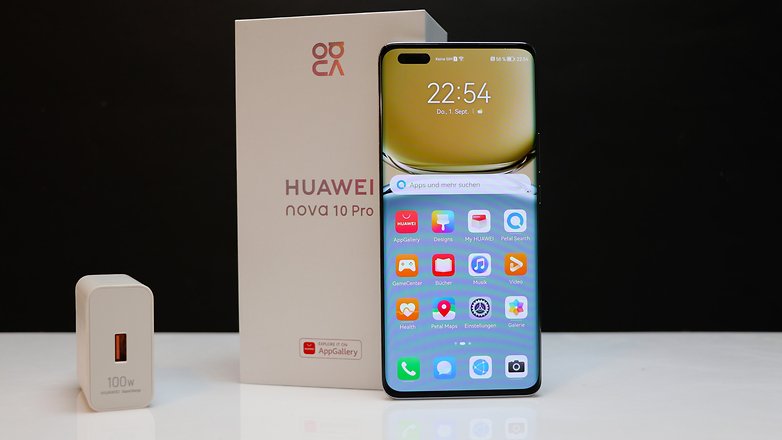 Lenovo at IFA 2022
Lenovo used the show to announce a significant number of new devices. On September 1, the manufacturer announced the new Lenovo Tab P11 and Tab P11 Pro series of tablets. In addition, we had the launch of the second generation of the ThinkPad X1 Fold foldable screen laptop line and the X1 smart glasses.
Our team had the chance to test each of these devices. Check out the link below for the hands-on of each Lenovo launch at IFA 2022: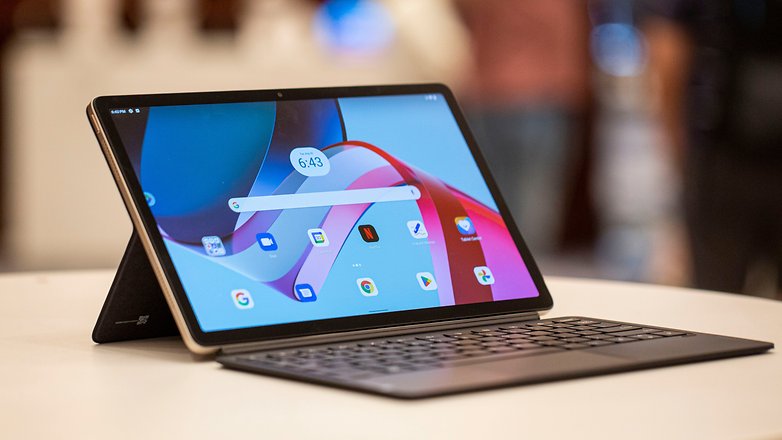 LG at IFA 2022
LG no longer manufactures smartphones, but it remains a major player in the TV and display sector. And during IFA 2022 the manufacturer launched what it called "the world's largest OLED TV".
According to LG, the OLED evo Gallery Edition TV (model 97G2) combines OLED evo technology with support for advanced image artificial intelligence algorithms to deliver realistic images and a cinematic viewing experience. Looking at the press image below, we can be blown away by the size of this home entertainment appliance, which features a screen size of just under 2.5 meters diagonally.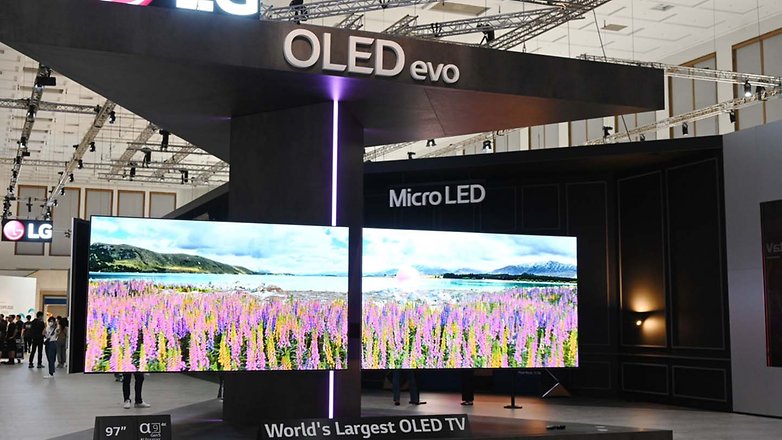 Motorola at IFA 2022
At first, Motorola was not present at IFA 2022. The manufacturer apparently preferred to hold an event on September 8, in which we expect to see new Motorola Edge devices being announced. Remembering that Motorola recently announced a new model of the Edge series in the US.
Oppo at IFA 2022
After the latest events involving Oppo and OnePlus in Germany, Oppo didn't participate of IFA this year since the company has been banned from spending money on marketing campaign in the country. However, that hasn't stopped the company from launching its new Oppo Reno8 line of smartphones.
In addition to coming to market at affordable prices, the series stands out for its photographic experience and sleek design. The new Oppo Reno8 and Reno8 Pro are available in select markets at a suggested price that is between $600 and $800. The Oppo Reno8 Lite 5G, on the other hand, has been announced for approximately $450.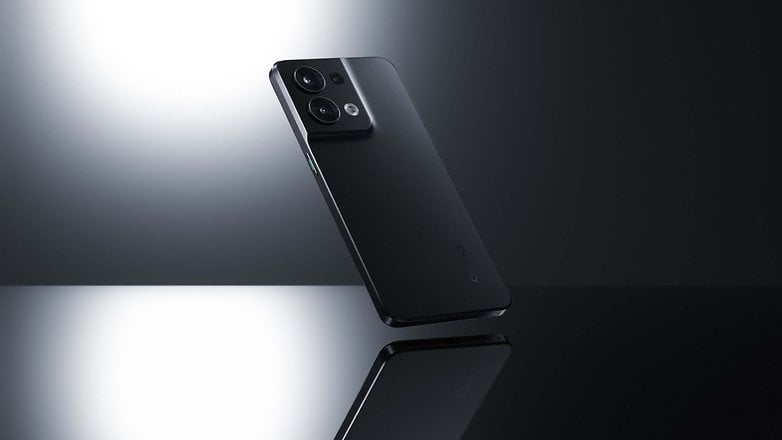 Qualcomm at IFA 2022
Nothing about the new Snapdragon 6 Gen 1 series was announced during Qualcomm's keynote at IFA 2022. What we did see was Qualcomm president Cristiano Amon highlighting the company's presence in the smartphone market. In particular, when it comes to the premium device categories, with emphasis on partner Samsung and its new Galaxy Z Flip 4 and Galaxy Z Fold 4.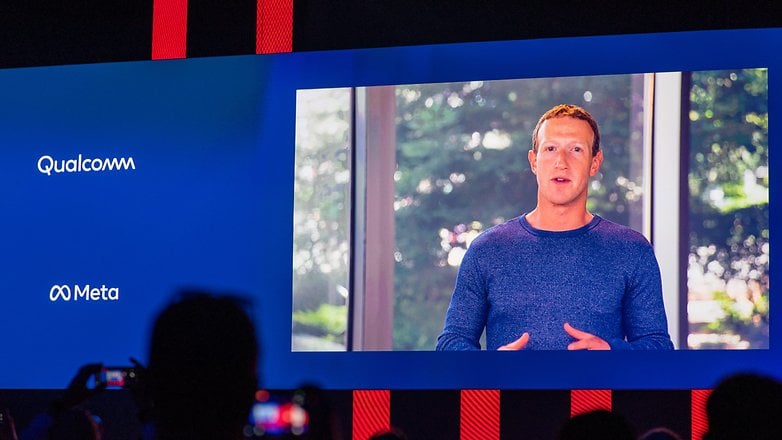 Another guest who drew attention during Qualcomm's keynote was Mark Zuckerber, CEO of Meta, who talked about investment in 5G and microchips for mixed reality glasses. Just like at this year's MWC, once again Qualcomm brought the topic of metaverse to the center of the discussion. However, in a slightly more veiled way than the one we had at the Barcelona tech show.
To check out everything from Qualcomm's keynote at IFA 2022, follow the link below:
Samsung at IFA 2022
Another company that usually makes plenty of noise during the fair is Samsung. With an exclusive space at City Cube Berlin, the South Korean manufacturer usually sets up a complete Smart Home and IoT experience. In addition, the fair is also an opportunity to expose new releases to the public, such as the foldable Galaxy Z Flip 4 and Galaxy Z Fold 4.
And this year was no different, as Samsung set up its smart home at the fair and invited visitors to learn about the new features added to the Smart Things service. The company highlighted the conscious consumption of energy and presented how its products are optimized to save energy at home.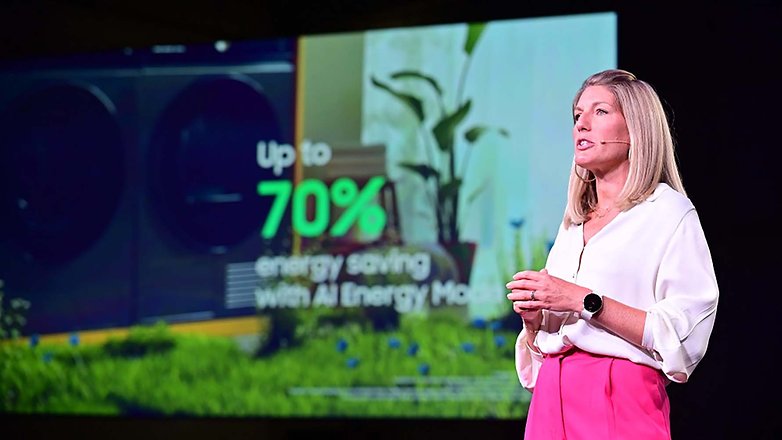 Sony at IFA 2022
Sony is not present at IFA 2022, but didn't miss the opportunity to announce the new, compact Sony Xperia 5 IV. The new premium smartphone features an outdated processor, but has added features we haven't seen in a long time in flagships, such as headphone jack support and a microSD card slot. Sony's Xperia 5 IV hits the market with a suggested retail price of $999.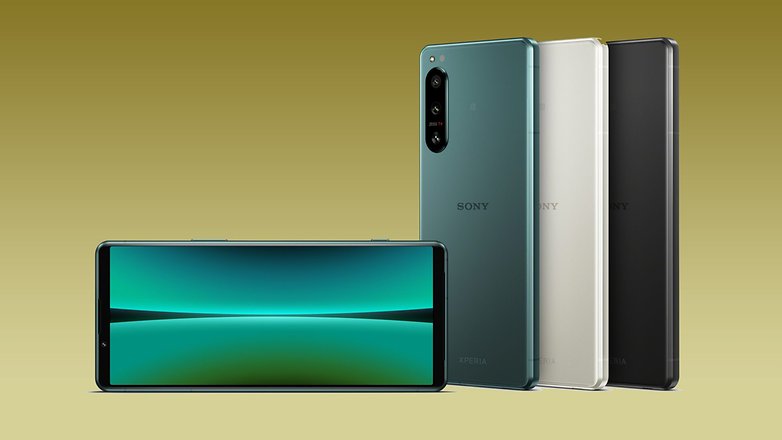 Other announcements
In addition to the tech companies mentioned above, we had a number of launches from manufacturers such as Jackery, Philips Hue, Amazfit, Zepp Health, HMD Global, Withings, Fitbit, and Garmin during IFA 2022. Therefore, I list some links from our coverage regarding the announcements from some of these companies:
It is also worth noting that companies like Google and Apple did not participate in this year's edition of IFA. By the way, Apple has scheduled the launch event for the new iPhone 14 and Apple Watch Series 8 for this Wednesday at 10AM PT.
Now tell us what you thought of IFA 2022: Can we consider the Berlin show a success?
---
This article was updated in September 2022. Comments from before the update have been kept.