If the OnePlus 3 looks like a OnePlus X, I'd buy it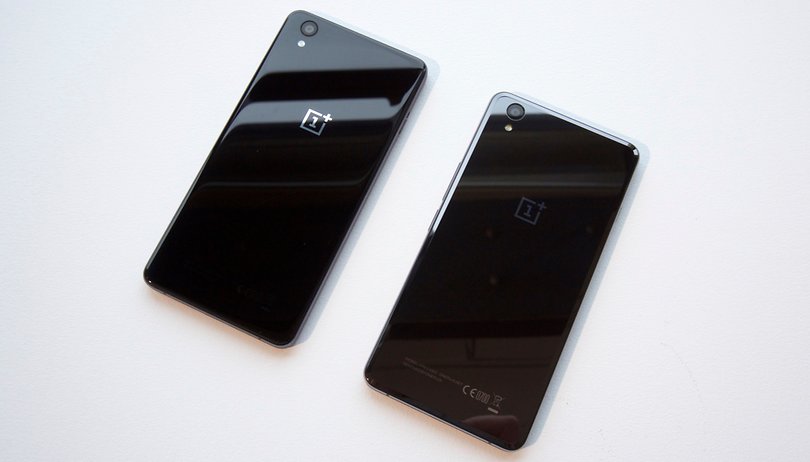 I would. The way I see it, the OnePlus X has one of the most beautiful designs of a piece of consumer electronics hardware, ever. And if the OnePlus 3 followed a similar aesthetic, I'd buy it outright.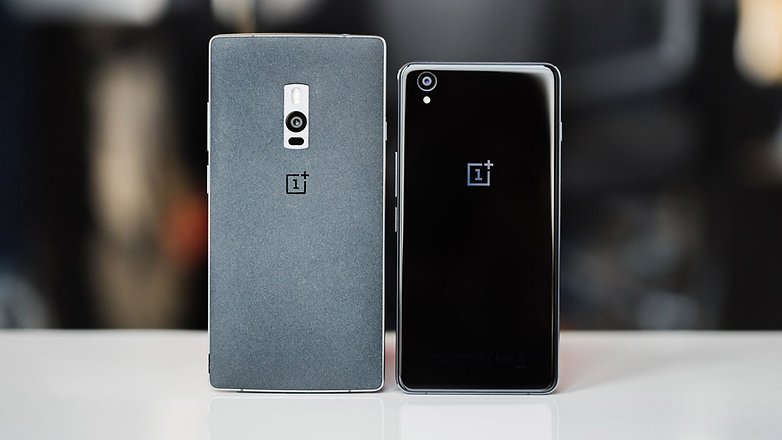 Now, that's not to say the OnePlus 3 won't look good – or that a OnePlus X2 won't arrive later in the year with a similar design. But leaked photos suggest the OnePlus 3 doesn't have much in common with the OnePlus X, from a physical standpoint. And it's a crying shame.
The OnePlus X is, essentially, a small piece of touch-sensitive black glass with a metal rim. But it looks like how I imagined future handhelds would look when I was a kid. It's ominous. Threatening. It could turn on you at any moment.
But it also has something of a magical appearance. Run your thumb along its side edge: it's like stroking Beethoven's 9th Symphony. Cradle it in your hand – you're massaging the Mona Lisa.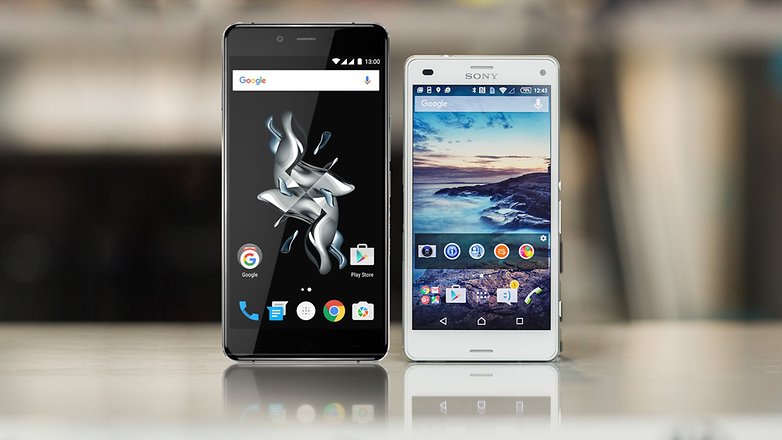 The OnePlus X is right in so many ways; the hardware and price point are bang on. And if OnePlus had have managed to achieve this look with stronger internal components (even with the necessary increase in price this would require), I can't see how it would have been anything less than ridiculously awesome.
Somewhere along the line smartphones stopped being cool, you know? But this, the OnePlus X, this handset put the X back into seXy phones. I just want to hold it and pretend its Ziggy from Quantum Leap's evil sister. All. Day. Long.
So that's it. When devices like the OnePlus X – or Nextbit Robin (yep, you heard me) – come along, you stand up and take notice. All signs indicate it's the OnePlus 3 will have a new look, but I want you to picture it for a second: an ultra-thin, ultra-powerful, ceramic, OnePlus 3. That would have been really something.
That's all. I would buy that. Do you like the (rumored) OnePlus 3 design? Or would you have preferred it to look like a OnePlus X? Let me know in the comments.