New Huawei Watch GT versions will arrive alongside the new P30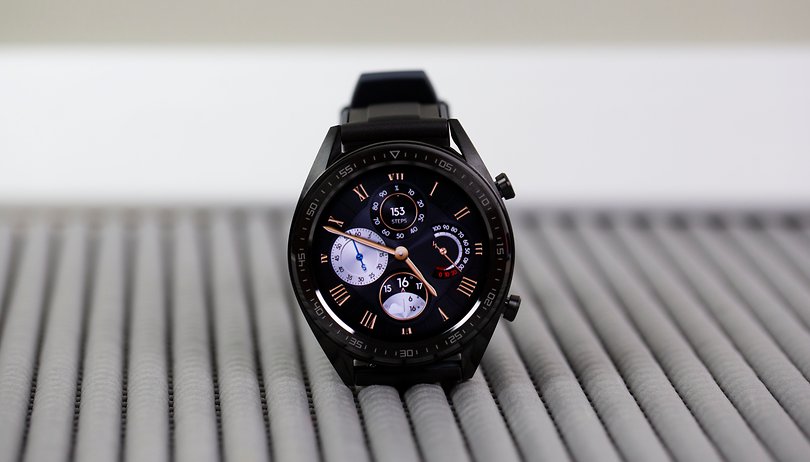 It is increasingly common for large smartphone manufacturers to take advantage of their flagship presentation events to show us other devices. Huawei will not be less and will take advantage of the event where he will show us his P30 to present his new smartwatch, the Watch GT Active and Elegant.
It's a confirmed fact. The market for wearables is booming and everyone wants in. Although the Huawei Watch GT was launched last August at the same time as the Mate 20, the Chinese brand is now ready to present its two new versions, which will be unveiled along with the Huawei P30 and P30 Pro.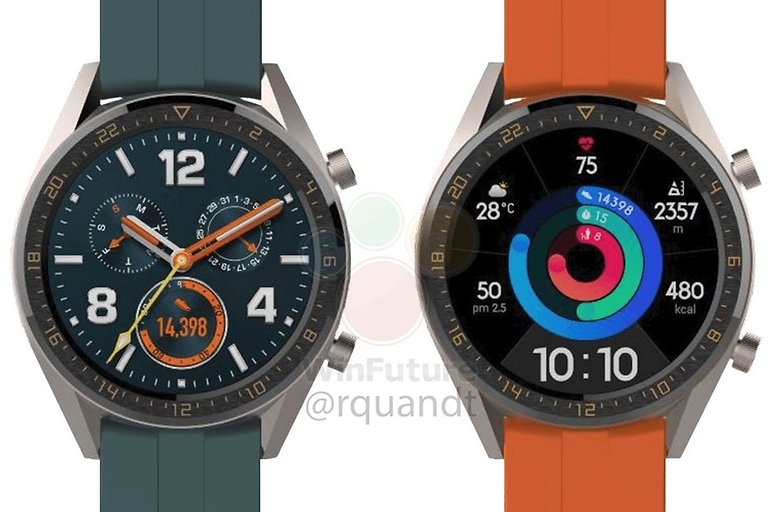 The first of these is the Huawei Watch Active (curiously, its most direct competitor recently introduced the Samsung Galaxy Watch Active). According to the render made by Roland Quandt for WinFuture, it is quite similar to the first Watch GT, although it is intended for sports practice. On the other hand there is the Watch GT Elegant, with a design, as its name indicates, more refined and stylish.
Both smartwatch keep the 1.39-inch OLED display and the two side buttons. Inside, it would have its own operating system, the Light OS. It seems that Huawei still doesn't have Wear OS...
The prices have also been filtered, and although official confirmation is missing, we would be talking about 249€ for the Active version and 229€ for the Elegant version, prices very similar to Samsung's smartwatch. As usual with Huawei, don't expect a stateside release for these. We will have to wait for the event of March 26 in Paris to confirm the characteristics of the new wearables.
Do you think Huawei's on the right track with these designs?