HTC One M8 all-in-one toolkit appears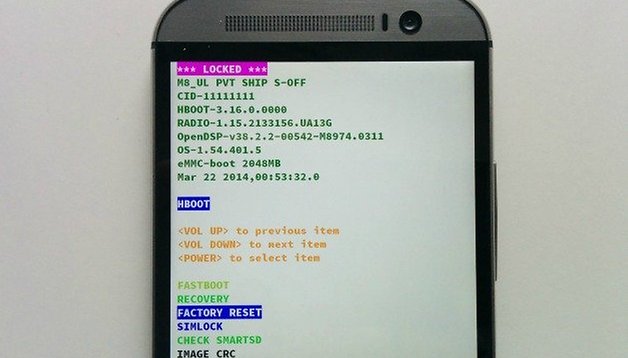 A Senior Member over at XDA Developers, Hasoon2000, has just released an all-in-one toolkit for the HTC One M8 that will unlock the bootloader, get root access and install a custom recovery. If you're relatively new to flashing custom ROMs, a toolkit provides you with a single place to do everything you need to to get started.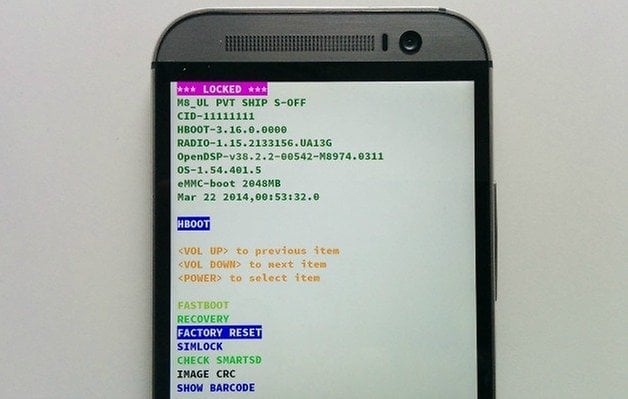 More experienced modders may well turn up their nose at such grouping of relatively simple tasks, but it's nice to know it's out there. All you need to do is download the toolkit, open it up and follow the steps. You'll get the HTC drivers, a token ID at HTCDev to unlock the bootloader, install TWRP and start flashing custom kernels and ROMs at your leisure.
The toolkit works for AT&T, T-Mobile, Sprint and international variants of the HTC One M8, with plans for Verizon support to come. Keep an eye on the relevant XDA thread to see when those carrier-branded devices get added to the support list. If you encounter any problems just check into the thread as the dev is quite helpful with issues and requests.
Head over to XDA Developers to download the HTC One M8 toolkit.
Have you rooted your HTC One M8 yet? What is your current ROM/kernel setup?