How to Synchronize 2FA Codes With Google Authenticator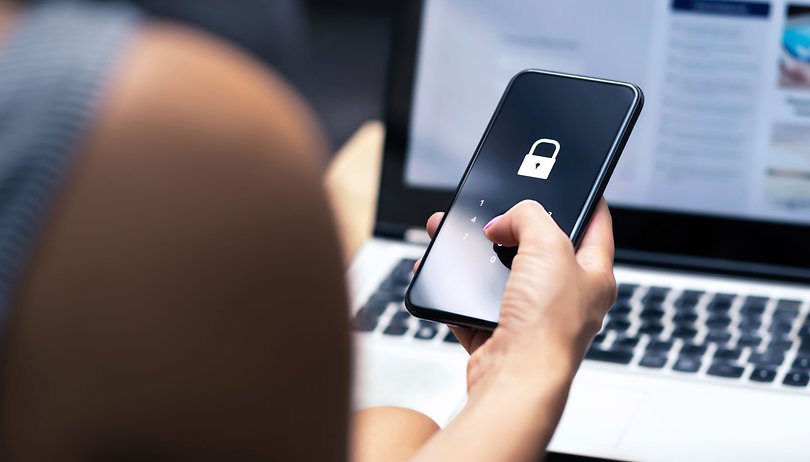 Google Authenticator is one of the most convenient ways to improve the security of your user accounts. A recent update added the option to synchronize the 2FA generation between phones using the Google Account. Learn how to do it in a few steps below.
One of the main downsides of using Google Authenticator was that, until recently, it was not possible to automatically synchronize the token generation between devices. It was possible to manually export and import accounts in the app, but if your phone was lost or stolen, users could temporarily lose access to accounts.
Synchronize 2FA codes between phones on Google Authenticator
The new automatic syncing relies on the Google Account associated with the device but is optional in case you don't want to have your security codes synced on Google's servers—especially since Google doesn't enforce another type of confirmation before syncing as Authy does. Having said that here is how you start syncing 2FA tokens using Google Authenticator:
On the "Welcome" screen, select the Google account used to synchronize 2FAs.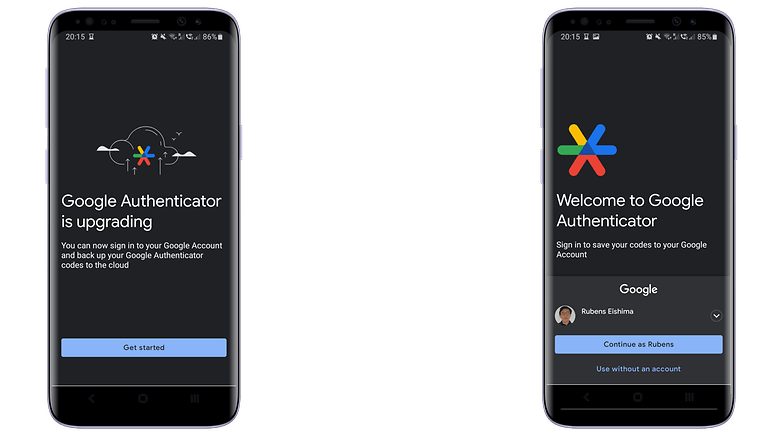 If you skipped the account selection during the first run, activating syncing is as simple as switching an account on any other Google app:
Tap on the profile logo in the top right corner.
Select the Google Account to synchronize 2FA.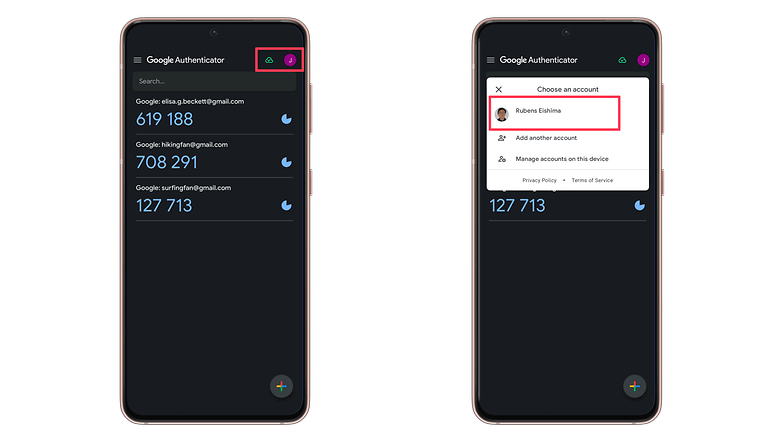 In both cases, the green cloud icon in the top right corner indicates when the 2FA codes are synced with the Google Account. Next time you open Google Authenticator on a new phone, simply select the same Google account to have the 2FA generators on the new device.
How to stop syncing 2FA online on Google Authenticator
If you want to stop syncing code generation in the Google Authenticator, the steps are similar:
Tap on the profile picture in the top right corner.
Select Use without an account.
Confirm the action by tapping on the Continue button.
Tech companies are slowly starting to implement Passkeys to replace passwords and 2FAs, but two-factor authentication is not going away anytime soon apparently, with even fewer services supporting the new security standard.
What about you? How do you use 2FA? Do you trust syncing security codes online? Share your tips on online security in the comments below!