How to use Snapchat's new fonts and Do Not Disturb feature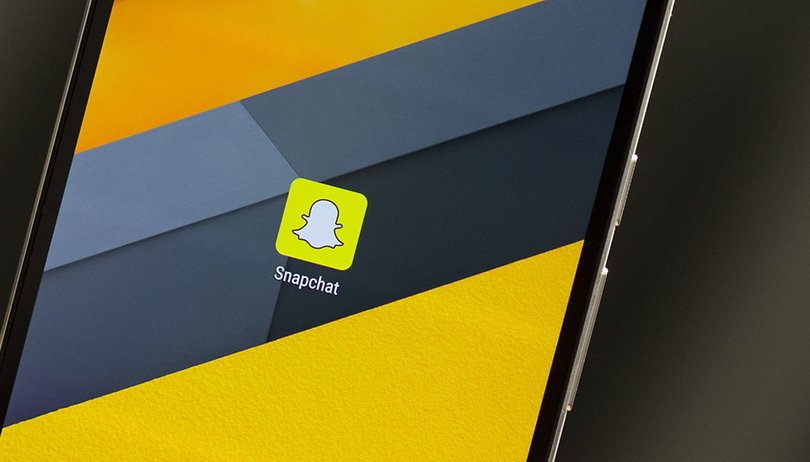 Snapchat is overhauling its app, and some fun new features are popping up on the popular messenger service. The most recent updates allow uses to select from new fonts as well as activate a 'Do Not Disturb Mode'. Here's how to use both on Android devices.
Snapchat distinguishes itself in the crowded messenger market with its focus on short-term multimedia content. It's more playful than other messenger apps, and if you don't have it already, then you can download and install it using the button below.
How to activate Do Not Disturb on Snapchat
Notifications can be really bad for both our time management and peace of mind, especially when we're trying to focus on something important. Not to mention certain contacts or groups on social networks can get quite annoying.
But now you can selectively disable notifications from Snapchat contacts on a case-by-case basis. Just follow these steps:
Tapping on the message icon in the lower left side of the screen or by swiping in from the left side of the screen to enter the 'Friends' section.
Find the person or group chat that you want to mute and press down on it.
A menu with various options should appear.
Select Settings and another pop-up menu should appear.
Choose Do Not Disturb and you should no longer receive notification about new messages from this source.
You can reverse this choice at any time by following the same steps and selecting Turn On Notifications.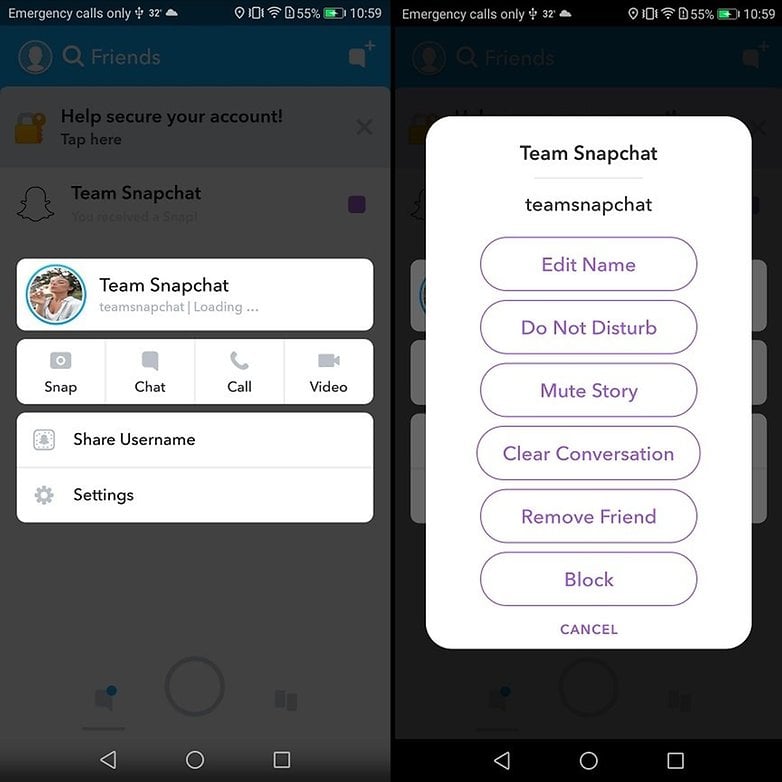 How to use new Snapchat fonts
This new feature is slowly rolling out on Snapchat, which is keen to catch up with a similar new feature that debuted on Instagram. As long as you have received the update, using the new fonts on Snapchat is easy. Here's how:
First, take a photo from the main screen.
Next, tap anywhere on the screen and your keyboard will pop up.
Directly above the keyboard (if the feature has rolled out to your app), you'll see a new row of different character styles to chose from.
Scroll through the various options until you find one that you like.
Now you can type a message and it should appear on the screen in the selected font style.
Without tapping off the text, you can adjust the font's color using the slider in the top right corner of the interface.
After you're done, just tap the blue arrow button in the bottom right corner to send the picture to your friends.
What do you think of these new Snapchat features? Does the app still feel special compared to other messengers?