Here's how to remove the Samsung UI from your smartphone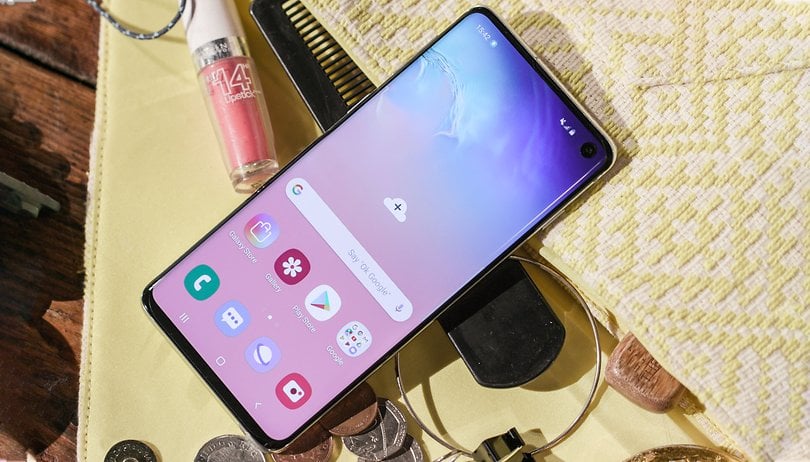 Android is an open source system. That means that third-party manufacturers can pretty much do whatever they want with it. An example of this is Samsung's customized UI layer, One UI (formerly Samsung Experience and before that TouchWiz), which often finds itself the subject of heated debates - not everyone is a fan. If you want to remove the UI from your phone, we have several different solutions to help you out, whether you're the average user or an Android expert.
Jump to:
What is TouchWiz/Grace UX/Samsung Experience/One UI?
All Samsung smartphones come with Samsung's unique interface, whether it be TouchWiz, Samsung Experience, Grace UI, or the new One UI. Starting with the recalled Galaxy Note 7, a new interface design called Grace UX was introduced, although it has been through several name changes. With the Korean manufacturer's device update to Android Nougat, this new design was expanded. The interface has changed a bit along the way, which is what we can see on devices such as the Galaxy S8. The Galaxy Note 9, Galaxy S10, S10 Plus, S10e, on the other hand, are shipped with the latest version of Samsung's user interface - One UI.
However, not everyone likes this new user experience. If you have a Samsung smartphone but you're just not feeling the interface, we can give you a hand with changing it.
Disable Samsung apps (non-root)
Obviously, this won't completely erase the Samsung UI from your device, but it will get rid of those annoying updates that the pre-installed apps (bloatware) constantly ask for and which continuously eat up your internal memory. We can get rid of the notifications and the apps that Samsung pre-installs.

You can begin by getting rid of the shortcut and widget, but to actually stop the app, you'll need to go to Settings > Applications > Application manager, look for the offending app and select it.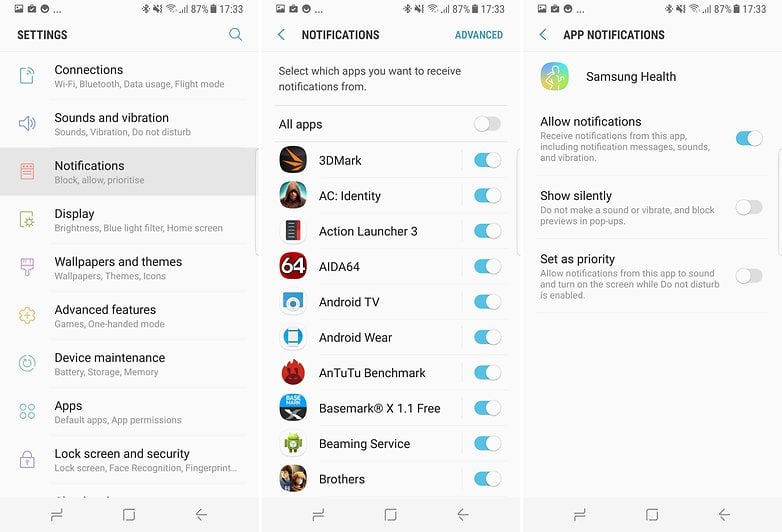 Once you're in the app information:
Deselect the option Show notifications
Erase the cache
Erase data
Lastly, tap on Disable.
This way, the app will stay in a kind of hibernation mode, it won't update, and it will only take up the initial space it came with. If you want to turn it back on, all you need to do is go to the application manager again and under 'disabled', you'll see all the apps you've turned off.
Install a different launcher so you don't have to look at the Samsung UI
This is the most drastic change you can make without rooting your phone. If the icons or the high-contrast background of TouchWiz aren't to your liking, you can always modify the look to make your Android experience a bit more bearable.

With a customized launcher, you can change the appearance of the desktop and icons. It simply requires you going to the Google Play Store and downloading one of the many available launchers. The most popular ones are Nova, Apex, and Microsoft Launcher. You can find a selection of the best launchers here.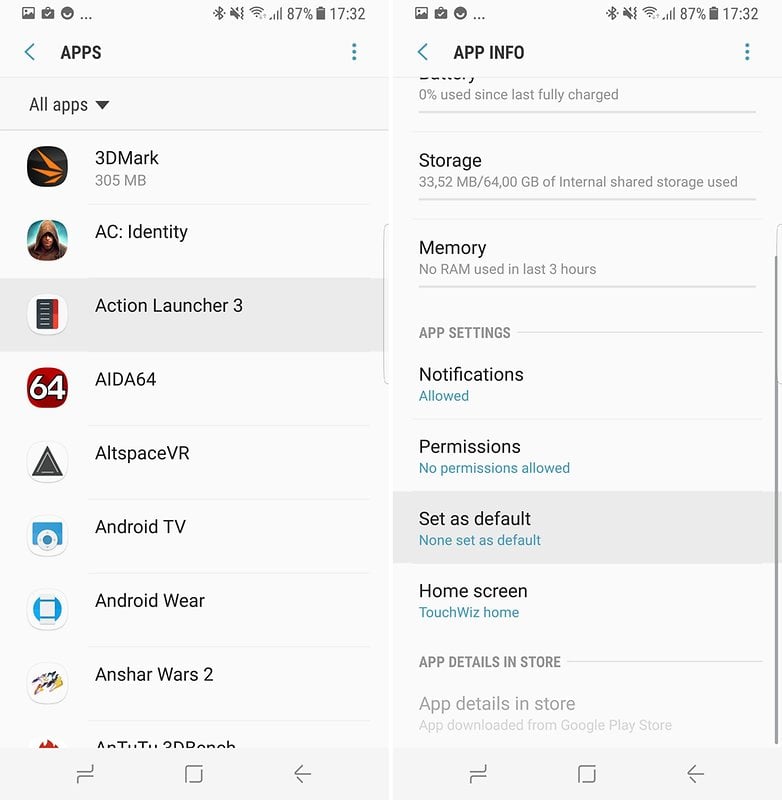 Head to the Google Play Store and install whichever you like most. The first time you open it, it will ask you which launcher you'd like to use. Choose the launcher you just installed and click on 'always.' If for some reason you want to go back to TouchWiz, you can change this in Settings > Default Apps > Home screen, choose your launcher and click on the home button.
Erase TouchWiz/One UI: root and install an AOSP ROM
If you want to completely remove Samsung's UI from your device, your only option is to flash your device with a new ROM that doesn't have a Samsung's fingerprints on it. This will void your warranty though, as the Knox counter will be set to zero. To flash your Samsung, the first thing you'll need is Odin.

To erase Touchwiz or another Samsung UI from your phone, you'll need a few things: first, install a custom recovery and then install the new ROM from the custom recovery. Some ROMs come pre-rooted by default, but for others it's optional.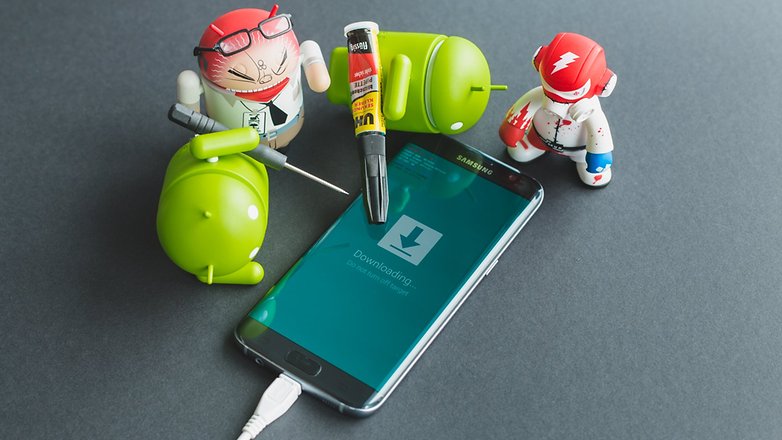 The most common custom recovery for Samsung is TWRP. To install it, you'll need the exact file for your phone model. You can download it from its official page: devices supported by TWRP. To install the recovery with Odin, you'll need the file with the .tar extension.
When the custom recovery is ready, you can start looking for a ROM without TouchWiz or any other Samsung UIs. In the XDA forum, you'll find a lot of ROMS based on pure, stock Android (AOSP) that you can try out. The main thing to keep an eye on is how often it updates and user comments. If you're not sure where to start, Lineage OS might be a good place.

Do you like TouchWiz/One UI? If not, what modifications did you do to make the UI more bearable? Let us know in the comments below!