How to fix the 'ghost touch' problem on any Android device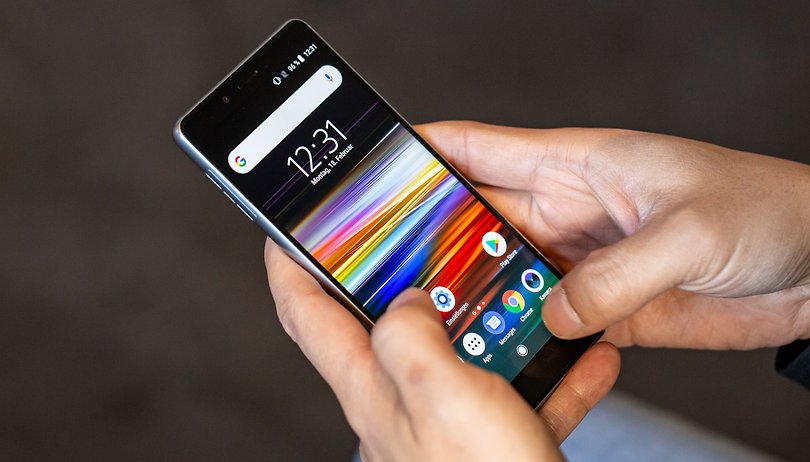 Touchscreen problems can be some of the most annoying to live with, and the 'ghost touch' problem that plagues some users is particularly unbearable. Never fear, as we've put together a list of options on how to fix your touch glitch problems once and for all.
What is the ghost touch problem?
Ghost touch (or touch glitches) are the terms used when your screen responds to presses that you're not actually making, or when there's a section of your phone screen that's completely unresponsive to your touch. Exactly what the 'ghost' presses will do varies from device to device, but it seems to be more common in some devices than others.
The Moto G4 Plus, for example, has many reports of problems with ghost touch, and some older OnePlus devices also had issues. Some iPhones and Windows devices suffer the same problems too. All of that is to say, if you're having a ghost touch issue, it's probably not a problem with the software.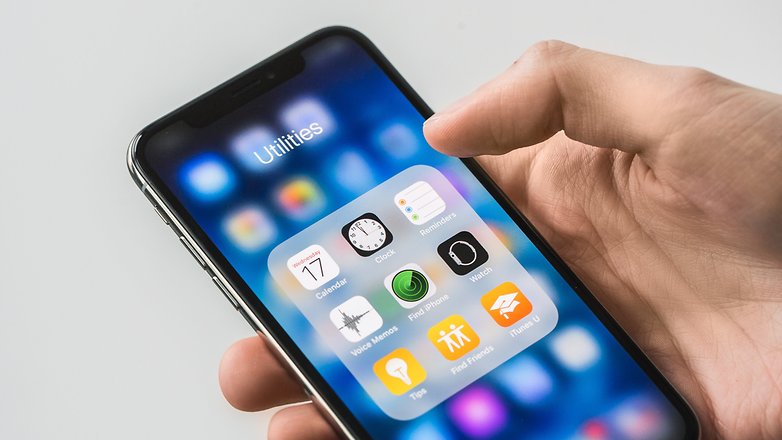 In more severe cases it's a hardware problem with your display and the way its housed inside the chassis of your phone. If you're an engineer and happy taking electronic devices apart (and have all the required specialty tools), multiple people have reported success simply from disconnecting the screen from the data connectors.
In other situations, water or dirt damage (or beneath the screen protector) can cause 'phantom' presses that aren't being made. There's no definitive single cause, or fix, for the problem, however, so you'll have to use some trial and error if out of warranty.
For some devices, using a screen testing app can show up dead zones that might be helped with some of the suggestions below.
How to fix the ghost touch and dead zone problems
Let's start with the easiest, simplest possible solution for a problem that looks similar, but isn't actually the ghost touch issue.
If you're lucky, the problem for you is being caused by a screen protector that's got a tiny piece of dirt stuck behind it. The advice there is to remove it, clean your screen thoroughly and then replace the screen protector. However, if you're suffering from more severe (i.e. actual) ghost touch problems, your options aren't quite as straightforward.
Return it
The unequivocally best way to fix a screen glitch problem is to return the device to the manufacturer, ideally under warranty for a replacement. When within warranty, many companies will offer a new device in exchange for the faulty one, though some may opt to replace the screen instead to try and resolve the issue.
Although this is a simple option, it's probably not the quickest unless you're walking into a store to hand it over for a new one. If your handset is out of warranty, you'd probably have to pay for repairs and a swap won't be offered.
If you're an electrical engineer
If you have the right tools available to crack (metaphorically speaking) open your device and disassemble it, you stand a good chance of getting your screen working again if it's suffering from the ghost touch problem. Many people (and indeed, many more YouTube videos) suggest that taking the phone apart, disconnecting the screen from the data connectors and reseating all of that has been enough to fix the problem for them.
You could, of course, pay a third-party repair shop to reseat your screen in the connectors for you to see if it fixes the problem, which would be cheaper than a whole new panel.
If you believe in miracles
This one is a bit weirder, but if you're a believer in weird YouTube tips then this is one for you. Again, we're taking no responsibility for any adverse effects to your phone, and many of the comments below these videos report that it has worked for them, though these are - of course - unverified claims.
In short, the videos show you how to disassemble an electric lighter so that you've only got the piezoelectric igniter - that's the bit you press down on to create the spark.
Once removed, you place the igniter against the screen in the spot that doesn't work and click it a few times. This, according to the videos, is a simple and (almost) free way to potentially fix your screen without leaving the house.
You might need to apply the clicker method a few times to fix your dead zones or ghost touch problem, but it does seem to work for some people and can also be used to revive dead pixels.
Did this help you? Have any tips worth adding? Let us know in the comments!