How to clear the cache on the Samsung Galaxy Note 4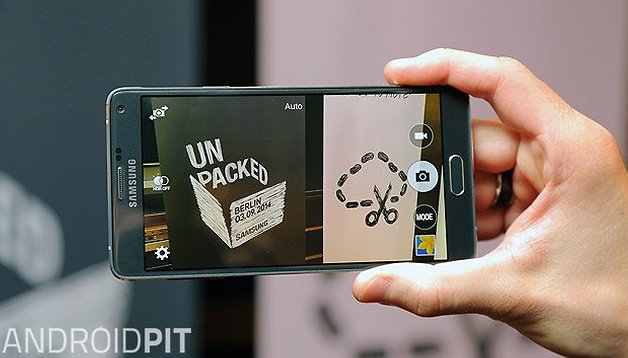 When you first get it, the Samsung Galaxy Note 4 is a lean, mean, rather big Android machine. But over time and endless app installs and updates, it's likely to develop a few hiccups. Apps may crash or the system may start to feel sluggish. Who you gonna call? No, not Ghostbusters. You need… cachebusters! As we'll discover, knowing how to clear the cache on the Samsung Galaxy Note 4 can solve shenanigans and terminate tomfoolery.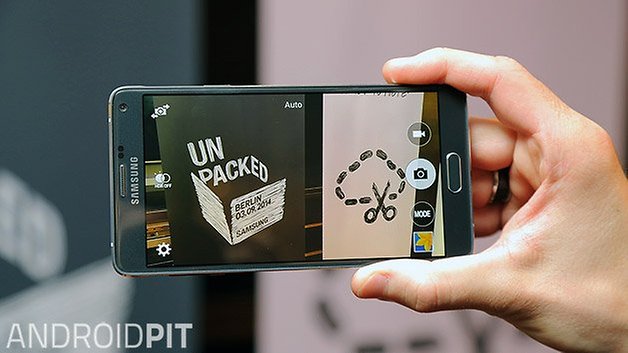 What the cache is, and what clearing it does
In nature, a cache is where an animal stores food for later, such as when a squirrel hides the nuts it has collected. In computing, it's a bit of a device that temporarily stores data. With the Galaxy Note 4 - and with Android generally - there are two kinds of cache: the app cache and the system cache. The app cache is a place where the operating system stores temporary data for each app, and the system cache is where it stores temporary data used by Android itself. Unfortunately, if something goes wrong with the cached data - if it gets corrupted, or if there's just too much of the stuff - it can cause problems such as freezes and crashes.
How to clear the app cache on the Samsung Galaxy Note 4
If you're experiencing the same problems again and again with a single app and you're running the most up-to-date version, there's a good chance that its cache needs a quick hit with a hammer, virtually speaking. We mean clearing the app cache on the Samsung Galaxy Note 4. To do that:
Bring down the notification area from the top of the screen and tap on the Settings icon.
Move to the Applications section and then look for Application Manager. Tap that and then tap on the name of the app whose cache you want to delete.
You should now see a screen with lots of options and information. The bit we're looking for is the button that says Clear Cache. Make sure you tap this one and not the one that says Clear Data, because that - as you'd expect - clears all of the data for that application, such as user names, passwords, game progress and so on.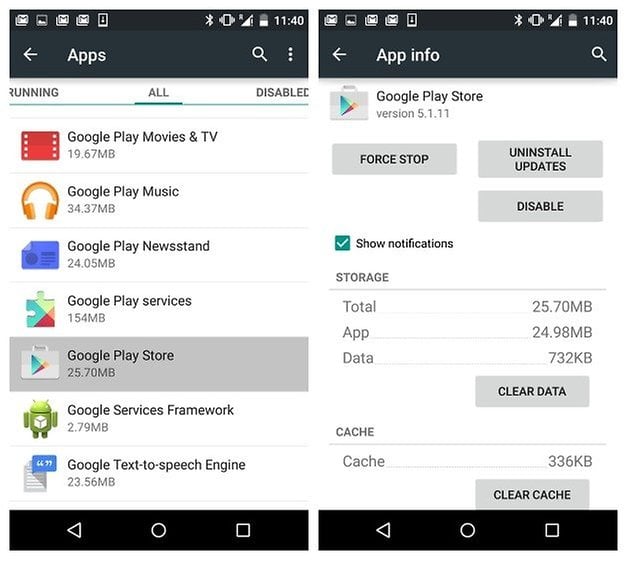 What to do when cache clearing doesn't fix your app
If you've got an app-specific issue and clearing its cache doesn't work, the next step is to do something that Windows users are well used to: uninstall the app, reboot your device and reinstall it. In many cases, uninstalling the app will also take your data with it, so make sure there isn't anything in it that you'd be devastated to lose.
How to clear the system cache on the Samsung Galaxy Note 4
In many cases, clearing the app cache for a troublesome app can solve your problems - but what happens if the problem is system-wide rather than app specific? It could be that the System Cache needs a clearout, and you can do that by putting your Note 4 into recovery mode. To do that, you should turn off your Note and then follow these steps:
Press Power, Volume Up and Home simultaneously
Wait until the phone vibrates and then release Power and Home
You should now see the recovery screen. Use the volume buttons to move and select Wipe Cache Partition.
Press the Power button to confirm.
Select Reboot System Now and again, hit Power to confirm.
Wait until your Note 4 reboots and hope it's fixed the problem.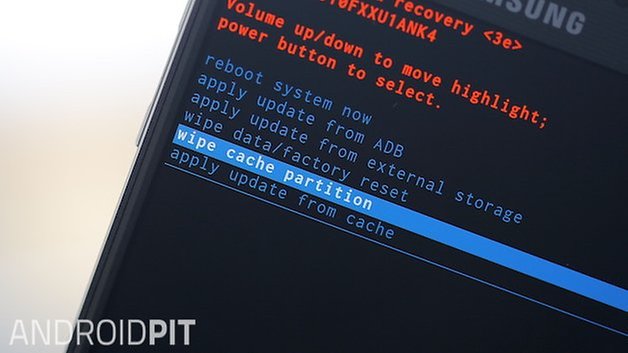 What to do if clearing the app cache and system cache don't work
Hit it with a hammer while screaming "Darn you, Google! Darn you all to heck!" No! We're kidding! If clearing both kinds of cache hasn't solved your problem, the next step is to do a factory reset. The step before that, of course, is to make sure you have an up-to-date backup of anything important - although you're bound to have that handy because you've listened to our endless reminders of how important it is to keep your stuff safe.
A factory reset is the nuclear option, and as the name suggests it means resetting your phone to factory-fresh settings - i.e., the settings it had before you got it, so none of your stuff or data will be on it.
Got the backup? Excellent. Now do this.
Take out your external SD card, just in case. The reset probably won't affect it, but why risk it?
Go into Settings and scroll to User and Backup.
Tap on Backup and Reset
Untick Back Up My Data, assuming you do actually have a backup
Tap Factory Data Reset
Enter your PIN or password if asked to. Tap Continue.
Tap on Delete All.
Wait a bit.
Rejoice.
What about you? Have you found cache clearing to fix 99 percent of all known problems, or have app issues on your Note driven you to despair? Share your success stories or sad-Samsung stories in the comments!