Say goodbye to Hangouts on Wear OS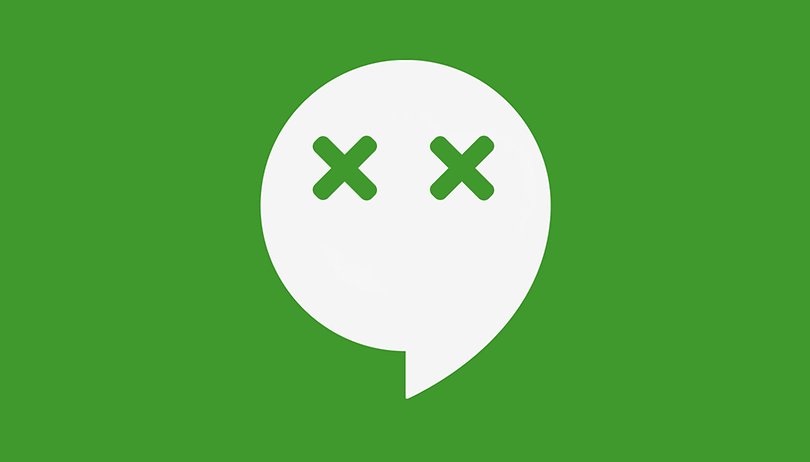 Do you like answering Hangouts messages on your smartwatch? If you are using and enjoying the app on your Wear OS device, you shouldn't reset it anymore. A new download or an update will sentence the chat app to death, as it will no longer be available on Google's wearable operating system.
Hangouts will soon be replaced by its successors Hangouts Meet and Hangouts Chat. These apps are already available for download, but only corporate customers can register. Nevertheless, Google seems to be in a hurry to sweep its private customers out of the dying classic Hangouts. Now it's Smartwatch owners' turn.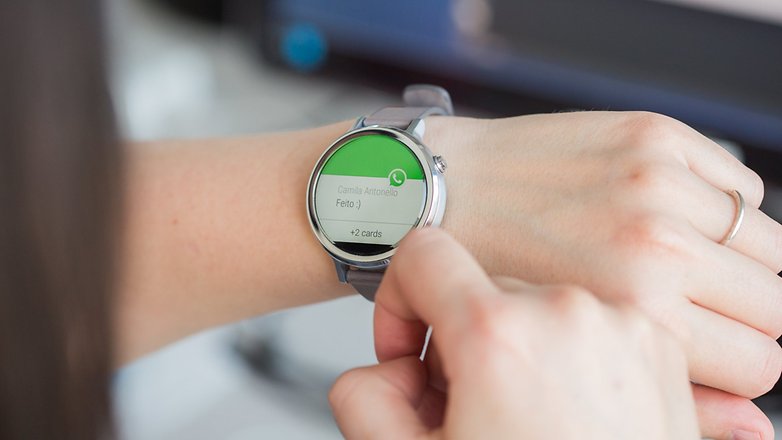 You will not be able to download Hangouts in the future - not on the Play Store or onto your Wear OS device. An Android Police reader discovered this by accident. Google's official strategy is to refer private Hangouts users to their aforementioned successors on the day the Hangouts are shut down.
However, as this is not expected to happen until 2020, the recent expulsion of Wear OS users seems premature. They now have to switch to alternatives like Telegram or WhatsApp; which they'll probably do anyway. After all, Hangouts had never really became a hit, as Google scared off potential users by pushing Google+ on them. Meanwhile, Google's social media platform has also been sentenced to death.
What do you think about Google's decision? Do you use Hangouts on your smartwatch? Let us know in the comments.