Play Offline: YouTube Music adds Automatic Download for Recently Played Songs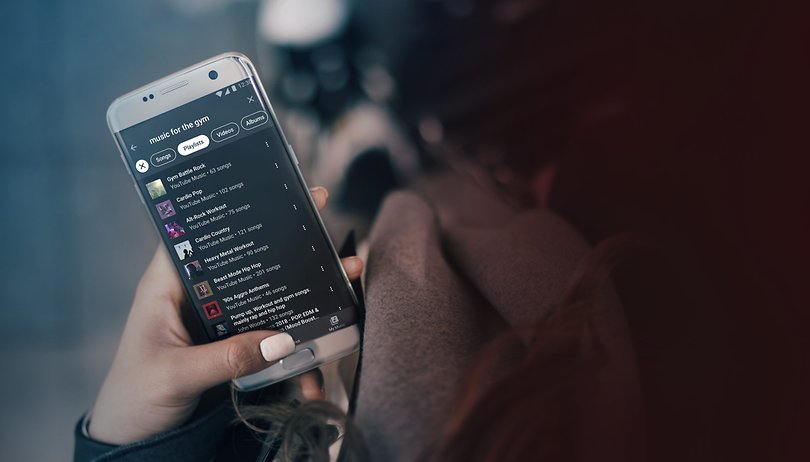 Google is now rolling out a new feature and a couple of fixes in the YouTube Music app. The "Recently played songs" is an added toggle in the Downloads section. When enabled, it will automatically download up to 200 tracks, bringing more offline selections on top of Smart Downloads.
At least for YouTube Music Premium subscribers, the "Recently played songs" can be toggled on or off under the Smart Downloads option in the same downloads & storage settings. The feature was announced in February, but it has just been delivered early this month as discovered by 9to5Google.
Up to 200 tracks are automatically downloaded
Unlike Smart Downloads that support up to 500 songs, Recently played songs let you store up to 200 tracks. In addition, there is no dedicated section or playlist to access these downloaded recently played items. One can presume that it only works by letting you access the most recent tracks through the next/forward controls on the player when you're offline or have spotty internet.
At the same time, Google is also fixing how the Smart Downloads recommends music to be saved. For example, if you deleted a playlist from Smart Downloads, the feature will now not recommend any tracks that are found in this playlist. As for radio, the search giant is streamlining the mixes by reducing long duration music videos. It claims that there are now fewer music videos with 15-minute durations.
As noted by Google, the Recently played songs and fix to Smart Downloads have been applied to the Android app. It remains unclear when the iOS version for iPhones will receive similar features and changes, if ever.
Which music subscription service do you use on your phone? We'd like to know if you think these new offline capabilities of YouTube Music are worth subscribing for.