Google Wear OS Will Solve its Second Biggest Problem with Version 4.0!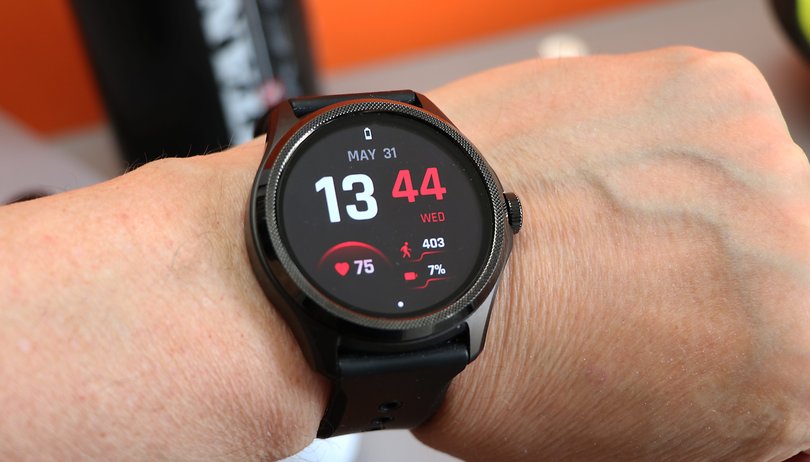 No matter whether it is a TicWatch Pro 5 from Mobvoi, a Pixel Watch from Google, or a Samsung Galaxy Watch 5 Pro (review), all smartwatches have an identical handicap: Having to reset the smartwatch when changing smartphones! As was now discovered when reading the changelog of Wear OS 4.0, this will finally be a thing of the past with the new wearable operating system.
Until now, those who had opted for a smartwatch with the Google operating system had to be prepared to make a lot of compromises. One of these annoying obstacles was the fact that when changing the smartphone with the paired Wear OS smartwatch, it had to undergo a hard reset every time. This usually meant that all accounts, apps, and watch faces had to be reinstalled.
However, this is supposed to change with the update to Wear OS 4.0, at least according to junior analyst Max Weinbach, who took a look at Samsung's "One UI Watch 5 Beta" update, which is based on Wear OS 4.0. The following note from Samsung has now been discovered here, which leads us to believe that losing smartwatch data will no longer be necessary under Wear OS 4.0 in the future.
Transfer your watch's data without resetting it

Switch your watch to a new phone but keep your apps, watch faces, and more. You can start switching in the general settings of your watch, in the Galaxy Wearable app.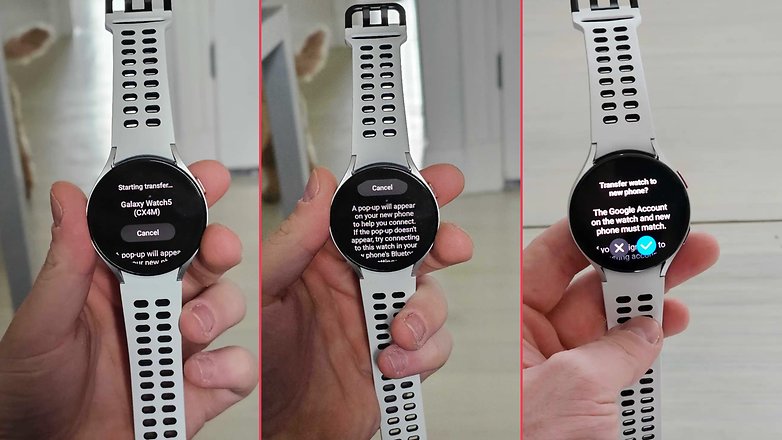 To be fair, however, we have to mention that this is a Samsung Galaxy Watch 4, on which the One UI Watch 5 Beta update has been installed. Samsung has abandoned its own Tizen operating system for smartwatches in a unique deal, but this new feature is not a guarantee for other Wear OS users. It is very unlikely that such a deeply integrated feature was programmed into the system, but it cannot be ruled out in general.
Who of you owns a Wear OS smartwatch? Which brand and how satisfied are you with the smartwatch? Have you ever thought about switching to an Apple Watch? Write us your personal opinion in our dedicated comment section!