Google to Enable QR Code Scanning When Paying with Wallet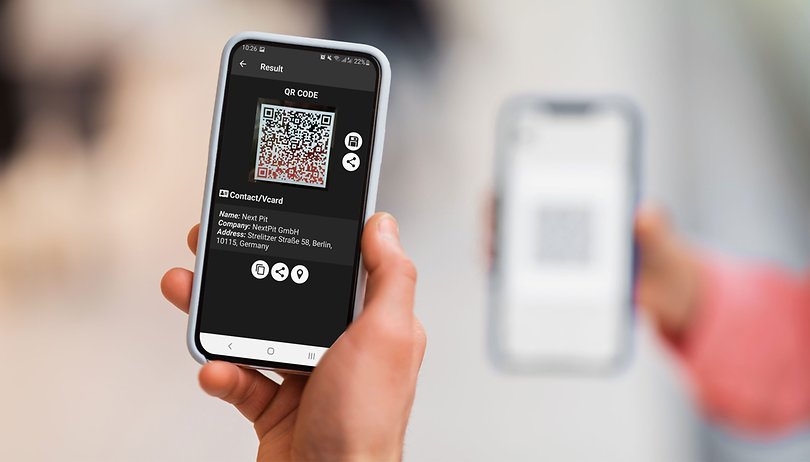 After introducing contactless payment for smartwatches, Google continues to expand the reach of its Google Wallet service. The internet search giant has announced at its event in Brazil that it will add support for QR code when using Google Pay or GPay for smartphones that don't come with NFC. The feature is planned to be rolled out first in the said territory before launching into more markets.
Google's Wallet app functions more than a digital wallet for storing IDs, vaccine cards, boarding passes, and bank cards, among others. But it also works as a method when paying for goods or sending proceeds in many countries. However, this is limited via tap-to-pay for phones and watches that have NFC chip.
Pay with Google Wallet by scanning QR codes
At the recently held Google for Brazil campaign, it confirmed that users will soon be able to pay with Google Pay or GPay without tapping. Instead, they can utilize the camera of their smartphone by scanning the QR code presented on the payment machines. This greatly benefits those users with devices that don't have NFC.
In a blog post, it further shows how an initiated payment will need to be authenticated using a biometric security such as a fingerprint. This extra measure is pretty useful in protecting users in case they lose their device or from unauthorized uses.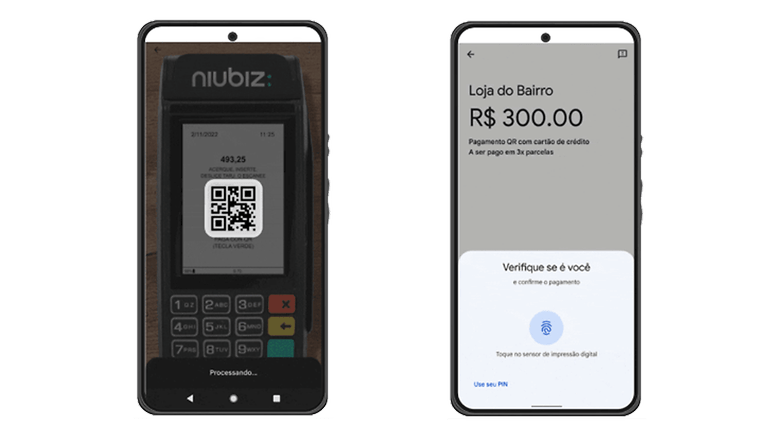 Google didn't provide an exact release schedule on when the feature will be available. However, it said that it will arrive in Brazil in the coming months before expected to be shipped to other countries.
In March, Google enabled Google Pay to smartwatches that run on Wear OS 2 and Wear OS 3 along with select Fitbit fitness trackers and watches. It requires that you add your supported debit or credit card from the mobile app first before making any payment with your watch.
Do you also use Google Wallet when paying with your Android phone or smartwatch? How's your experience so far? We'd like to hear your thoughts on this.