USB-C is the all-in-one cable you've been waiting your entire life for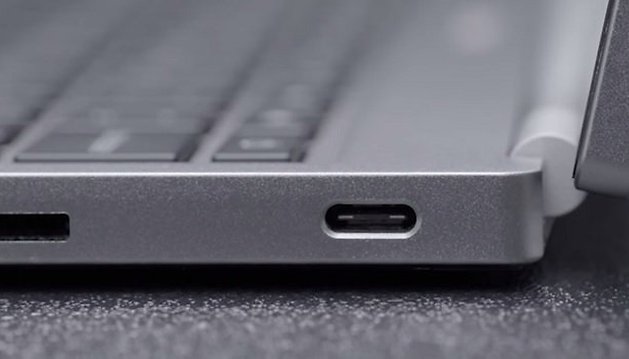 Android devices will soon house a new USB port, USB type C, which will support power, data transfer, and 4K video output.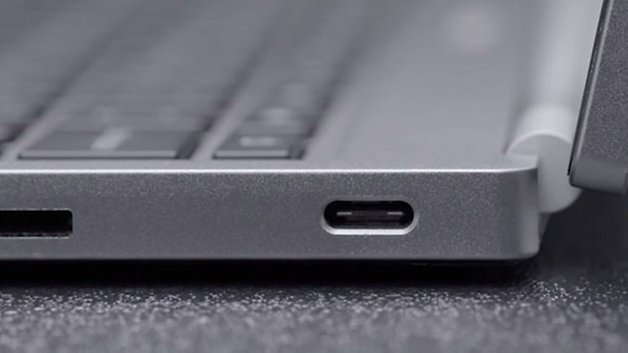 The new USB interface, which carries USB 3-level speeds, can be found on Google's recently revealed Chromebook Pixel. While previous USB connections have been concerned with powering/charging a device, or transferring pictures of an ex-girlfriend into an out-of-the-way, but nonetheless entirely accessible part of a hard drive, USB Type-C will also be able to output 4K video.
The technology can support far more power than is necessary for any current devices, meaning it is "future-proof" to a certain extent. You can check it out in this video below:
Adam Rodriguez, Google's product manager, closes the video by saying "expect to see this in a lot of Chromebooks and Android phones in the near future". Sounds OK to us.