Save up to $70 When You Buy Google's Pixel Watch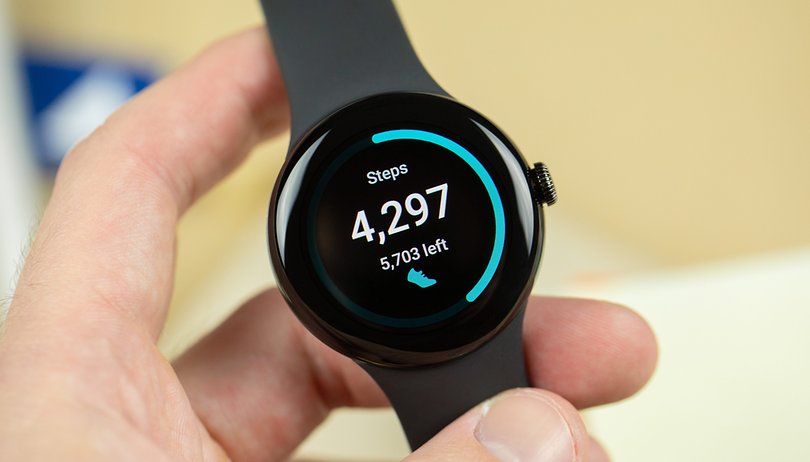 If you're in for a premium Android smartwatch, Google's Pixel Watch returns to its best price on Amazon. All variants of the smartwatch are offered with up to 18 percent discount and with the 4G LTE-ready model getting the largest price reduction, which now drops to $329 ($70 off).
For a $29 price difference, the current sale makes the Pixel Watch (review) with cellular connectivity a more compelling option than the GPS-only model that retails at its best of $299. Of course, if you don't mind bringing your phone when you go for a walk or run outside, the latter is still a great pair for any Android user. Plus, all colorways of the Pixel Watch are listed for either model.
Google Pixel Watch is one of the most feature-packed Android smartwatches
The Google Pixel Watch is the company's first-ever smartwatch. It gave it a round form with a pebble-like feel along with an all-glass front and stainless-steel frame that make the watch stand out. It also has a nice 1.5-inch bright display, which is protected by a Gorilla Glass 5 while the entire device gets a water-resistant certification for up to 50 meters depth of equivalent pressure.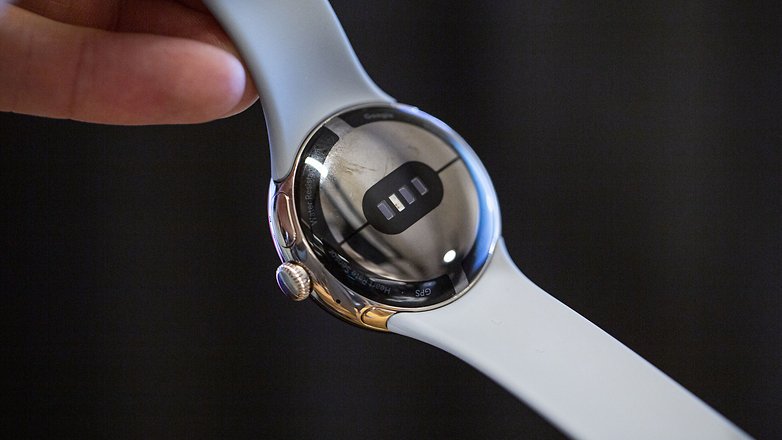 Like today's many high-end smartwatches, the Pixel Watch has a complete plethora of health and fitness tracking features. You can track many of your metrics ranging from heart rate and blood oxygen saturation level. There is also a fall detection feature that is integrated with emergency SOS. Google also has recently activated more features for the watch, such as auto-pause during workouts, abnormal heart rate, and night tracking of SpO2, among others.
The only downside of the Pixel Watch is the modest battery life. However, with proper settings, you can still possibly squeeze out a full day of use. At the same time, the search giant regularly ships out software updates, so you know you are better supported for many years.
What do you think of the Pixel Watch at this rate? Does it make a worthy purchase? We're eager to hear your thoughts.