Fitbit Chargers Support the new Google Pixel Watch 2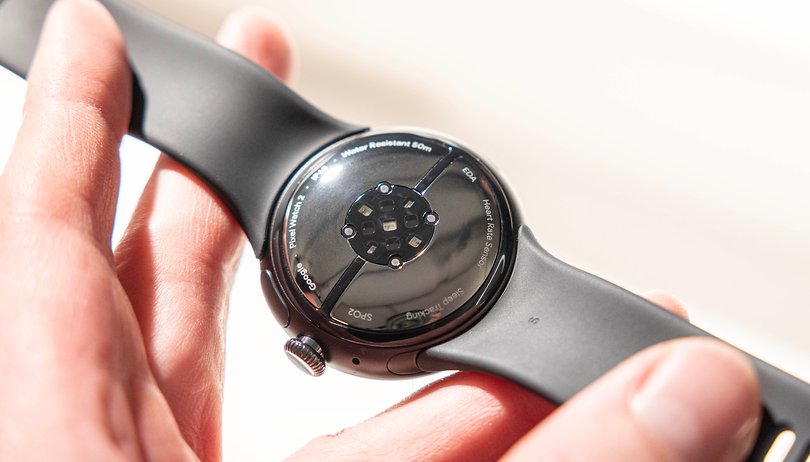 While Google's Pixel Watch 2 did not receive any major facelifts, there were some small but welcome touches that have been introduced on the outside. This includes a redesigned charging system, which now uses custom four-pin connectors instead of the wireless charging design of the original Pixel Watch. More importantly, compatibility with Fitbit chargers is now a given.
What Fitbit chargers are compatible with the Google Pixel Watch 2?
As we're preparing our extensive review of the Pixel Watch 2, news outlet 9to5Google has confirmed that the new layout on the smartwatch allows it to be charged using selected proprietary Fitbit magnetic pucks. In particular are the Fitbit power adapters that have the same four pins, including the Fitbit Versa 4 (review), Sense, and Sense 2 (review), among others.
It has not been tested yet whether the enhanced charging rate on Google's new smartwatch will also be carried over if you are going to hook it up to Fitbit smartwatch chargers. However, this is definitely one thing we should be looking at when it comes to our full review of the Pixel Watch 2.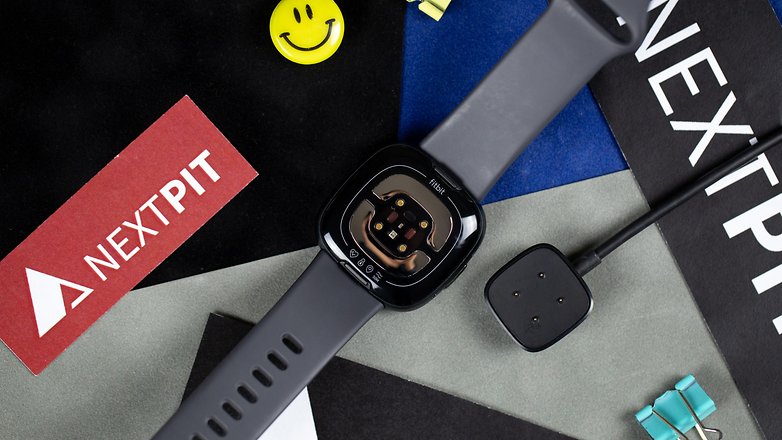 Apart from the compatibility with Fitbit chargers, the new magnetic pins should also emit less heat during charging. It may also optimize power transfer by using physical contacts over wireless charging that relies on induction.
Google also touted that the Pixel Watch 2 has an improved battery, which is now estimated to last 24-hours between charges and with the always-on mode enabled. As usual, we will find out in our review if there are any substantial differences this 2nd generation smartwatch has over the Pixel Watch.
Inertial scrolling on the Google Pixel Watch 2
Another new feature that has been added to the Pixel Watch 2 is inertial scrolling which should output more natural and dynamic transitions when navigating the watch. However, some users were quick to point out that the old Pixel Watch has the same feature, which was only activated later via updates.
Which charging medium do you prefer on smartwatches? Do you think Google's solution is more useful than the wireless charging method used in other watches like the Galaxy Watch 6? Share your answers with us in the comments.