Google Pixel 8 Pro Will Only Fix One of the Pixel 7 Pro Two Flaws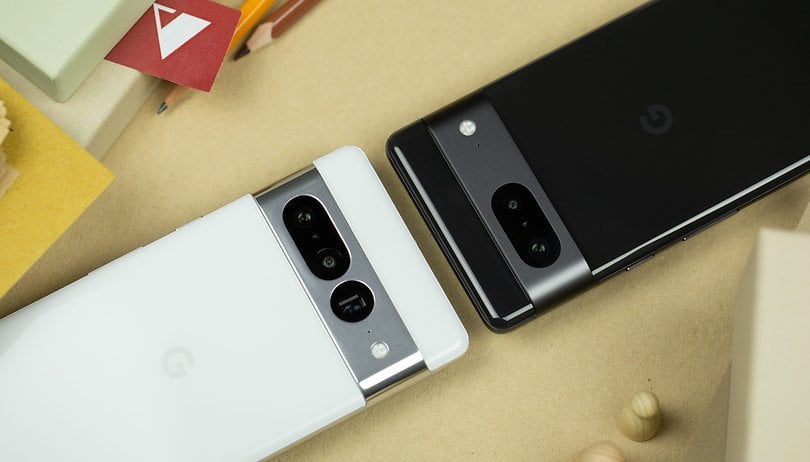 For the past few years, Pixel devices can't seem to avoid their share of leaks, and for the future Pixel 8 Pro flagship it is no different. After the novel temperature sensor reveal a few days ago, a prolific leaker shared a rather complete list of hardware specifications for the Android 14 launch device. It shows Google is fixing only one of our main complaints about the current Pixel 7 Pro.
Some of the information was already shared here on nextpit, including the already mentioned temperature sensor, and an LTPO display on the Pro model, but according to Yogesh Brar, charging power won't change much according to a recent tweet:
Google Pixel 8 Pro

- 6.7" QHD+ LTPO OLED, 120Hz
- Google Tensor G3 + Titan chip
- 12GB RAM
- 128/256GB storage
- Camera: 50MP (OIS) + 64MP UW + 48MP (Tele)
- Selfie: 11MP
- Temperature sensor, Ultrasonic FP
- Android 14
- 4,950mAh battery, 27W wired charging

Launch: October

— Yogesh Brar (@heyitsyogesh) July 17, 2023
To recap, the current Pixel 7 Pro peaks at 23 W on wired charging, so 27 W is indeed a (very) small upgrade in input power. However, if true, the change may not improve charging times that much, as the battery should also get a small capacity bump, albeit a minor one from 4,926 to 4,950 mAh.
What should improve, on the other hand, is the finicky fingerprint sensor on most recent Pixel phones. Although faster since the Pixel 6 launch, Pixel 6 and 7 models still feature a slight delay when reading a fingerprint, allegedly due to the optical sensor embedded in the display—we should mention that other non-Pixel phones with optical sensors are usually faster than Pixels.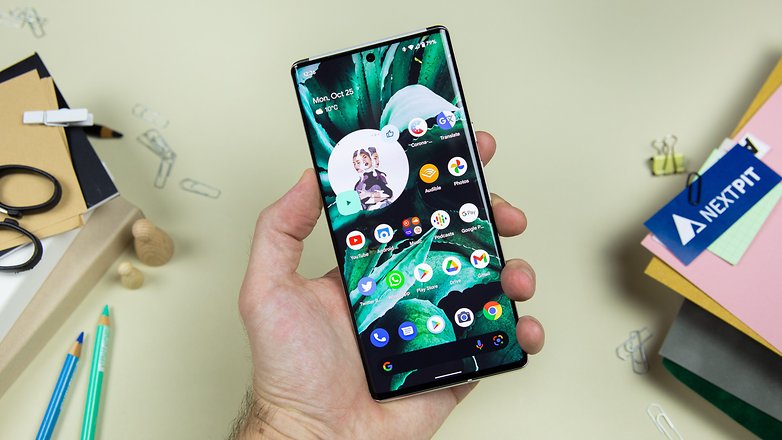 According to Brar, the Pixel 8 Pro has the potential to put an end to those complaints, with an ultrasonic reader. The technology isn't exactly new, being used on mainstream devices such as the Galaxy S21 from 2021, for example. Besides speed, the technology has the potential to offer more security, as investigated by Google already.
Besides those two changes, Brar shared that the Pixel 8 Pro will launch with Android 14 onboard, as expected, with a release date on October 2023.
Have you noticed a delay on the Pixel's fingerprint reader? Personally, I felt that the ones on mid-range Galaxy and Xiaomi phones were noticeably faster than the sensors used on Pixel 6, 6a, and 7a nextpit had in the office, but the physical reader on the Pixel Fold was much more competitive. Do you think it might be due to some extra security features? Share your experience in the comments below!