Google Pixel 8's 5G Modem Linked to Battery Drain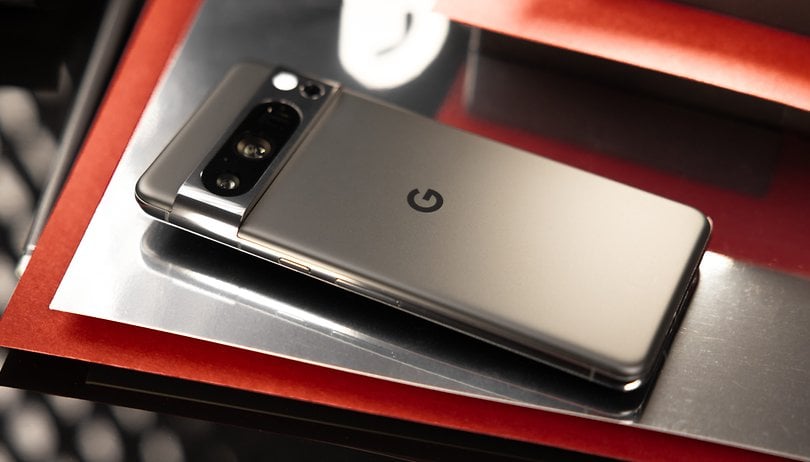 Older Pixel phones, like the Pixel 7 and Pixel 6, often had battery drain issues linked to their modems. Google aimed to fix this in the Pixel 8 and Pixel 8 Pro with a more efficient Tensor G3 SoC and bigger batteries. Despite these upgrades, the battery drain problem seems to persist in these new flagship phones.
Samsung's modems may be the root of unusual battery drain on Pixel 8
Several Pixel 8 (review) and Pixel 8 Pro (review) users are now reporting on Reddit and Google forums shorter battery life they are getting with their devices. Specifically, the concern stems from using 5G mobile data when connecting to the internet instead of Wi-Fi.
For instance, one user pointed out that it is getting half the screen-on-time from the Pixel 8 when connected to the cellular data but noticed much better battery life when relying solely on Wi-Fi. Another user said how its Pixel 8 Pro consumed 40 percent of battery life by using Google Maps for less than an hour in 5G.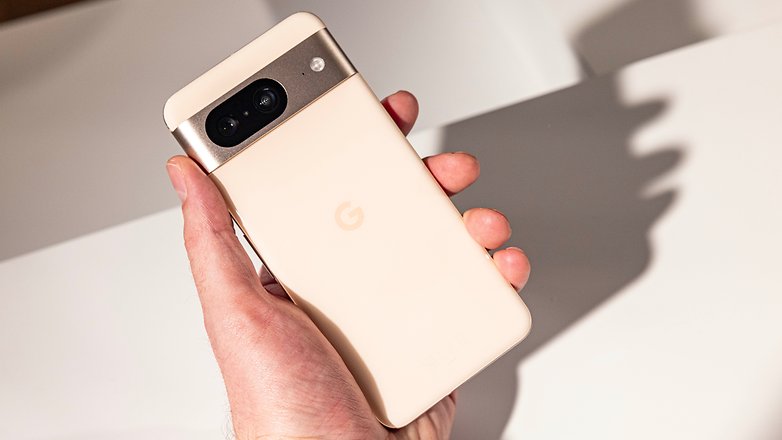 In addition to the battery woes, a few of those also complain about unstable cellular connection with the Pixel 8 and Pixel 8 Pro devices. User ApeTeam1906 noted how its Pixel 8 is getting signal drops, while a separate account observed disconnections even in areas with strong 5G signal.
Disabling 5G on the Pixel 8 may be a remedy
Most of these complaints seem to blame the Samsung-made Exynos 5G modem inside the Pixel 8 and Pixel 8 Pro, which is similar to the one found in last year's Pixel 7. At the same time, there are those who recommend entirely disabling 5G and instead using 4G LTE when on mobile data.
As for the fix, it appears Google has not fully acknowledged these problems to be more common yet. Its support teams are only suggesting basic remedies like rebooting the device and so on. However, some users shared they were successful in getting replacement devices from retailers and carriers by pointing out the battery concern.
Not all express their dismay, though. A few users have noticed better battery life after upgrading to the Pixel 8 and Pixel 8 Pro. As for our units, we haven't really noticed unusual battery usage while we're having these handsets as daily drivers. Nonetheless, we're interested to see the development of these issues and the feedback from Google.
Are you rocking the new Pixel 8 or Pixel 8 Pro? What is your experience with battery life? We're eager to hear your opinion on this matter. Please let us know in the comments.