Google Pixel 8 May Be More Compact With Smaller Display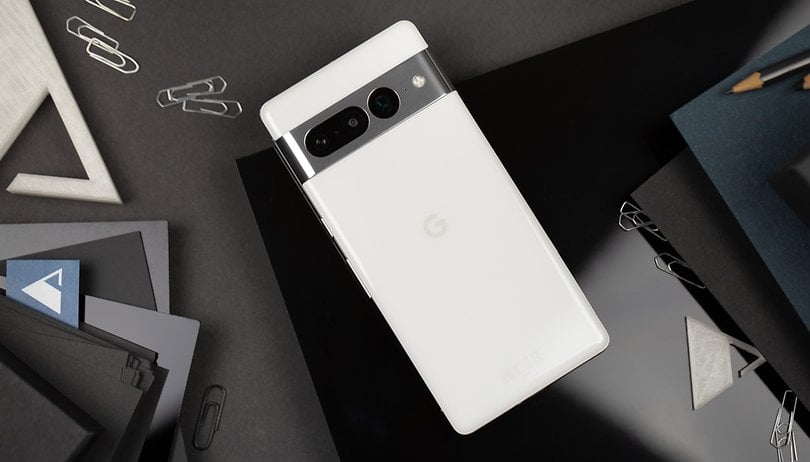 The Google Pixel 7 shipped with a 6.3-inch display, which is not as compact compared to the smaller Galaxy S23 or iPhone 14 models. Apparently, Google might eventually revert to a slightly smaller display in the Pixel 8 based on a fresh reumor.
If the definition of a compact phone is having a 6-inch display or so, the Pixel 7 won't likely cut into this category given its screen real estate measures 6.3-inches across diagonally. Notably, that's a few notches bigger than the Galaxy S23 (review) or Sony's taller Xperia 5 IV which we reviewed, with both of them comfortably within the 6.1-inch range.
It turns out that Google could opt to reduce the footprint of the upcoming Pixel 8 by introducing a new OLED screen. However, we're still uncertain if this will fall as an easy-to-grip or compact smartphone.
A new OLED display for the Google Pixel 8
According to consultant Ross Young, Google is fitting a 6.16-inch panel on the Pixel 8, which is a minor reduction coming from the 6.3-inch display of the Pixel 7. Furthermore, the bigger Pixel 8 Pro is said to retain the 6.7-inch panel of the last year's Pixel 7 Pro.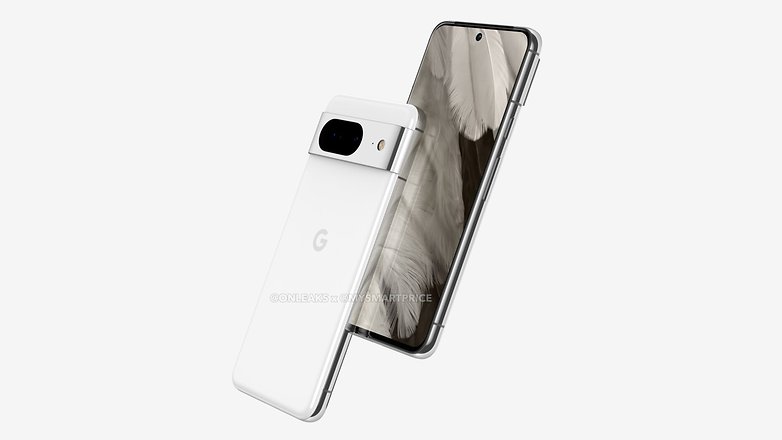 It remains uncertain how the overall dimension of the device will be affected. Based on the previously shared renders, the Internet search giant could introduce thinner bezels alongside more muted curves at the bezels. At the same time, both the sides and corners will be more round. Once again, it is hard to imagine what is the magnitude of the differences until the actual devices are released.
Google's other Pixel phones: Pixel 7a and Pixel Fold
The source added that Google is scheduled to begin production of these panels next month. It is expected that the Pixel 8 duo will be announced in October 2023, possibly accompanying the Pixel Fold based on the company's yearly release calendar.
Before these flagship Android phones arrive, Google's I/O Developer Conference that is happening in May will see the Pixel 7a and Pixel Tablet unveiled as well. This will be followed by the official release of the mid-range device and first Pixel-branded tablet in either June or July.
Which Google Pixel phone are you looking forward to the most this year? Tell us in the comments, we look forward to hearing your thoughts.