Google Pixel 8 and 8 Pro Rumored to Offer a Larger Battery and Faster Charging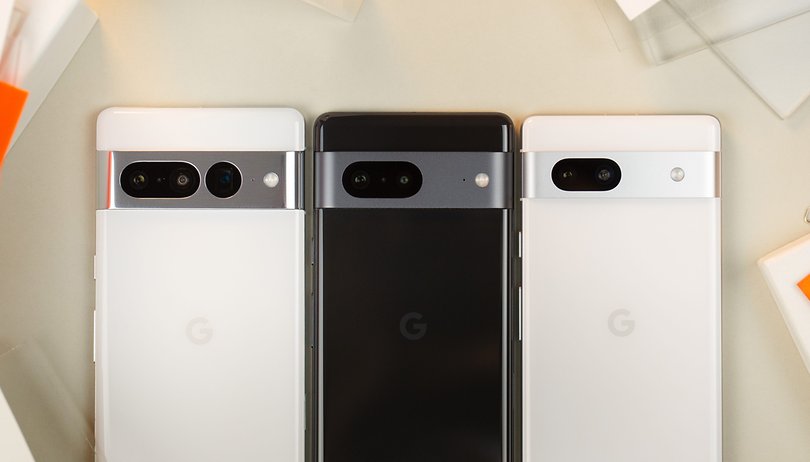 Google is expected to once again update its Pixel smartphones with new models this fall. Some exciting new camera features of the Google Pixel 8 and Pixel 8 Pro have already been leaked to the public. New, however, are findings that both Pixel phones will probably be blessed with a larger battery as well as faster charging times.
The Google Pixel 8 (Pro) lasts longer and charges faster
The colleagues from Android Authority have, according to their own statements, an exclusive contact with a Google employee, who has now provided them with new information in addition to the display findings with regard to the Google Pixel 8 and Pixel 8 Pro, which are expected for the fall of 2023. For example, both smartphones are said to come with more battery capacity than the current Pixel 7 series models.
In detail, it is said that the Google Pixel 8 will now get 4,485 mAh instead of the 4,270 mAh of the Pixel 7. The difference is much smaller for the Pro model with 4,926 to 4,950 mAh. In return, the Pixel flagship will improve in maximum charging power, which is one of the worst on the market together with Samsung. Chinese providers, such as Realme, recently delivered figures of 240 watts to charge the Realme GT 3 (review) correspondingly fast.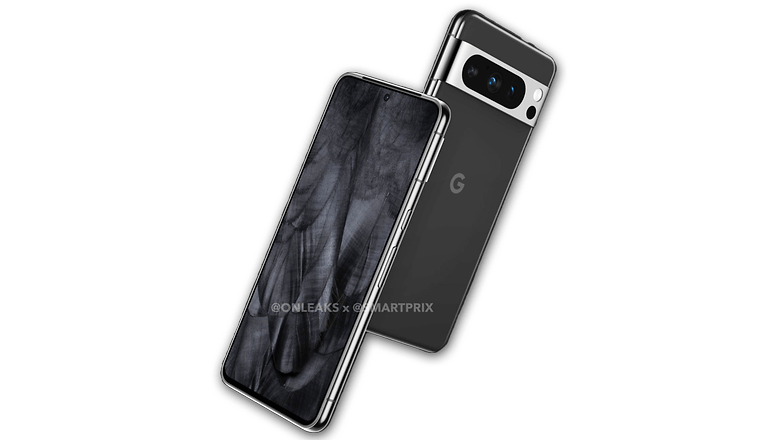 On the Google Pixel 7, charging reaches a maximum of 20 watts with a cable and 12 watts wirelessly. The Google Pixel 7 Pro surpasses this performance once again with a whopping 23 watts.
The current and the upcoming Pixel 8 generation do not differ wirelessly. The 12 watts remain across the board. The Pixel 8 and Pixel 8 Pro are supposed to be able to charge with a maximum of 24 and 27 watts. Right, no sensational values—but we are also thankful for small steps that Mountain View surely thinks about.
UWB probably only on the Pro model again
Other new information in connection with the 2023 generation of Pixel phones is a new combined Wi-Fi and Bluetooth chip. In detail, it is supposed to be Broadcom's BCM4398 in both Android 14 smartphones, which now also offers Wi-Fi 7 based on the Wi-Fi 6e standard, which is known for a faster data flow and less latency.
The UWB (ultra-wideband) standard, which mainly became known via Apple's AirTag (review), will also only grace the Google Pixel 8 Pro in fall. Furthermore, the translations of the upcoming warranty conditions indicate that Google will also supply countries like Austria, Switzerland, Belgium, and Portugal for the first time in the Pixel 8 series. That is a real shame with a total of 21 countries (currently 17 countries) in contrast to 139 countries that Apple supplies.
Why do you think Google continues to rely on such a low wattage for its power supplies, respectively the maximum charging power? Do batteries suffer so much from fast charging that it justifies such chargers? Feel free to write us your opinion on the topic in the comments and let us discuss it together.