Better Google Pixel 7a Specs Could Result in a Price Hike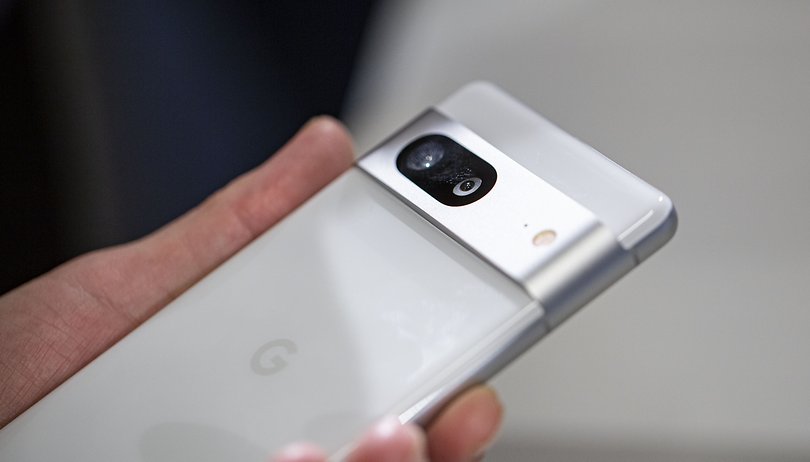 Google is set to announce the Pixel 7a at I/O 2023 which will happen this May 10. While the mid-range Android device is expected to arrive with notable improvements such as a faster display and a new main camera, the Pixel 7a could see a price hike according to the latest report.
The Google Pixel 6a was launched with a $449 price tag last year, which is also the price where most mid-range smartphones reside at. As cited by 9to5Google's retail source, the Pixel 7a will command a higher retail cost of $499, amounting to a $50 increase over its predecessor.
Better specs, higher price tag?
The reason behind the new pricing strategy could be primarily due to the upgraded Pixel 7a hardware. Aside from the fact that it shares a flagship Tensor G2 chipset with the Pixel 7 duo (review), it is also said to sport a 90Hz display and a new 64MP main wide camera. A slightly bigger capacity battery and the inclusion of wireless charging are on the cards as well.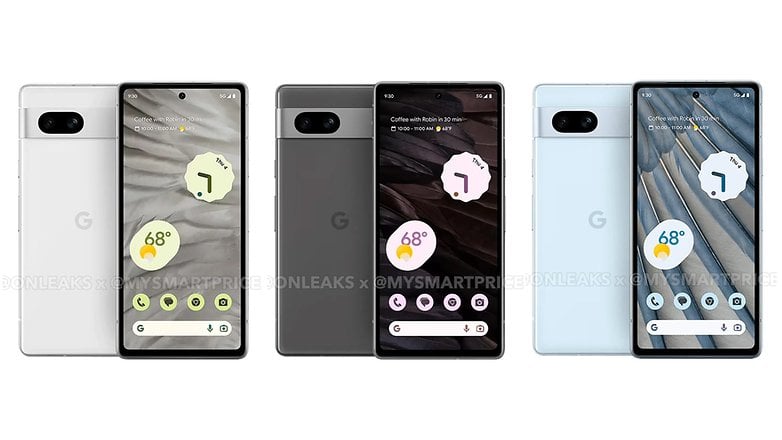 However, at this rate, the Google Pixel 7a will be pricier than the recently launched Samsung Galaxy A54 which debuted at $449. And compared to the flagship Pixel 7 retailing at $599, the price gap is reduced down to $100.
Google Pixel 7a and Pixel Fold release date
Apart from the price, the release date of the Pixel 7a has apparently been revealed. The same outlet suggested Google will open pre-orders of the Pixel 7a on the same day it launches while actual shipping and retail store availability is touted to begin on May 11.
In a separate report, notable leaker Jon Prosser forecasted that Google's Pixel Fold will also be announced alongside the mid-range device. Pre-orders for the premium foldable are said to commence right after the event, although it will be only available in June.
What are your thoughts on the alleged new price of the Pixel 7a? Would you consider that as too high by Google? Let us know.