Google Pixel 6 gets a launch date!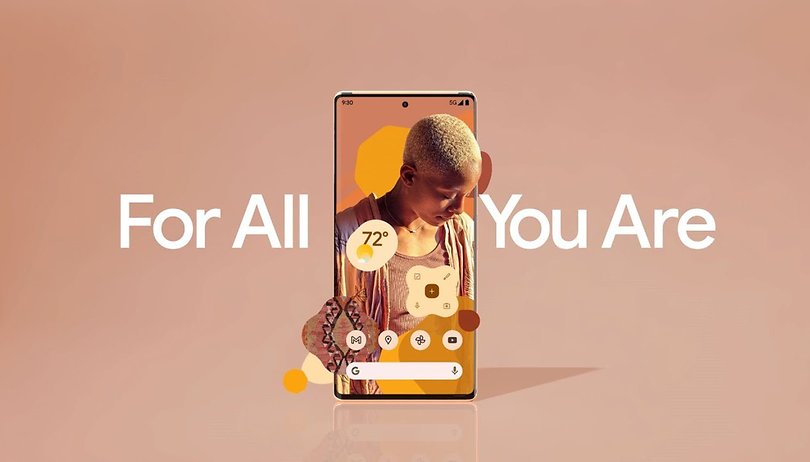 The Google Pixel 6 and Google Pixel 6 Pro finally get a release date on October 19th, 2021. The new flagships will be released during the Pixel Fall Launch event that is scheduled for 10 a.m PT.
---
TL;DR
The release date is at October 19th.
The Pixel Fall Launch event will take place at 10 a.m PT.
Prices are still unknown.
---
You may want to check your calendar: Google, through an e-mailed statement, announced the Pixel Fall Launch event which will introduce the latest additions to the Pixel lineup, the Google Pixel 6 and the Google Pixel 6 Pro. The date is set for October 19th, 2021, confirming the rumours that have been circling around the smartphone community.
In the past months we have heard a lot about the specs of the device, but the actual details remain unknown. The leak about the release date was made by an Australian operator back in September. Now there's a cool event page online that has some cool interactions for us to enjoy. Make sure to check it out!
The only details confirmed by Google concern some of the internals and the design. The Pixel 6 will run on a new in-house developed Tensor processor that will drive an impressive set of large cameras. The design seems to feature a sleek industrial look with a wide camera strip that runs through the surface of the device. Find more in the link below:
What do you expect from Pixel 6? Let us know in the comments bellow!