Google is beefing up iPhone 14 Pro's Dynamic Island with spicy Maps features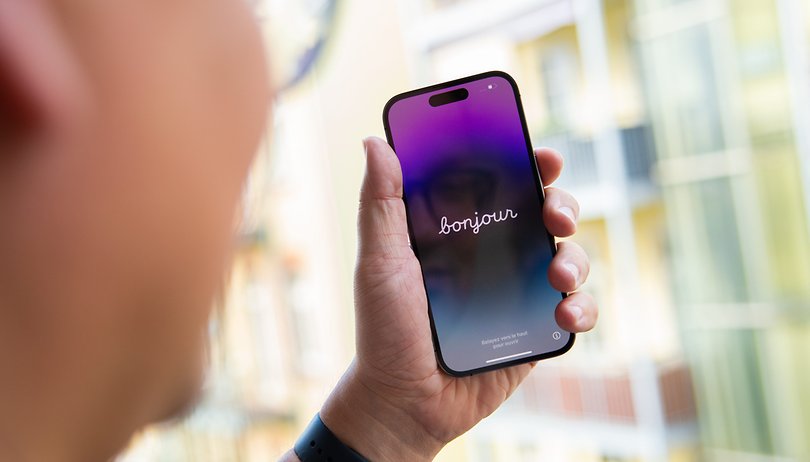 Despite the unwieldy size, Apple's Dynamic Island is turning out to be a useful design on the iPhone 14 Pro (Max). More apps are now utilizing the cutout including Google's upcoming version of Maps which is planned to introduce support for glanceable views on Dynamic Island and the lock screen.
Google announced a slew of new features such as immersive and search by live view using AR in its Maps. In addition to these, Google is improving navigation through glanceable directions. This will allow map content to be displayed and become accessible right on the lock screen. But in the case of Apple, it is expanded up to the Dynamic Island of iPhone 14 Pro and iPhone 14 Pro Max (review).
The search giant says that glanceable directions will make it easier for all types of Maps users like those biking and walking where you won't be needing to unlock the phone or open the app. Similar to the main app's content, users will be able to see ETA (estimated time of arrival) and turn-by-turn details right on the lock screen.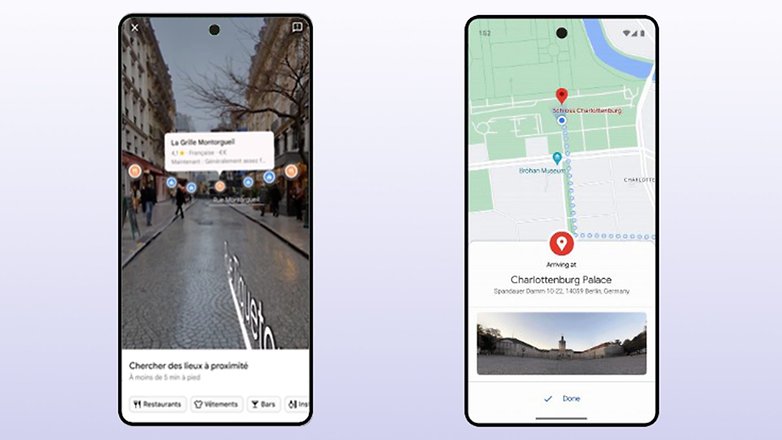 Meanwhile, iPhone 14 Pro's Dynamic Island can show basic status at the top. Alternatively, users can expand this to a different view with more data presented by long-pressing the area. Google added that the feature is rolling out to Android and iPhones in the coming months and it will at least require iOS 16.1.
Google is upgrading Maps big time
Besides the glanceable views, Google has started shipping immersive view, which virtually projects a 360-degree realistic view while you're exploring a place. According to the company, it uses an advanced AI technique called NeRF, or neural radiance fields to stitch billions of images from web and Street View and turn these into a 3D model of a place.
At the same time, Google is announcing that Search by Live View is coming to Barcelona, Dublin, and Madrid in the coming weeks. The feature also uses artificial intelligence and augmented reality to provide interests and points on an augmented reality view. It was released first in London, Paris, Tokyo, San Francisco, New York, and Los Angeles.
Lastly, EVs or electric vehicles that come with built-in Google can take advantage of new Maps features such as suggested charging stops and low battery reminders. It will also highlight fast charging stations or places with EV charging.
Which of the new Maps functions do you like most? We'd like to hear your thoughts.