New Pixel Feature Drop Adds AI Charging, 3D Wallpaper, and More!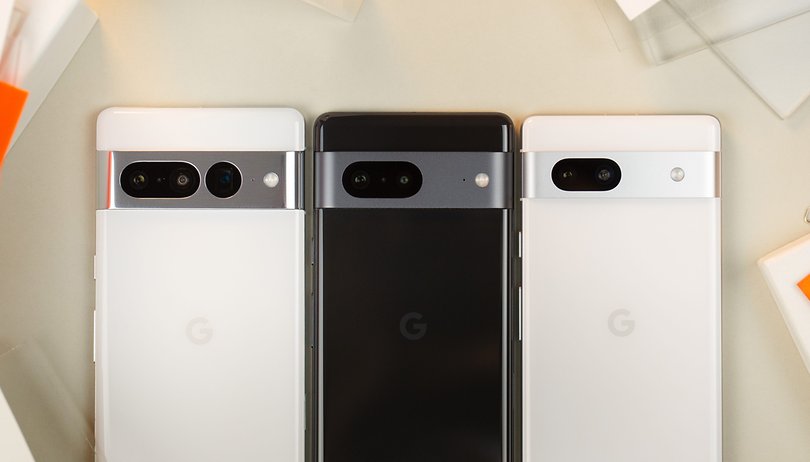 The start of each quarter sees Google release a set of complete features and improvements to its Pixel devices, including its smartphones, the Pixel Watch, and headphones, via the Pixel Feature Drop. Just in time for this quarter, Google finally started roll out the June update for eligible models, adding abilities like hands-free selfie and 3D wallpaper, among others.
The June Pixel Feature Drop update, which ships with the Android 13 QPR3 (Quarterly Platform Release), is compatible starting with the Google Pixel 4a all the way to the Pixel 7 and Pixel 7a. However, the availability of these features will vary depending on the model.
Camera: Hands-free selfie and macro video
Google will enable hands-free gesture control when taking selfie photos. For instance, users can just raise their palm towards the camera to initiate the capture. There are two timer options you can pick: 3 and 10 seconds. This feature, which is already available from other manufacturers like Samsung's Galaxy phones for years, is compatible with Pixel 6 and Pixel 7 devices.
Another new camera function which is exclusive to the Pixel 7 Pro (review), is macro video. The mode leverages the telephoto sensor of the camera phone to record close-up videos, producing effects of enlarged subjects like butterflies fluttering.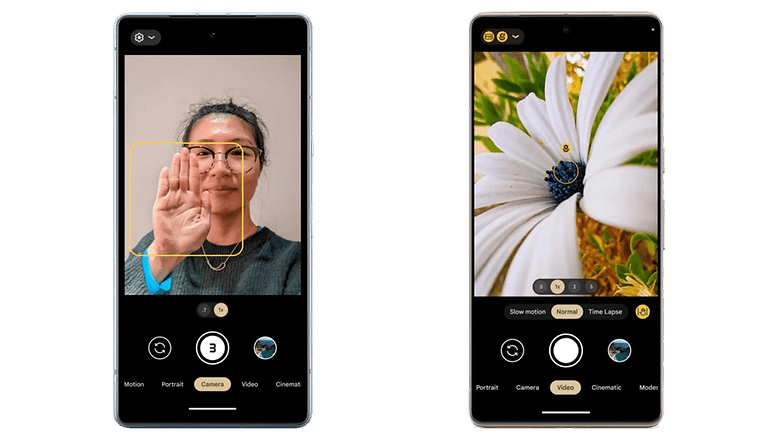 Customization: Convert 2D images into 3D and create live emoji wallpapers
Google's cinematic effects have finally arrived on Pixel wallpapers. This transforms regular 2D wallpapers or pictures from your gallery into a 3D one that gives a cinematic or moving effect when applied. The Internet search giant said it uses machine learning or AI capabilities of the device when converting 2D images to 3D.
Announced back in 2023 I/O and also available in the Android 14 OS beta build, Emoji Workshop lets users combine and customize different emojis to create live emoji wallpapers. The feature extends to the home screen where you can interact with the wallpaper and have the emojis move or project reactions. This and along with the 3D wallpaper are available for the Pixel 6 and Pixel 7 (review) series.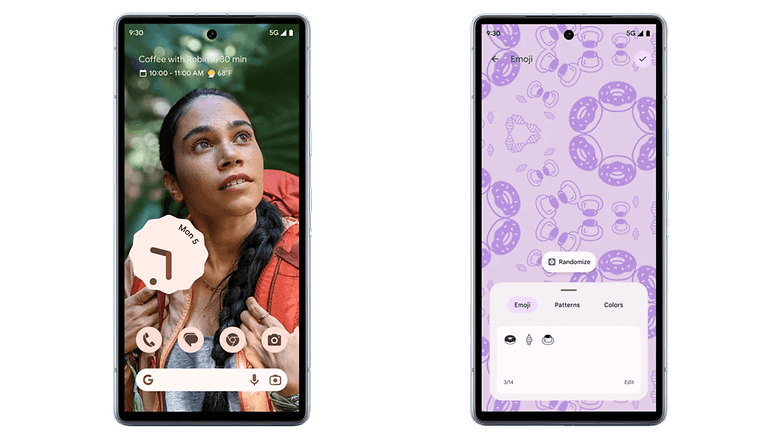 Safety: Emergency sharing and safety check
It is now possible to summon Google Assistant to start sharing emergency status with your contacts. In addition, timed or scheduled safety checks are also supported. For example, if you are out walking by yourself late at night, you can command Google Assistant with the phrase "run a safety check for an hour".
Google is one of the pioneers when it comes to fall detection in smartphones. Before this update, the feature would establish communications with emergency responders and authorities, while the latest update will also notify your contacts.
Adaptive charging, smart vibration, and more
After tweaking its adaptive charging whenever a user sets an alarm, Google has made it smarter via AI. As mentioned in the release notes, adaptive charging on Pixel phones will be based on your 1-week charging habits. Furthermore, it will detect long charging periods and estimate when to fully charge your handset before you unplug it.
For Pixel 6a and Pixel 7a (review), the company will also activate smart haptics. When your phone vibrates on a flat or hard surface, the vibration intensity is automatically lowered while it returns to normal or a high level on a different surface.
At the same time, smart home controls and shortcuts of Google Home can now be added to the lock screen. There is a newly redesigned dashboard for the app as well.
Lastly, the built-in recorder tool will receive optimized speaker labels. As for Pixel 6 and new Pixel models, users will be able to create speaker-labeled video clips and share transcripts to Google Docs.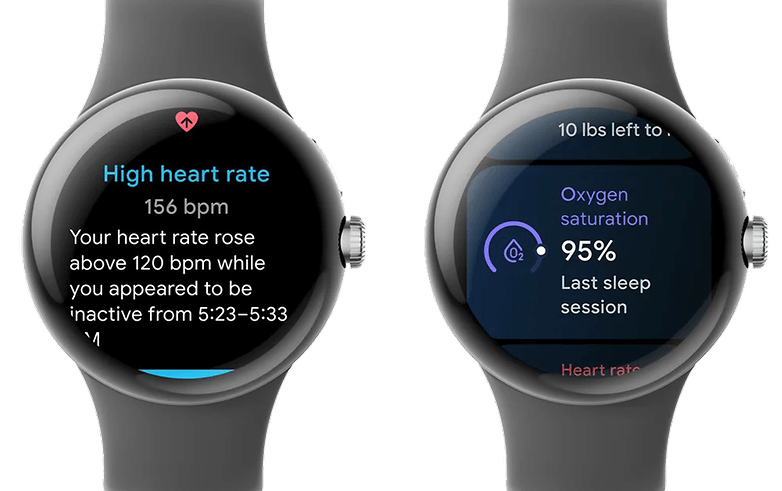 Pixel Watch: Abnormal heart rate and blood oxygen monitoring in your sleep
Along with the Pixel phones, the Pixel Watch (review) has received some notable features as well. For starters, the Pixel Watch will be able to notify its wearer of abnormal heart rate. In addition, it can now read the blood oxygen saturation level or SpO2 level of a user while sleeping.
Concerning fitness, auto-pause is added which automatically pauses your exercise monitoring when you are taking a break, and it will resume when you begin to move.
Which of the new features do you find useful? Share your thoughts with us in the comments.