Google's Bard Chatbot Could Replace Smart Replies in Android Messaging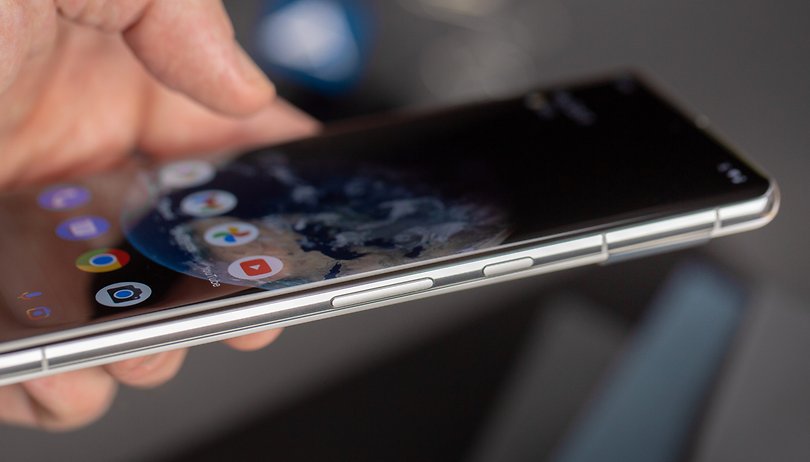 Google could be preparing to integrate Bard into its services after recently opening access to more users. The latest finding indicates that the large language model-based AI chatbot could be integrated within the Android messaging app and end up replacing the Smart Reply function.
The clues were discovered by 9to5Google in the upcoming version of Google Messages for Pixel and Android devices. According to the news outlet, there is a new button of what appears as a pair of four-pointed stars logo of Bard, similarly seen on the recent Google blog post. The button is positioned alongside the emoji and microphone shortcuts at the input bar.
Pressing the button doesn't yield meaningful drafts except for a "TODO!" text, suggesting the feature could be still in the experimental or testing phase. At the same time, there are also no additional gesture options presented or a refresh button to generate another draft, unlike what's found in the web version of Bard.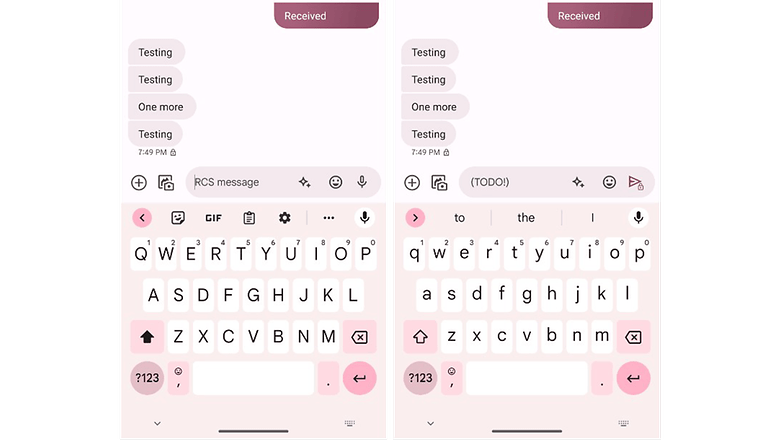 Given its non-working state, it is unclear what could be the full functionalities of the AI chatbot such as if it is capable of creating jokes or more than simply automated generated responses. It is also possible that Google could be replacing smart or quick replies with Bard or a spin-off of it in the messaging app.
As for Android's smart replies, the feature is also powered by AI, but it relies on the machine learning capabilities of the device. On the other hand, Google's Bard is a lightweight version of LaMDA, which is a powerful large language model AI. With this said, it's obvious that Google is heavily betting on the latter.
Google has already scheduled the I/O Developers Conference in May. The event may see an opportunity for the search giant to formally introduce the aforementioned built-in feature in the messaging app. Until then, we want to know your expectations from Google's chatbot. Let us know in the comments.