Google Android TV: how to get it and why you need it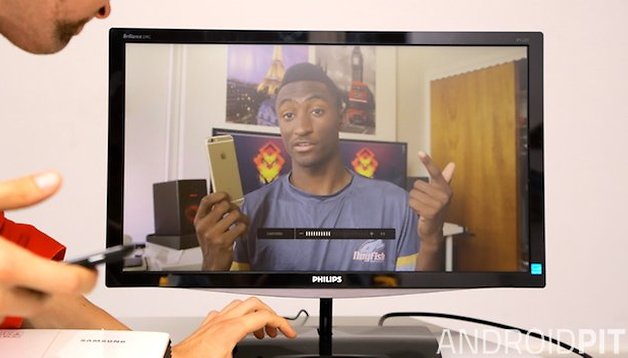 Google TV was supposed to revolutionize home entertainment, but it didn't. Early attempts were awful and comedy remote controls didn't help. But Google TV got better and its third generation, Android TV, is a vast improvement. Let's find out about Google TV - from what it is, to how you set it up.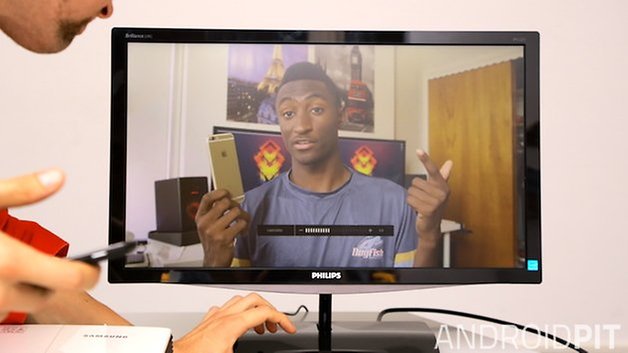 The first version of Google TV was launched way back in October 2010 as a platform for Smart TVs. The technology was a partnership between Google, Sony and Logitech, and it brought existing video websites to TVs via a combination of Android and the Chrome web browser.
Why Google TV was rubbish
The first generation of Google TV wasn't a huge success, partly because the hardware wasn't ready - first-gen Google TVs used x86 processors like the ones in laptops - and partly because the software was not brilliant. Sony's remotes, which appeared to have four billion buttons, didn't exactly help either.
The reviews were damning. Engadget said it was "an incomplete jumble of good ideas only half-realized", while the New York Times said "it's not for average people".
The second generation was a bit better and embraced smartphone-style ARM processors, but it still wasn't ready for prime time: it was based on Android Honeycomb and while the interface was better, there was still plenty of room for improvement. Google went back to the drawing board, and the result was Android TV.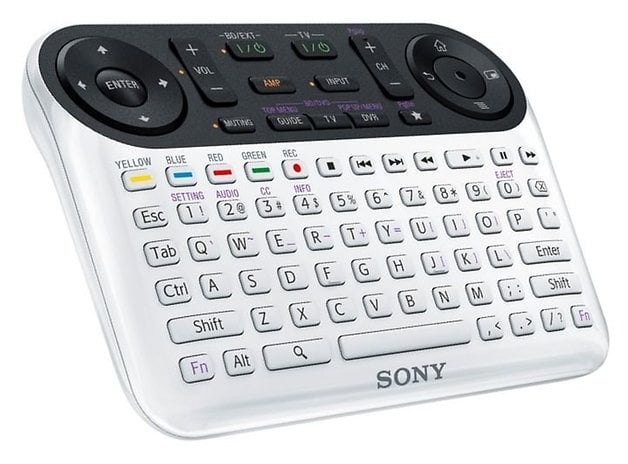 Android TV: has Google got it right?
Android TV is a big step forward. It's based on Android Lollipop, which is of course the latest and greatest version of Android, and it's available in both TVs and set-top boxes. With the former, you don't need to lift a finger as everything is already in your TV; with the latter it's just a matter of hooking the box up via an HDMI cable.
There's lots to like. Android TV has voice search and support for Google Cast streaming, the same technology that you use to chuck media from your cellphone to a Chromecast, and it supports navigation via games controllers, remote controls or the Android TV mobile app. It can run games as well as stream media, and partners include Sony, Sharp, TP Vision and Asus.
We like Android TV a lot, with a few reservations. As Loie Favre explains, Android TV is really good in many respects but suffers from teething troubles including crashes, app issues and other problems that Google should have stamped out by the time the hardware hits the shops.
Android TV or Chromecast - which is better?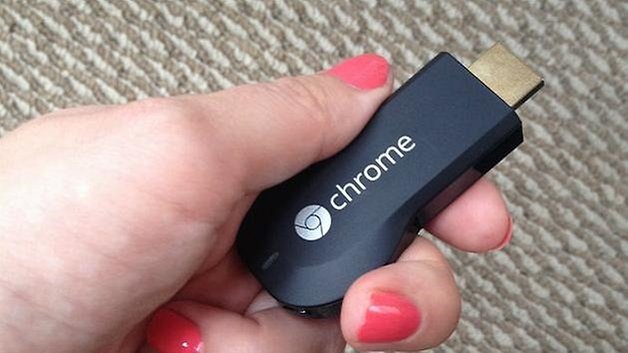 What's the point of an Android TV when you can simply stick a Chromecast dongle into a spare HDMI port? Allow Kris Carlon to explain the difference between Chromecast and Android TV. "The difference is pretty much between hardware and a platform, like the difference between your phone and Android itself. Chromecast is a small HDMI dongle that plugs into the back of your TV and connects via Wi-Fi with your Android device," he says. "Android TV on the other hand is a much larger project. It is kind of like set-top boxes like Apple TV or Roku except Android TV is not simply a set-top box, it is a software system that will also be built into future generations of Smart TVs as well as being the platform behind streaming devices and set-top boxes."
The question, then, is "do you simply want a portable, on-the-go streaming fix or do you want something more integrated and fully featured for your living room?" If it's the former then Chromecast is all you need, but if you want something more interesting - or if you fancy Android gaming on your TV - it's Android TV all the way.
Can you upgrade from Google TV?
The short answer is no, and unfortunately the long answer is nooooooo. According to the Google TV Developers account on Google+, "A small subset of Google TV devices will be updated to Android TV, but most Google TV devices won't support the new platform."
Android TV: when can you get it?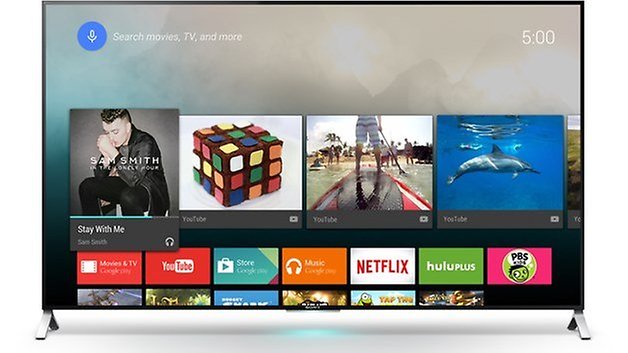 The first Android TV devices will go on sale this spring, with TVs from the likes of Sony and set-top boxes from Razer. That latter option, the Razer Forge, is particularly interesting as you'll be able to stream games from PCs as well as play Android games on your TV.
Should you rush out and buy it?
We wouldn't, because as we said in our Android TV review there were quite a few bugs in the system. We'd wait until the reviews are in before committing any cash, and in the case of TVs we'd hang on for as long as possible before buying: the TV market is so competitive that even cutting-edge sets plummet in price just a few months after they first go on sale. If you can stick with Chromecast for a few more months Android TV should be a lot less expensive once the various TVs have been on sale for a while.
What do you think? Is Android TV third time lucky for Google?