Our Samsung Galaxy S6 was disfigured and ruined by a faulty battery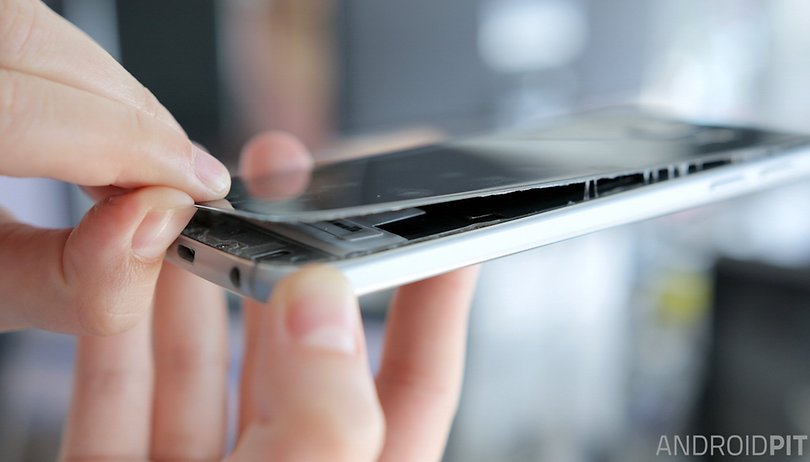 Several weeks ago, we discovered a shocking problem with our in-office Galaxy S6. For no known reason, the back cover began peeling off. After several weeks of inquiry and chasing Samsung, we've been told that the source of the problem was a faulty battery. Read on to hear what Samsung had to say about the issue.
Samsung Galaxy S6 common problems and fixes
For the most part the Galaxy S6 has been a hit, but there have been a few pretty shocking hardware issues reported here and there. In Korea, for example, a Galaxy S6 user reported a couple of months ago that a swelling battery disfigured his device.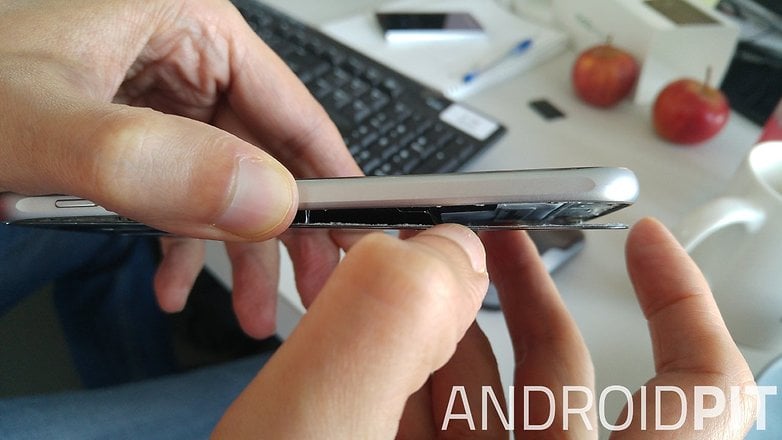 Initially, when the rear of our Galaxy S6 came unstuck, we thought it was to do with poorly applied adhesive (read more about it in our Galaxy S6 problems piece). But now, Samsung has told us that our issue was indeed the same one as that reported by the Korean user. Here is the official statement from Samsung (translated from German):
"July 10, 2015 - Thank you again for your inquiry and submission of your S6. After testing in our laboratory, we have found that the cause for unsticking the back of your Galaxy S6 was a minimal expansion of the battery.
Expansion of the battery had occurred very rarely during pre-production. The defect was fixed prior to series production of the Samsung Galaxy S6."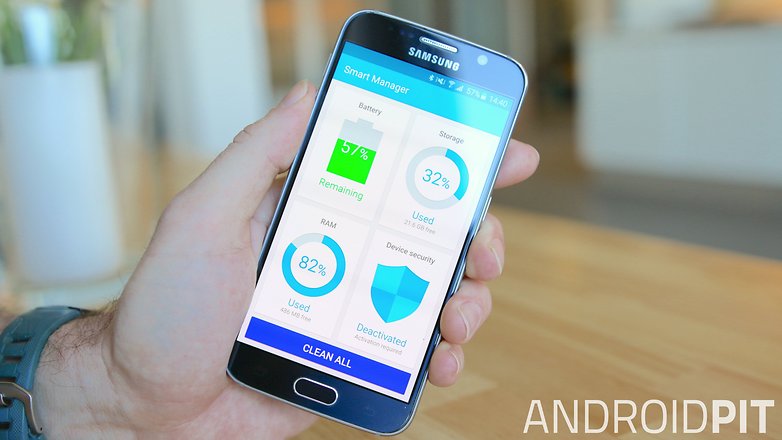 So there we have it. Apparently our Galaxy S6 review sample was anomalous, although there have been a few reports of it happening for other Galaxy S6 users around the world. We always thought that the Galaxy S6 would be better off with a removable back cover, so the lesson learned here is 'be careful what you wish for'.
Has this issue made you think twice about the Galaxy S6? Or are you still going to take the (very small) gamble and get one? Based on our Galaxy S6 review and how much we loved it, we'd probably still take the punt.