Galaxy S3 Smart Stay: Anyone Else Slightly Disturbed By this Feature?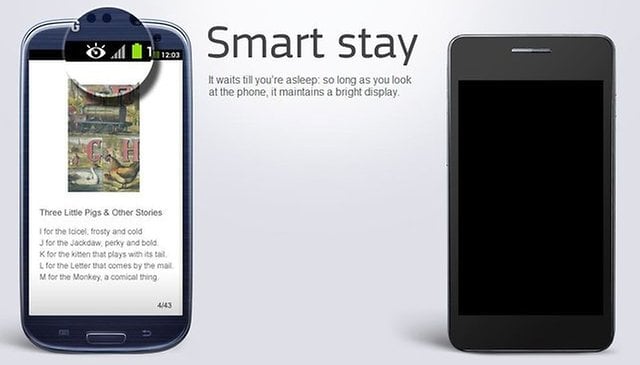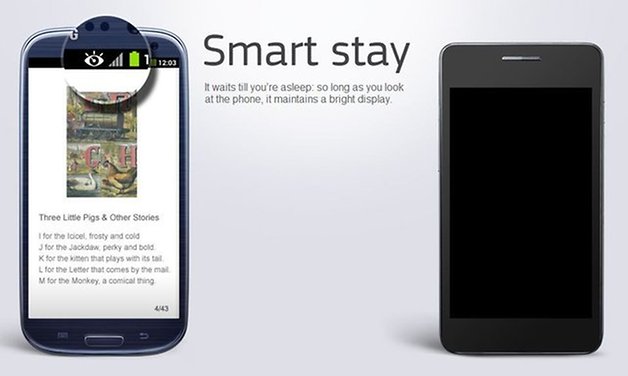 Smart Stay is a new feature on the Galaxy S3 that turns off the phone when you're not staring at it. The feature seems to work VERY well, as you can see in the demo below. But how are we all not just the tiniest bit freaked out that Samsung will now be tracking our faces every time we stare into the screen of the Galaxy S3?
Granted, I have never played around with the Galaxy S3. I do not know if the facial recognition software simply tracks my eyeballs or somehow takes continues shots of my entire face. But when app developers are Face Unlock is one thing; Smart Stay remains in operation the entire time you're using the device.
When you take a photograph and Samsung's sensor scans your friend's faces and sends them a copy of the picture, that's a conscious use of facial recognition technology. But when the technology is used all day long, I can't help but wonder what Samsung will be doing with all the information. I'm NOT saying they're up to anything sinister, just that it's a bit creepy.
What do YOU think?