Free apps for Android & iOS: These Pro versions are currently free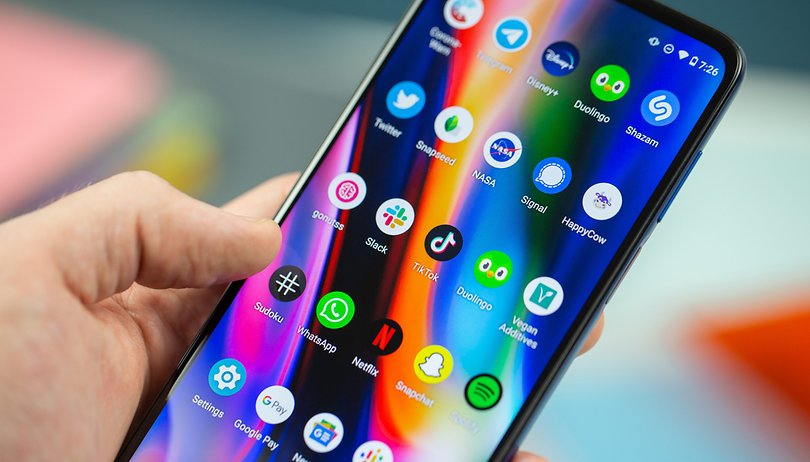 As we do every week, NextPit brings you a selection of great deals on mobile apps and games for iOS and Android that are normally paid but are temporarily free on the Apple App Store and Google Play Store.
This list is updated weekly, with at least two weekly editions on Tuesday and Saturday. Between publication and the time you are viewing this article, some apps may have reverted to paid status. Google Play Store promos on apps are easy enough to predict, but it's more complicated with App Store promos, since Apple doesn't specify how long the discount is valid.
Quick tip: You find an interesting app, but you can't really use it right now? Install the app anyway, then delete it from your device. That way, the app will become part of your app library, and you can install it again for free when you need it. A good way not to miss out on a short-lived promo.
Temporarily free Android apps on the Google Play Store
Free Android apps
Free Android games
Temporarily free iOS apps in the Apple App Store
Free iOS apps
MixBox CS ($29.99): This audio mixing app designed for the iPad brings together 8 award-winning mixing processors (expandable to 72) and allows you to create, compare and record your own custom channel strips.
YoWindow Weather ($2.99): This weather app displays a living landscape that reflects your real time and allows you to scroll forward to see how the weather will change throughout the day.
The Great Photo App ($3.99): This app, for photo fans, allows you to learn photography by practicing and with interactive courses that help to gradually assimilate the basics of the art of photography.
OLDV - Retro Video with BGMs ($0.99): This application allows you to add a retro 80s atmosphere to your videos.
Font Keyboard ($0.99): With this keyboard, you'll be able to type in more than a dozen different fonts that will give your discussions a unique and fun look.
Free iOS games
What do you think of our selection this week? Have you found any better apps or discounted games on the Google Play Store or Apple App Store? Feel free to share your goodies in the comments.