Fortnite vs PUBG: which battle royale game do you play?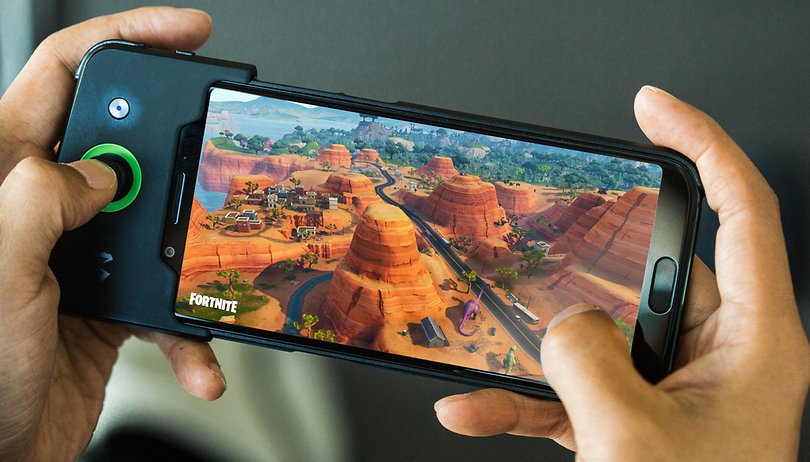 When it comes to battle royale games on Android, there are two titles that everyone is talking about: Fortnite and PUBG. These two wildly popular games differ a lot in terms of compatibility, mechanics, style, controls and features, but have the same battle royale format gamers love. Which do you play?
Fortnite landed on Android quite recently, and in addition to not being available through the Play Store, you have to meet these minimum requirements or have one of these few dozen phones, and get a beta invite to download the APK. That's a lot of hoops to jump through. Nevertheless, the game is rising in popularity on the platform anyway. Its rival, PUBG, is more established on Android by now and is available for download on the Play Store, with compatibility for over 500 devices.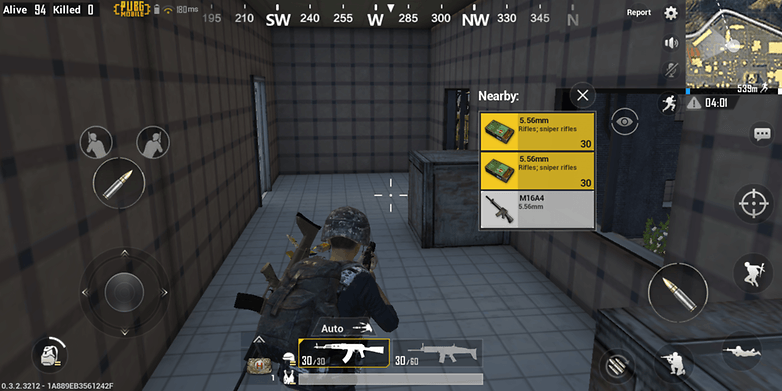 When it comes to gameplay, the two are both Hunger Games-style battle royale games, but the vibes couldn't be more different. Fortnite is absurd, silly, and far from serious in terms of its aesthetics and mechanics, while PUBG looks more realistic and requires more precision. Fortnite has more complicated controls and the building system, while PUBG has simple controls and is easier for noobs to pick up.
Given all these differences, we want to find out which of Android's hit battle royale games you like most and why. So, please vote in the poll below and give your reasons why you picked your favorite in the comments!
Thanks for participating. We'll post the results of the poll next week and we may include your comment!