Flappy Bird still available on Google Play (seriously)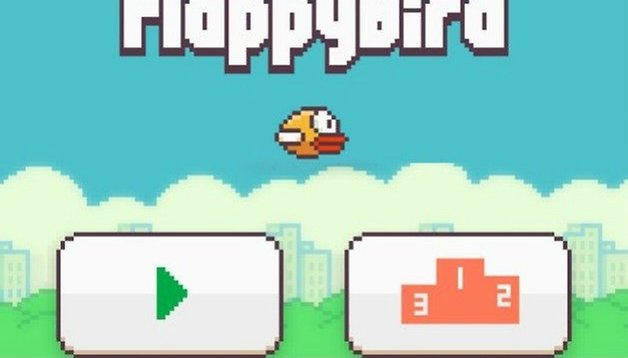 We already shared the APK of Flappy Bird with you last week, but if you're not comfortable with installing an unsigned APK from a file hosting site that you can't verify, especially in the wake of all the malware-in-Flappy-Bird-clones stories flying around, then never fear because we just figured out how to install Flappy Bird from the Play Store onto any device, even though it's been removed. Yes, you read that right, and it's surprisingly simple.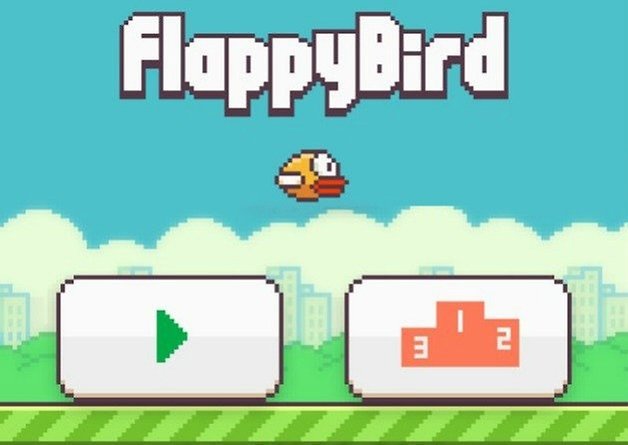 How to get Flappy Bird from the Play Store
All you need to do is get the device you want Flappy Bird on and add the Google account of someone you know who had installed Flappy Bird before. Once you've added their Google account to the device, go to the Play Store app and swipe out the navigation drawer and go to My Apps. Flappy Bird will appear in their list of installed apps (whether they deleted it or not) and you can then access the now-removed app profile page and install the game as you would normally.
Once you've installed the app simply remove your friend's Google account from the device, log back into yours and you will now have Flappy Bird installed on your device, from Google Play, after it was officially removed. Who knows if this trick will work forever, so feel free to share this article with your friends who missed out on the Flappy Bird phenomena the first time around. Now you can make use of our tips and tricks for Flappy Bird.
Have you installed Flappy Bird using this method? Are you happy that you can still get it?