Fitbit Sense 2 is Back at Best Price $199 Right Now (33% Less)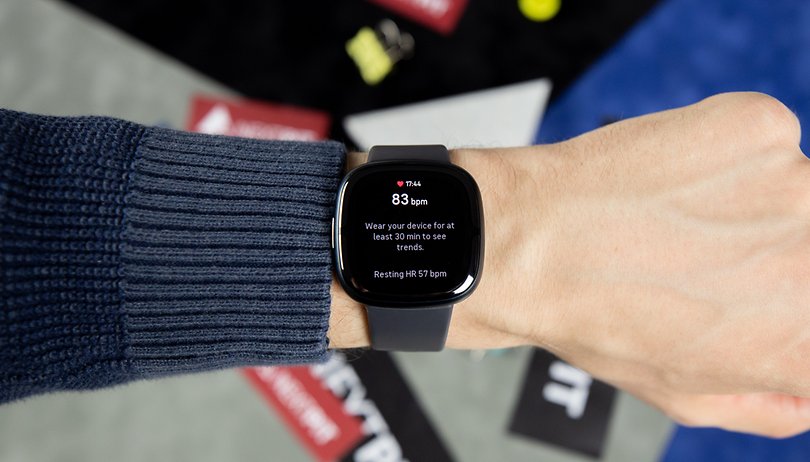 Fitbit is known for its reliable smartwatches and fitness trackers. Their products have become even more recommendable after Google acquired them. Ahead of Black Friday, the company's high-end Fitbit Sense 2 is back at its best price of $199, which equates to a $100 saving (34 percent).
You can find the same deal on Amazon and Best Buy and both retailers are listing all colorways of the Fitbit Sense 2 (review), including the graphite or dark gray our colleague tested. A free 6-month Fitbit premium feature that you can activate right when you receive the smartwatch.
Why the Fitbit Sense 2 is a recommended smartwatch to buy
What we liked best from the Fitbit Sense 2 is its chic form and lightweight smartwatch build. It comes with a squarish shape with slightly rounded corners, plus it just weighs about 38 grams with the smaller strap making it easy to wear all day or in sleep. You can bring the watch for a swim as it features a 50-meter water-resistant rating.
We praised the touch AMOLED screen on the Sense 2 as well. It is bright and very responsive and outputs great color and sharp details. There is also a very tactile button on the left side that can be useful in waking up the watch if you are wearing your gloves on.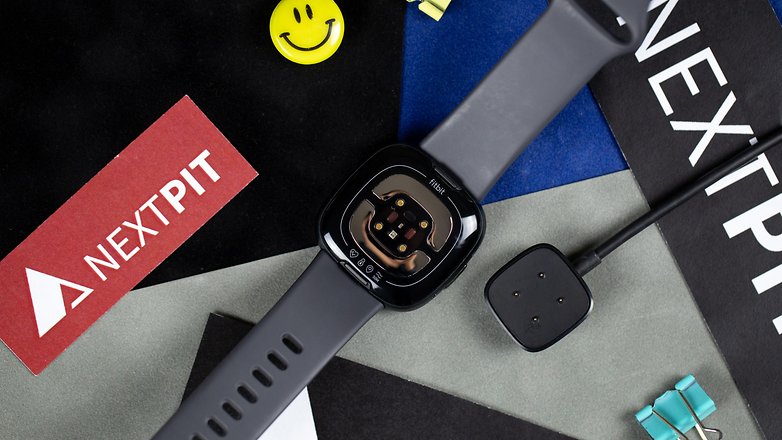 Fitbit's Sense 2 is no slouch in terms of actual health and fitness tracking. The watch has on-demand ECG and stress monitoring on top of the heart rate and blood oxygen. You can find a temperature sensor too, which improves the accuracy of the menstrual cycle for women. What's better is that the Sense 2 works on both Android and iPhone.
And unlike other smartwatches in its class, the Fitbit Sense 2 has a robust battery life that could last up to a week between charges. The watch can also be charged quickly, thanks to the proprietary charger.
What do you think of the Fitbit Sense 2 at this rate? Perhaps let us know if you'd like to see more smartwatch deals.