5 features you need to try with your Google Home Mini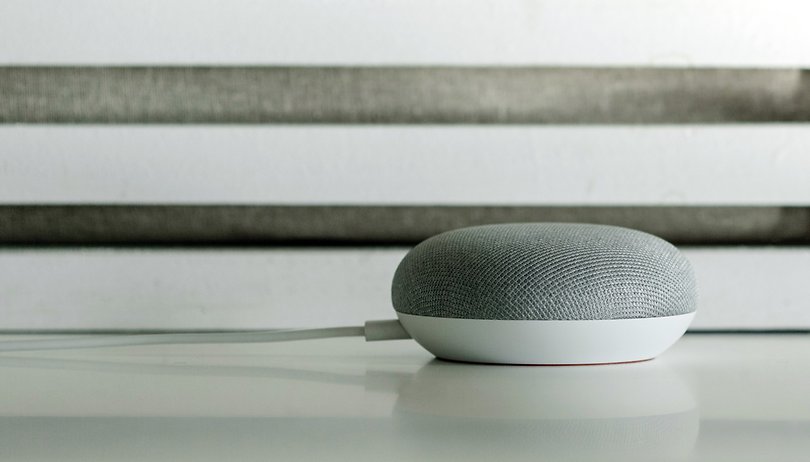 Google Home Mini is the smallest version of Google Home, Google's famous voice assistant. It comes with Google Assistant, the Google database that has many intelligent features. In this article we'll tell you about some features that you should try out.
If you're a loyal reader on our site, you may have noticed that we havea lot of articles on Google Home, Google Home Mini and Google Assistant. At times these articles have focused on the 'niche' features that these devices offer, such as how they can be connected to other devices around the house. But today we'd like to introduce you to some of Google Assistant's more general features that are aimed at all users, besides listening to music and doing simple Google searches.
Listen to jokes
Let's start with a service that is a little more known: Google Assistant's sense of humor. Your virtual friend can cheer you up by telling you jokes that are worth retelling. Some of them are really funny, others are so dry that they'll make you laugh anyway. So job well done, Google!
To make your GHM (Google Home Mini) tell you a joke, you just have to say: "OK Google, tell me a joke". Don't hesitate to tell the device its jokes aren't funny. It won't change its idea of what is funny, but it won't be offended either...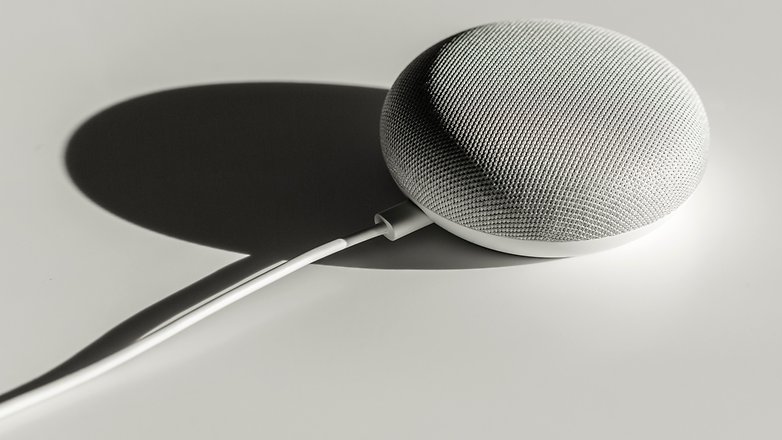 Use third party services
Google Home and Google Home Mini allow you to interact directly with certain professional services. There are a few that work particularly well, and more should be added in the future.
You can access a wide variety of services through Google Home, including YouTube, Netflix, Domino's Pizza, Uber, The Wall Street Journal, and NPR One. In practice, all you have to do is say that you want to talk to the service (by saying its name, of course) and that's it. You can't buy a plane ticket through Google Home, but you can search for flight information.
Using Google Home Mini to set reminders
Whether you have a goldfish memory or not, we all need to write ourselves little post-its from time to time. But that was the time before the Google Home Mini. You can ask Google to remember something for you. For example, if you say that your friend Bryan is in the kitchen, when you ask it again where Bryan is, it will know how to answer you.
Seriously, GHM can remember anything and everything. Ask it to remember anything (buy bread, a quote, an appointment, anything at all), and it will remember it from that point on.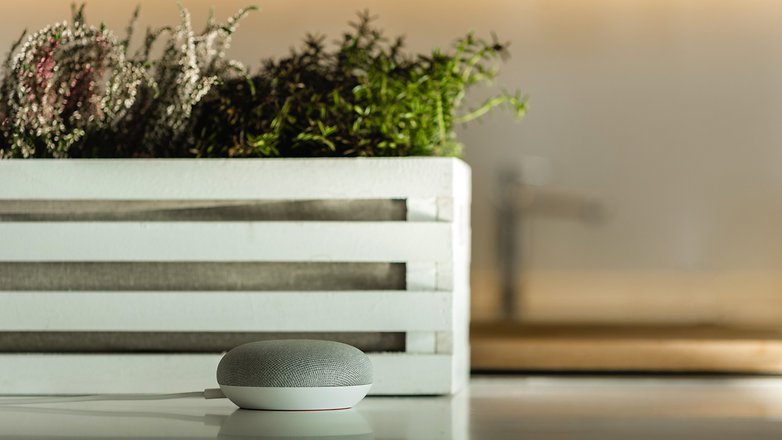 Play (real games)
You might be thinking, 'What's the point of playing against a voice?" Of course, playing against a voice interface might only amuse children, because Heads or Tails and a Crystal Ball won't keep our interest for very long. Musical chairs shouldn't really be that fun for adults (or is it?), but you can talk to the famous web genius Akinator. He may not have you rolling on the floor laughing, but it's a lot of fun.
You should bear in mind that with the help of a Chromecast you can play games that are a bit more… fun, let's say. This lets you abandon playing with a voice assistant and you can opt for good games that you like. You can find them in the Play Store. It'll feel a bit reminiscent of the Wii.
Use Google Home Mini as a timer and event reminder
If, like me, you're really easily distracted, you might enjoy this feature of Google Home. You're cooking, you've put your food in the oven and have to wait for half an hour, but then an old friend calls and the conversation just goes on and on. Fortunately, if you've warned Google Home Mini beforehand, it will remind you to take your dish out of the oven.
So that wraps up our 5 features to try out. Have you discovered any cool things the Google Home Mini can do? Let us know in the comments!