AnTuTu reveals the top 10 fastest smartphones of 2016 so far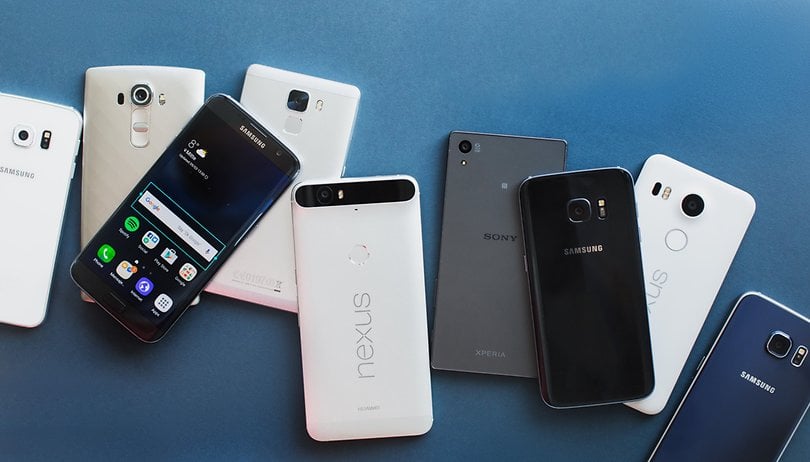 Which smartphone is the fastest? It's a question we're often asked, even though answering it isn't always easy. Nevertheless, if you're looking at potential purchase options and only want the king of speed, today we have some interesting insights for you.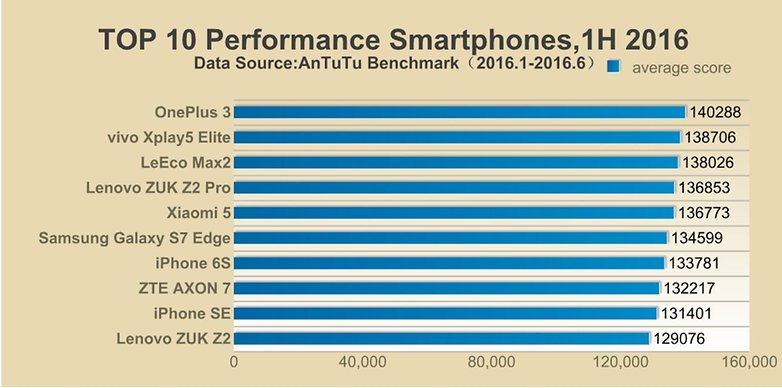 AnTuTu, creator of the popular mobile performance benchmark tool of the same name, has published a list of the ten fastest smartphones released in the first six months of 2016. Chinese manufacturers are clearly leading the way, taking seven of the top ten positions, with the remaining three places being occupied by Samsung's Galaxy S7 Edge and Apple's iPhone 6S and SE.
The top spot is claimed by the recently released, 6 GB of RAM wielding OnePlus 3. In our OnePlus 3 review, we said it was one of the most powerful phones we'd ever tested, and today it's RAM management just became even more efficient. Samsung has its work cut out if it wishes to nab the number one spot with its upcoming Galaxy Note 7.
Bear in mind that benchmarks are only an indicator of overall performance and don't exactly reflect daily usage. Still, the OnePlus 3 is evidently a high-performance machine.
Do performance benchmarks influence your smartphone purchases? What are your thoughts on these numbers? Let us know your thoughts in the comments.