Exclusive: LG V40 spec sheet reveals 5 cameras and stereo Boombox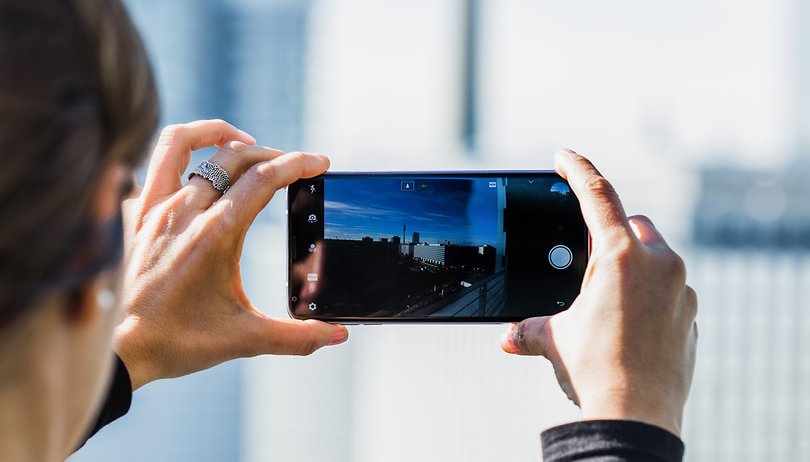 The LG V40 was not shown at IFA 18, unlike its predecessor. But the new South Korean flagship is coming, and we can give you an exclusive look at its technical data sheet. Are you ready to get your hands on a flagship with five cameras and that, as usual, is not going to skimp on the audio experience?
Thanks to a source close to LG, we were able to get a look at the technical data sheet of the long-awaited V40. The South Korean company is preparing to debut the phone and faces up to its competition with five cameras, three on the back, and two on the front.
LG prepares to debut the V40 with 5 integrated cameras.
Three lenses of 12MP (f/1.5) with 1.4µm pixels, 16MP (f/1.9) with 1.0µm pixels, and 12MP (f2.4) with 1.0µm pixels will be present on the body. Telephoto, wide-angle, 2x zoom and Smart functionality is also available. LG wants to offer users a complete photography experience. On the front, there will be an 8MP and a 5MP sensor.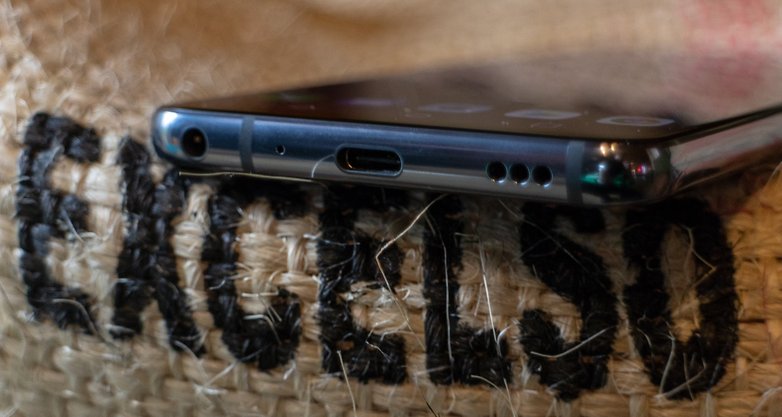 But there is another aspect that LG has no intention of neglecting, the audio experience. The V40 will offer the Quad DAC and Stereo Speaker Boombox. Considering the quality and power of the sound offered by the single integrated speaker on the G7, we can only imagine what Boombox stereo speakers will sound like.
The V40 will be powered by a Qualcomm Snapdragon 845 processor consisting of four 2.8GHz and four 1.7GHz cores supported by 6GB of RAM and 64 or 128GB of internal memory.
The battery is a 3300 mAh, just like on the V30. The question is, will it be enough to keep the 6.4-inch P-OLED screen with a 19.5:9 aspect ratio and QHD+ resolution going for long? Everything will depend on the optimization that will be done at software level but the information on the display suggests the presence of the notch, so be prepared!
We don't yet know if the LG V40 will come with Android Oreo or Android Pie (this information has not been revealed to us by our source) but we know that the new smartphone will be water and dust resistant according to IP68 certification. Compared to the previous generation, the V40 has grown in size (158.7x75.8x7.79 mm) and weight (169g).
LG V40: technical specifications
| LG V40 | Technical specifications |
| --- | --- |
| Dimensions | 158.7x75.8x7.79 mm, 169 grams |
| Display | 6.4 inches, 19.5:9, P-OLED, QHD+ |
| Audio | Quad DAC, Stereo Speaker Boombox |
| Processor | Snapdragon 845 |
| RAM | 6GB |
| Storage | 64/128GB |
| Camera | 3 on rear (12MP (f/1.5), 16MP (f/1.9), 12MP (f2.4) , 2 on front (8+5MP), Smart CAM |
| Battery | 3300 mAh |
As you can see from the technical data sheet, the V40 will be a smartphone focused on multimedia: are you ready for the LG storm at the end of summer?