Driverless cars? Here are the pros and cons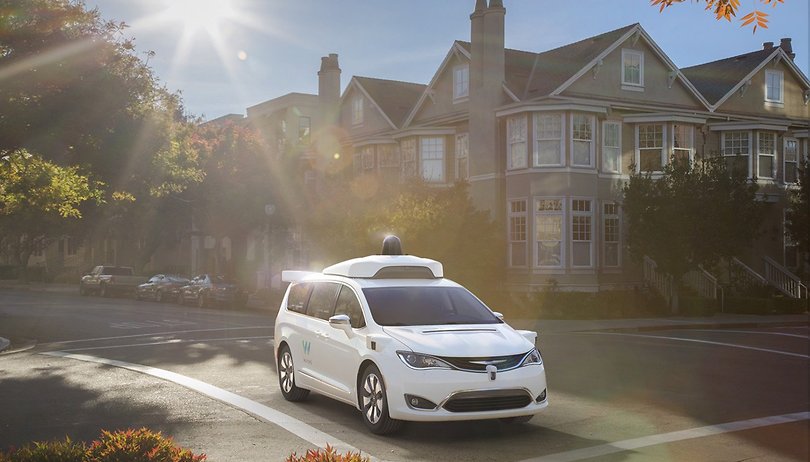 Close your eyes and imagine a world without traffic, without lines to find a parking space, fewer cars, less noise on the street and fewer accidents. If you opened your eyes in twenty years, this might be reality. Driverless cars could provide a series of benefits which, for now, we can only imagine. However, as always, there's a flipside. We've put together both the positives and negatives of this new technology that will soon be driving our lives.
What are the cons?
As always, it's best to start with the bad news first, or, if you prefer, the least appetizing dish. There are quite a few downsides to autonomous cars, although for some of them, it's true that with analysis and experience, they could disappear in a few years.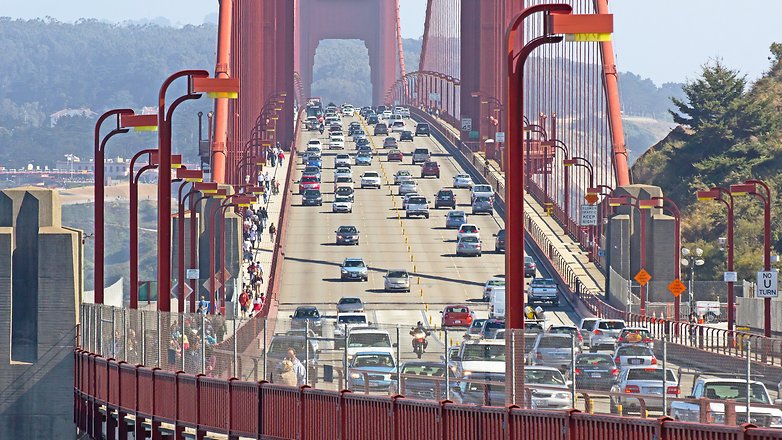 Let's start from what normally determines our choices these days: price. Robot cars will be like the television was in the U.S. in the 40's: a product that only a few could have. The type of tech used will be reflected in the price, which is expected to be anywhere from 70 to 100 thousand US dollars. However, like most expensive things, sooner or later, the price will come down. We also have to keep in mind the savings from using less fuel, more time to do other things, less accidents... (we'll talk about all this in a bit).
Auto-control or control of the auto?
Security is a big issue that occupies the minds of people. With autonomous cars, would there be a higher risk of crashing? Will these cars always have complete control over the fast-paced and often precarious situation? It seems, in adverse weather or difficult terrains, they could have some problems.
Rain, in fact, could interfere with the roof-mounted sensors, while snow could blind the car's video and photo cameras. When, in 2015, Delphi managed to drive its Audi SQ5 the 3,500 miles across the US, there were problems when the lanes weren't well marked or when there was construction. Plus, after sundown, the cameras on board didn't exactly work like Swiss clockwork.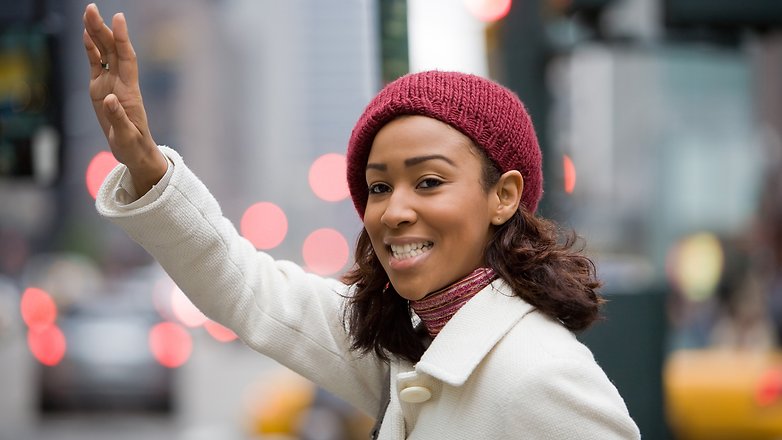 Less drivers, less work
When we talk about robots, eventually, the awkward topic of them taking jobs currently held by humans comes up. What will happen to taxi, Uber and truck drivers as well as co-pilots? In the second half of 2016, Uber began testing their driverless taxi service, first in L.A. and then in Texas; while, Waymo, a related company, conducted the first heavy transport with an automatically driven truck. That same Waymo, a Google satellite company, is working with Fiat-FCA to create an unmanned, shared car service.
Here, you've got a map of the most common professions by U.S. state. A truck driver is also the most prevalent job in more than 10 countries and it supplies work to around 3.5 million people. Now the time has come for new types of jobs to be created for these people, so they are not left high and dry by the tech brains of today.
I'll never trust a driverless car
Among the risks, we should also include the things that are currently tormenting the electronics world the most: attacks from hackers and protection of privacy. Recently, we read about an incident in Austria where a hotel's room doors were hacked. To open them, an email was sent to the hotel demanding up to $1,900, paid in untraceable Bitcoins. After that, the warning isn't just for email accounts, telephones and computers. Now that hackers can affect almost anything, they could also attack businesses aimed at supplying driverless cars.
From a privacy point of view, without a doubt, there'd be much more monitoring, since the car's software will register every one of our movements, stops, rest times and, of course, location. What's more, I believe that in the coming years, continuous tracking will be even more intrusive than it already is. That's why, perhaps, cars won't be anything but one more way to track us and we won't give it much thought.
What are the pros?
Now that we've tackled the negatives, let's move on to the positives. What's the first thing that comes to mind when you think of a car? Stress, traffic, parking, especially in big cities. Autonomous cars could free us from all of that.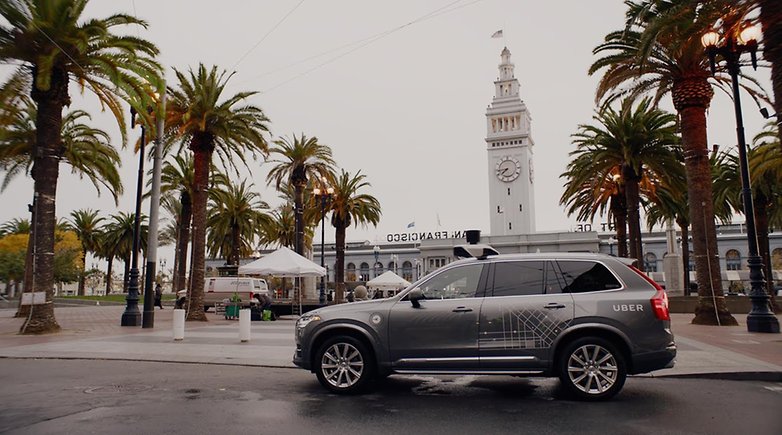 Less traffic
The human brain has a much slower reaction time than an electronic system. Speed limits and the distance between cars can increase and decrease, respectively. Yes, you read that right. Driving today at 60 MPH, three feet behind the car in front of you would be insane, but tomorrow, it could be the winning formula to safely reduce traffic.
The basic reasoning is the same as to why there aren't speed limits on German highways: the roads are safer, so you can go faster. A video by CGP Grey, a well-known teacher on YouTube, can better explain the causes of and solutions to urban traffic.
Less fuel, greener
It's widely known that a steadier speed means less fuel consumption. Each time we accelerate, nervously slam on the brakes or put the peddle to the metal to get there earlier, we use (and waste) much more gas than necessary.
The human factor, if taken out of the equation, would allow for available resources to be used more effectively. Robots, according to a study done by the Civil and Environmental Engineering Dept. of the University of Washington, could reduce fuel consumption anywhere between 4 to 25 percent.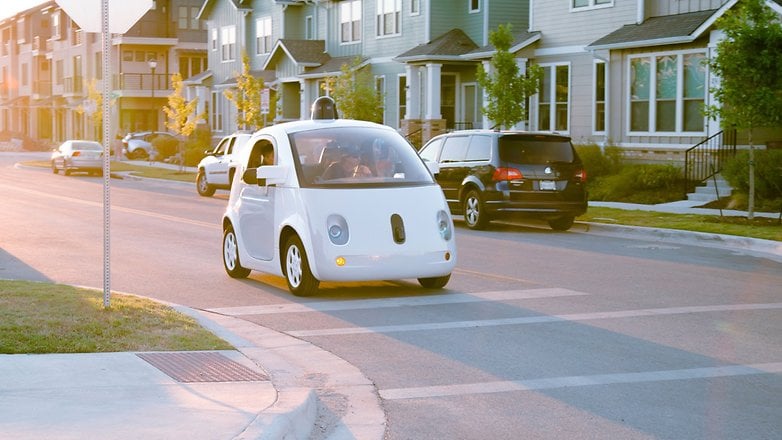 I had a question about this topic: won't all autonomous cars of the future be electric? The answer is, yes, they will be, but only in the distant future. Those in the near future will still rely on fuel. In a way, those cars will follow the current trends: a gas motor will then become a hybrid and finally, electric.
Fewer accidents
A study done by American and British roadway showed that 81 percent of all traffic accidents are caused by human error. But that raises the question: are we sure that errors due to technology won't be similar to those by humans? A test done in support of the first study, showed that autonomous cars, deployed by Google, were able to go 435 thousand miles without an accident. Is that enough data, though?
Verdict
Among the disadvantages, I'd like to personally add free will. From the time we get into the car, we'll have almost no control over the vehicle. Deciding whether we'd like to drive in a faster or more relaxed manner (or even your own personal style), working with the gears on a curvy road, won't be possible. But nobody says it will always be like that, though. Google's also working on this, trying to make their autonomous cars more "aggressive", similar to what a human being would do, merging into traffic or snaking their way through a traffic jam.
Business Insider said, that in 2020, there will be close to ten million unmanned vehicles. Assuming that number is correct, should we be surprised? To understand this a bit better let's compare it to the number of vehicles there are in the world: 1.2 billion units (in 2010, they'd already passed the nine zeros mark). Though the 10 million units won't b be a lot considering the total number of cars, it's definitely a good start.
What do you think? Would you allow an autonomous car to chauffeur you around? Or are you unsure about this new technology? Let us know in the comments below.