Turn your phone into a Pocophone F1 with the official launcher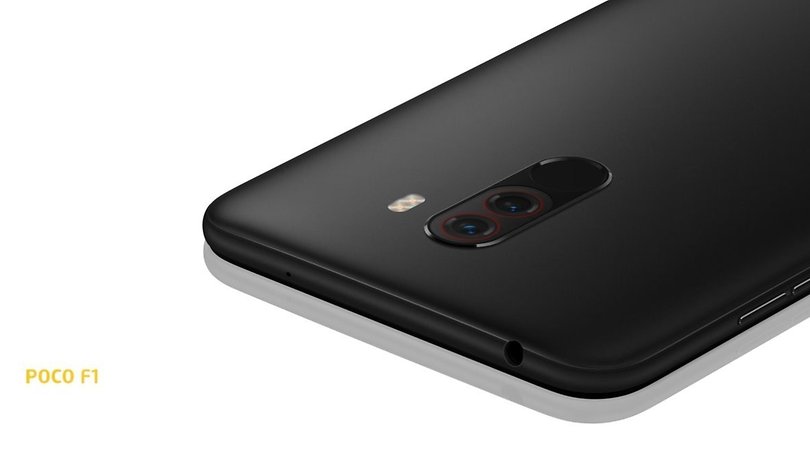 Poco is the new brand by Xiaomi. The philosophy is based on absolute speed is the principle behind its newly launched a smartphone, the Pocophone F1. We're still waiting for the beta to arrive on the Google Play Store, but here is the download via APK file!
The Pocophone F1 is impressive for the price proposed and the smartphone has attracted the attention of many curious people. The software has a fundamental function to this speed approach, and the launcher is part of the package.
The launcher of the new F1 will be available for download on the Google Play Store in the coming weeks. After the presentation in India of the Pocophone, interest in its software has skyrocketed thanks to the innovative features that come with the launcher.
If you don't want to wait to see the smartphone in our hands-on from the Paris event, you have a more practical way to preview the Pocophone experience: download its launcher and install it on your device.
How to download Pocophone Launcher (APK)
To turn your smartphone into a Pocophone (at least in appearance) just download the following file and install it following our guide dedicated to APK files.
Below you will find the file:
Download the Pocophone F1 Launcher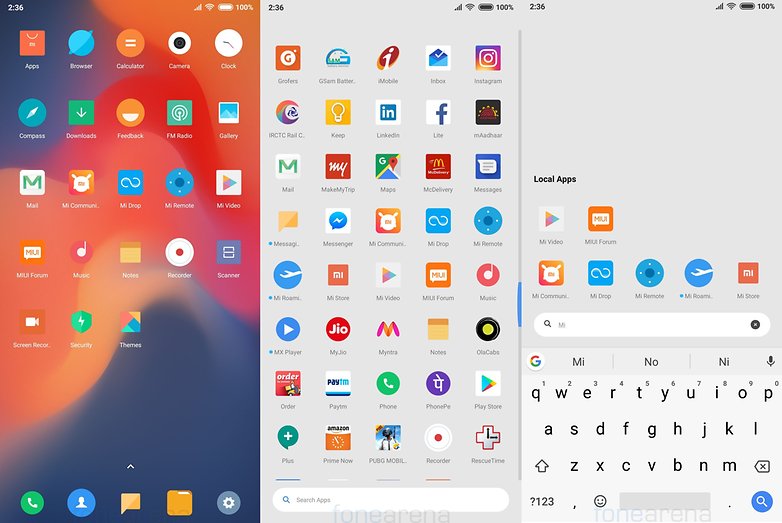 Unfortunately, the launcher only works on Xiaomi devices or devices equipped with the MIUI operating system.
Let us know in the comments what you think about the launcher and if you are anxiously waiting for the arrival of Pocophone F1, like us!