What's the difference between Exynos and Snapdragon processors in Samsung devices?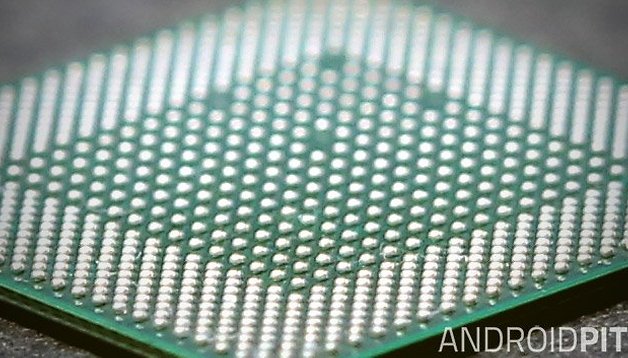 If all the talk about the two different versions of Samsung devices has you scratching your head, this little summary should help to clear things up a bit. Since the Galaxy S2, Samsung has been releasing two different versions of their flagship devices with different processors for different markets: the octa-core Exynos processor and the quad-core Snapdragon chipset. So why does Samsung do this and what is the difference?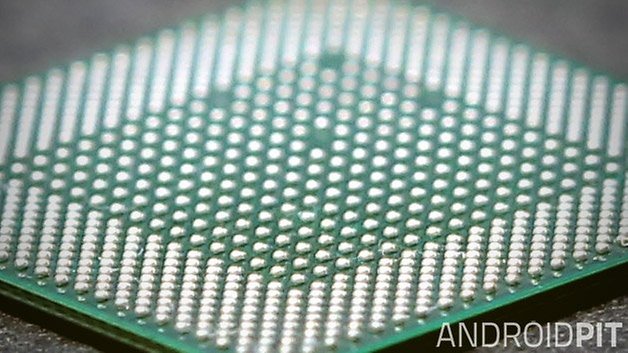 Why Samsung uses two different processors
For starters, the Exynos chip is actually made by Samsung, the Snapdragon by Qualcomm. There's obvious cost savings involved in making your own chips, but a lot of it also has to do with markets and existing support. The Exynos chips usually make their way to Asia while Europe and North America get Snapdragon variants, although sometimes these things change. For example, the European Galaxy S3 was the Exynos variant and the Galaxy Note series brings Exynos chips to the US.
Part of the reason is to do with the supply chain. Samsung is easily the largest manufacturer of smartphones in the world by volume, and making chips to satisfy Samsung's demands could easily be the sole focus of a chip-maker. Likewise, dependency plays a part too: if there's problems at Qualcomm, Samsung can step in and equip a market with Exynos chips.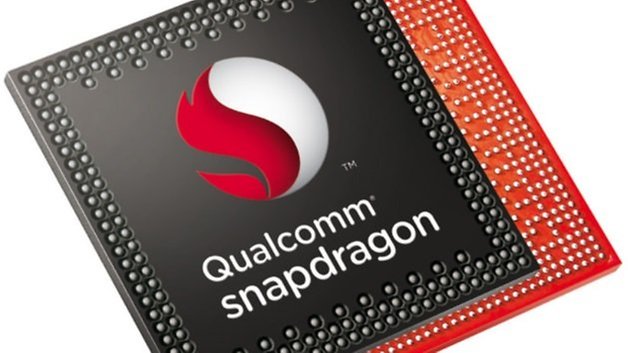 The split also allows Samsung to attack the market on two fronts and establish what works best and why. Not to mention that there is reportedly an existing contract between Samsung and Qualcomm that both sides are still committed to. In any case, it is unlikely that Samsung could produce enough Exynos chips for all of their devices even if they weren't tied to Qualcomm.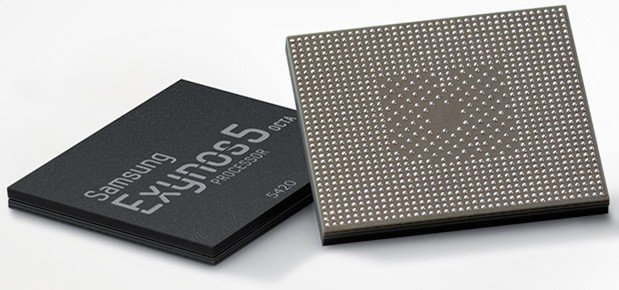 The difference between Exynos and Snapdragon
The obvious difference is the number of cores: the Exynos is an octa-core chip and the Snapdragon is a quad-core chip. So while the Exynos cores are clocked at lower speeds than the Snapdragon cores, there's more of them. ARM's big.LITTLE architecture in the Exynos chips also allows the four ''smaller'' cores to handle lighter tasks and the four ''bigger'' cores heavier tasks as well as individual cores, courtesy of Heterogeneous Multi-Processing (HMP).
HMP is also only supported by the Exynos' big.LITTLE architecture. HMP means that as few as one ''small'' core can be used to handle the lightest of tasks and as many as all eight cores can be fired up simultaneously for the more processor-heavy demands (or for tweaking benchmark results...). Exynos chips use the ARM Mali graphics processor while the Snapdragon supports Adreno GPUs.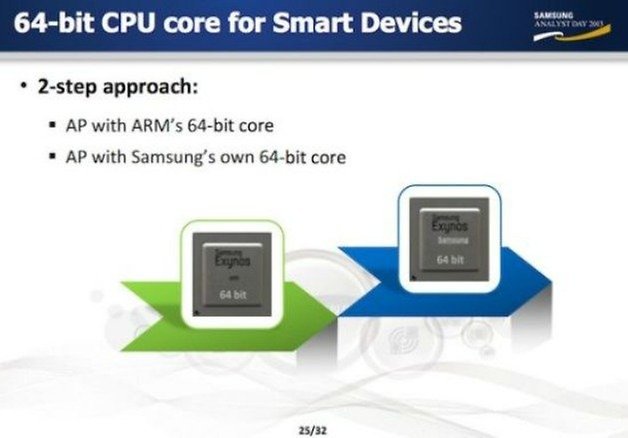 The variety of possible core activity in big.LITTLE is great for power management, because the device is never stuck using more processing power than it actually needs for a task. Plus, when all eight cores are firing at once the performance of an Exynos chip can dwarf that available with a Snapdragon. This wasn't always the case, but recent Exynos chips have consistently outgunned their Snapdragon equivalent in benchmarking tests.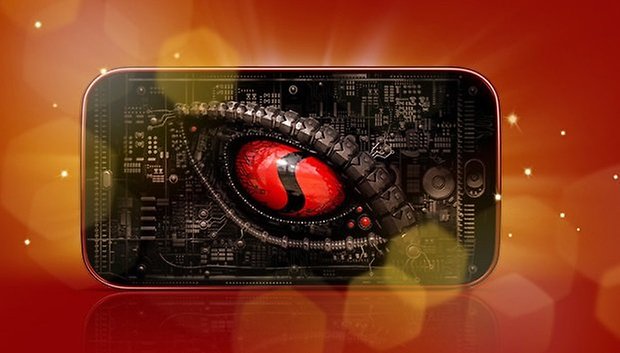 There's also differences in RAM speed. Take, for example, the Snapdragon 801 and Exynos 5430, two of the most popular chips of 2014. The Exynos 5430 can support 2133 MHz of RAM speed compared to the Snapdragon's max RAM speed of 933 MHz. The same is true of the semiconductor size and memory bandwidth. The Exynos 5430 has a smaller semiconductor (20 nm compared to 28 nm) and can handle faster data speeds in memory as well.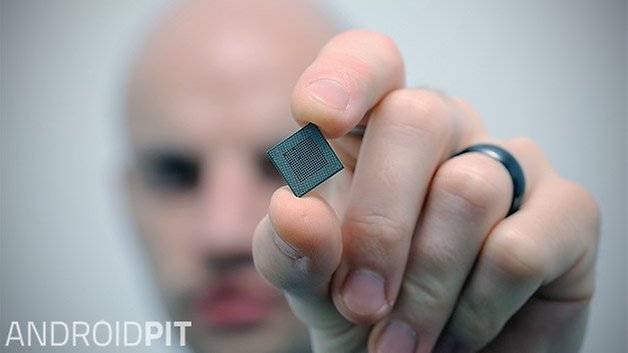 On the other hand, the Snapdragon has integrated LTE and is also capable of recording 4K video, which the Exynos 5430, for example, is not. There's other differences as well, like the availability of LTE infrastructure, Qualcomm's licensing of 3G and frequencies in various markets, but we've covered the main points in terms of performance. While it may seem like the Exynos is much better, there's not much point getting worried about which chip you get. Unless you're willing to import an unlocked device your choice is going to be made for you.
Which chip do you think is better? Do you wish you had options for both?