Could Google Bard be making its debut on Google Pixel phones?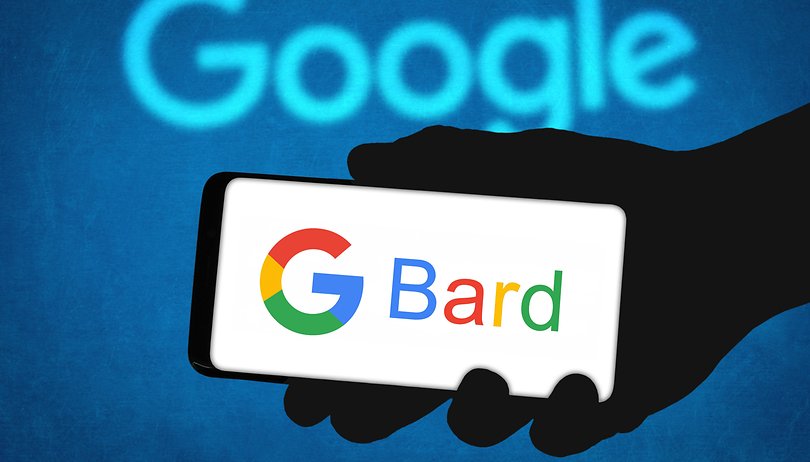 The competition for the supremacy of chatbots with Artificial Intelligence (AI) is in full swing. Microsoft wants to conquer the market with ChatGPT and Google almost slept through the start of a new era with its in-house Google Bard bot. The source code of a Google Android application now provides the first hints that Mountain View plans to integrate its chatbot as a widget exclusively in its Pixel phones.
Google Bard soon as a widget in the Pixel Phone
Regardless of whether Elon Musk with "TruthGPT", Microsoft with "ChatGPT" or Google with "Bard-AI", the development of artificial intelligence, which is supposed to take a lot of work off our hands in the near future and already does, is progressing in leaps and bounds.
After Microsoft announced that it would introduce its AI bot into its in-house search engine Bing, Google has been forced into action. On top of that, Samsung threatens to change the preinstalled browser in its smartphones, and OpenAI already presents ChatGPT 4.
9to5Google recently discovered hints in the source code of an unnamed Google Android app using JEB Decompiler, suggesting that the Mountain View tech giant may be planning to introduce an AI called Google Bard as an exclusive home screen widget for Pixel phones. The possibility of search engine integration or a standalone Android app for Bard bot remains uncertain. This speculation aligns with Camila's personal opinion post from nearly a month ago.
According to the speculations, the widget will get a "one-tap" function, which realizes an uncomplicated communication with the bot. The Google Bard bot is currently only accessible to registered beta testers in a few exclusive regions.
Google plans to integrate the AI into Gmail and Google Docs across the board in the near future. It should also be available for use via the Android Chrome browser's search soon. We will certainly get additional information at the Google I/O 2023 developer conference scheduled for next week.
So, how many of you have already worked with the new artificial intelligence? Share your first AI-generated code, music, text or image in our comments!