Common LG G4 problems and how to fix them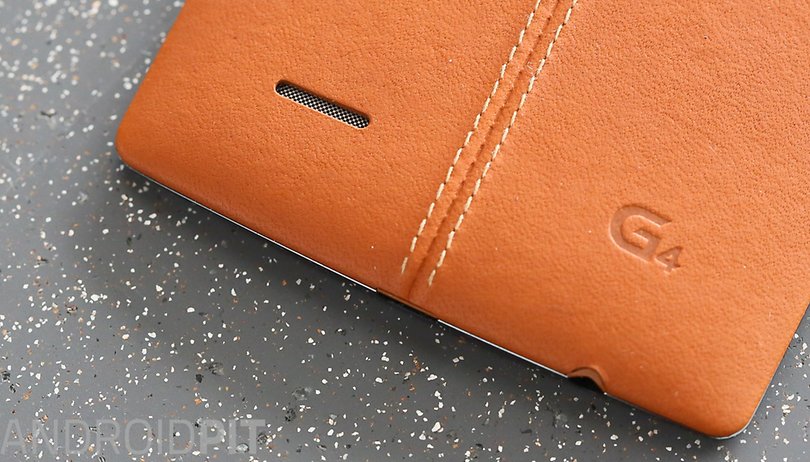 The LG G4 is a great phone, but like any complicated bit of gadgetry it can encounter issues, weird bugs or performance problems. Never fear, though: AndroidPIT has the solutions. Here are some common LG G4 problems and how to fix them.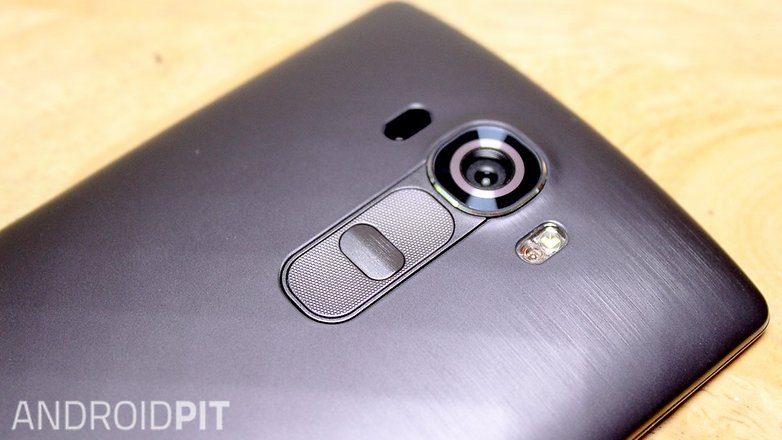 LG G4 problem: the touchscreen isn't responding
You're not imagining this one: LG's head of US marketing tweeted advice to users, telling them to update the LG keyboard in Settings > General > About Phone > Update Center > App Update. That'll only fix problems if you're experiencing them in the LG keyboard, of course.
It sounds basic, but screen protectors can often be the issue: if your protector is fairly thick or hasn't been applied well, it can make your touchscreen feel much less responsible.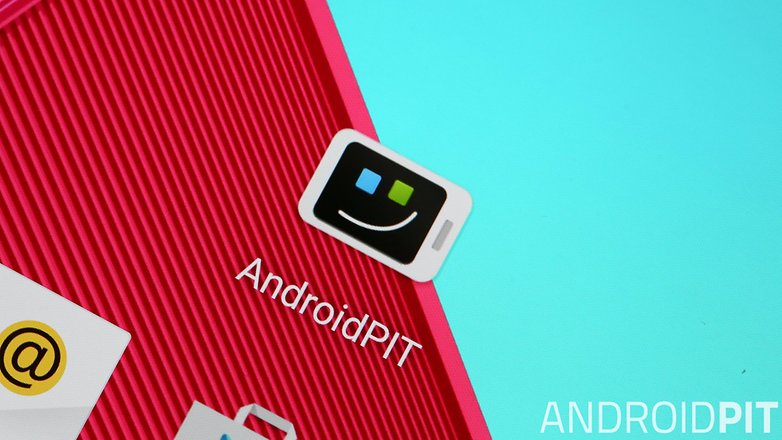 LG G4 problem: it's slow and laggy
There's no reason why the G4 should suffer from performance problems: it's virtually brand new and packed with power. We'd recommend starting with your apps: download and install Greenify to see what apps are running on your G4. You might be surprised by what's going on without you noticing.
It's also worth trying Developer Options (go into Settings > General > About Phone > Software Info and tap Build Number seven times) and then setting Window Animation Scale, Transition Animation Scale and Animator Duration Scale to zero or to 0.5x to speed up the interface.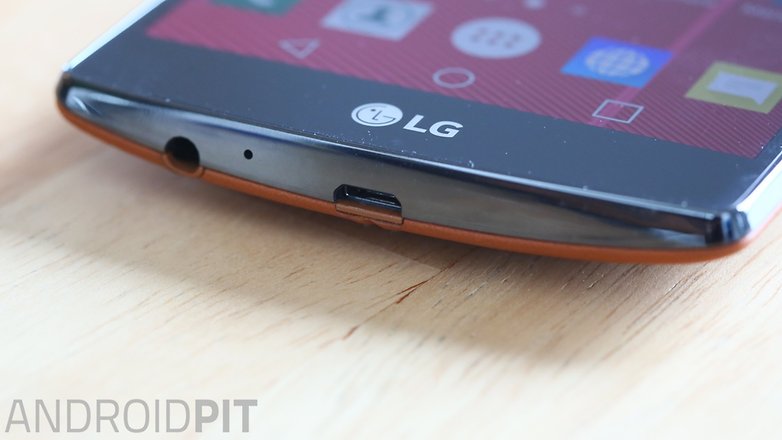 Some users report improvements after turning off Dual Window and other LG goodies in Settings > General, while others reckon it's the launcher. A third party launcher such as Nova Launcher may solve your woes. If all else fails, a factory reset should put your phone back to factory-fresh condition. Make sure you've got a backup of anything important and then hit Settings > Backup and Reset > Factory Data Reset.
It's worth mentioning that these fixes only apply to touchscreens with intermittent issues. If the problem is consistent across the entire screen, you may have a hardware fault.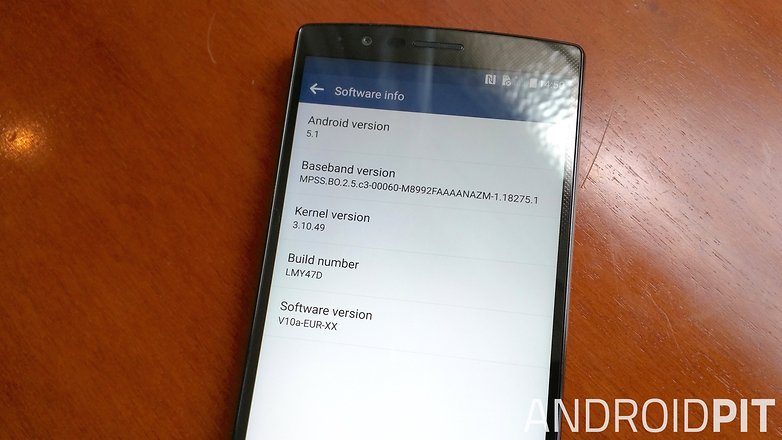 LG G4 problem: Green LED flashing with no notification
In a classic case of 'the lights are on but nobody's home', some G4s are apparently flashing the green LED light all the time, but for no reason. You could disable it completely (in Settings > Sound and Notification), but before you do that, it's worth disabling the alarm in Clock, turning the screen off and checking the LED is off too. If it is, you can go back in and enable the alarm again. That tip comes courtesy of the XDA Developers forum.
LG G4 problem: Bluetooth or Wi-Fi not working
Is there a phone that hasn't suffered from wireless problems? Landlines don't count. Like other Android smartphones the LG G4 can suffer from erratic Bluetooth and Wi-Fi. Rebooting often solves the problem, and our old pal Settings > Wi-Fi enables you to forget networks and re-establish connections to make them behave again. It's also worth checking Battery & Power Saving in Settings > General to see if that's powering down your radios.
Don't forget your router: over the years we've found that 99.999999999 percent of Wi-Fi problems can be solved by swearing at the router, giving it a kick and unplugging it for 30 seconds.
If you're out and about, make sure the problem isn't that you're trying to connect to a hotspot you don't have an account for: that's particularly common if you have bundled Wi-Fi with your phone contract, as sometimes that Wi-Fi is only available in a subset of the Wi-Fi providers' hotspots. That one's really annoying.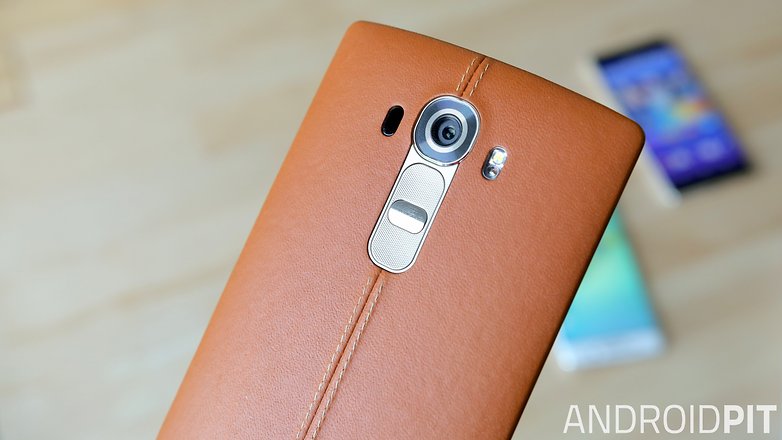 LG G4 problem: overheating
Assuming you haven't left your G4 in the sun or near a wicked child with a magnifying glass, overheating is often a byproduct of really hammering the phone with apps such as 3D games. It's also possible that your case might be contributing to the problem - phones are designed to be case-free, and heavy cases can interfere with heat dissipation. It's worth trying Safe Mode to see if the culprit is an app that's misbehaving.
LG G4 problem: slow charging
This could be raised expectations: the G4 supports Qualcomm's QuickCharge 2.0, but the charger you get with it isn't a fast charger. There are also known incompatibilities with some third party fast chargers, so if you're encountering issues with one charger, it's worth trying another if possible, to see if the problem goes away.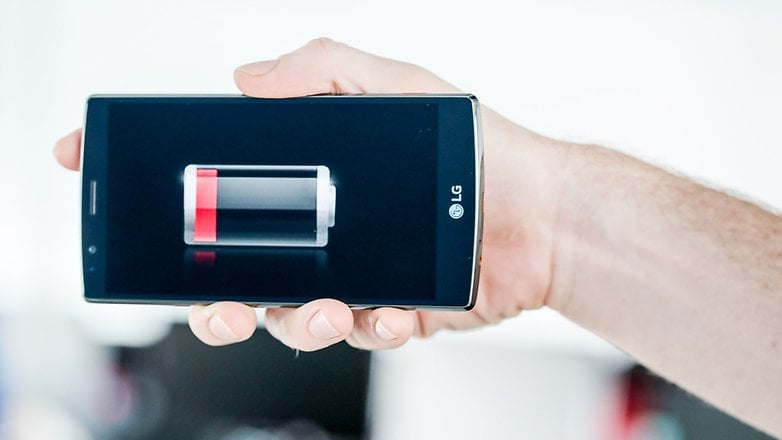 Have you encountered these problems, or other issues with your LG G4? Let us know your experiences - and any solutions - in the comments.