Bye Batteries: New Low-Light Solar Cell Promise Infinite Power at IFA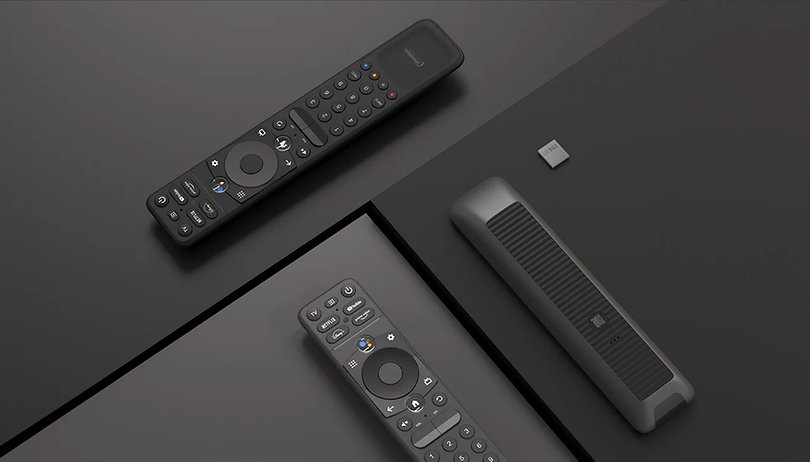 In between a flood of energy-related news from IFA 2023, a small startup may be the one closer to revolutionizing our daily lives. Ambient Photonics presented its high-efficiency low-light photovoltaic solar cell that not only offers around 3x higher efficiency than current amorphous silicon (a-Si) cells in indoor environments but also offers the first step to potentially kill disposable batteries in the future. Keep reading to learn more about it.
Solar-powered gadgets are nothing new, we have all seen pocket calculators with the technology, and more recently, Logitech and Samsung released devices with solar cells: a wireless keyboard and a TV remote control, respectively.
The new LLI (low-light indoor) photovoltaic cell, however, has the potential to take things even further, with enough efficiency to power devices using ambient light and ending the need not only for disposable batteries but even lithium-based rechargeable ones.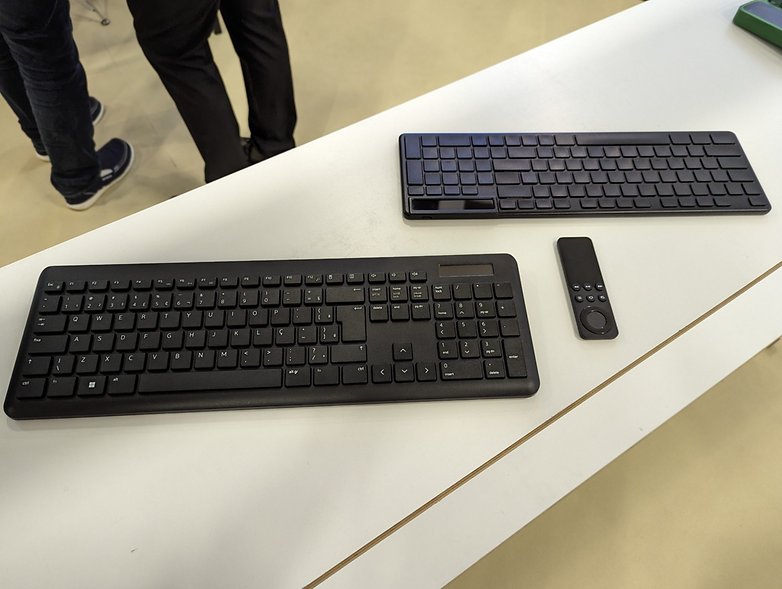 The company argues—and demonstrated with a number of technology prototypes during IFA 2023—that its LLI tech is 3x more efficient at harvesting indoor light than the traditional a-Si solar cells. It allowed, for example, to reduce the size of the cell area, at the same time it also reduced the need for storing energy on the gadget, potentially shaving the footprint of the device considerably.
Ambient Photonics announced this week a partnership with Taiwan-based Chicony, to develop a battery-free wireless keyboard using the LLI tech. The keyboard will save packaging space not only by not needing to include batteries but also by having a more low-profile design as it doesn't need to have a battery receptacle.
Instead of batteries, the device can store a small amount of energy with a supercapacitor, for example, for when there is no ambient light—e.g. using a TV remote control during night movie sessions. The LLI tech works with the full spectrum of ambient light, and works even with a single candlelight, up to the traditional forms of lighting like LED, halogen, incandescent, and fluorescent (CFL).
Ambient Photonics doesn't manufacture consumer devices, only the solar cell technology, so it wasn't able to give an estimate on when we will be able to find its tech on store shelves. The Chicony partnership announcement, however, mentioned the Taiwanese company expects to bring the LLI-powered keyboard to market in early 2024.
Before the keyboard announcement, Ambient Photonics powered UEI's Eterna platform of remote control reference designs for Bluetooth Android TV remotes, while also offering energy-consuming features such as backlighting and voice control.
Besides remote controls and keyboards, the Californian start-up sees its tech being used in IoT devices, like product labels in retail stores. And with the possibilities offered with low-power wireless protocols, who knows what types of new product categories can be enabled with the technology?