BT becomes first foreign telco to land Chinese licence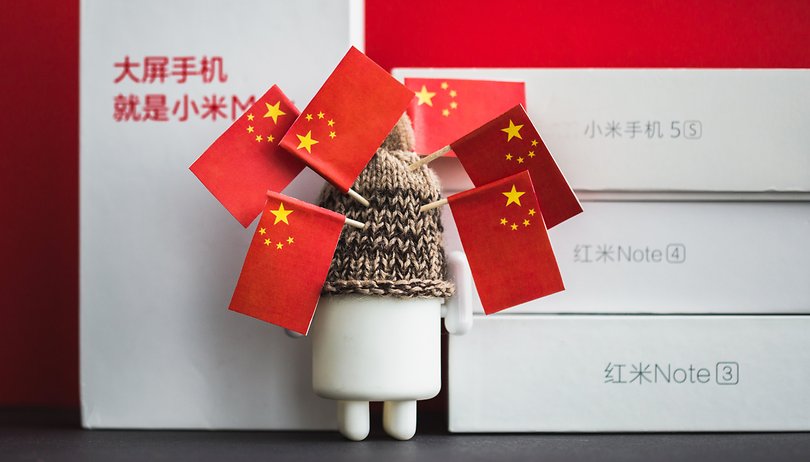 BT Group, formerly British Telecom, has become the first international telecoms company to be granted licenses from the China Ministry of Industry and Information Technology. The nationwide operating license allows a new company, BT China Communications Limited, to sell directly to local customers.
Two licenses are part of the new deal: a domestic IP-VPN license and a nationwide ISP license. BT already has operations in China but the new licenses will allow the group to sell directly to consumers and bill in local currency. This is a first for a western company.
Bas Burger, chief executive of BT global services, said the deal was the result "cooperation between the governments of China and the UK.". He added that the new licenses will allow BT to significantly simplify the process of delivering connectivity to Chinese customers. "It is what our customers expect from us and we are very grateful for the opportunity to do this as of today," said Burger.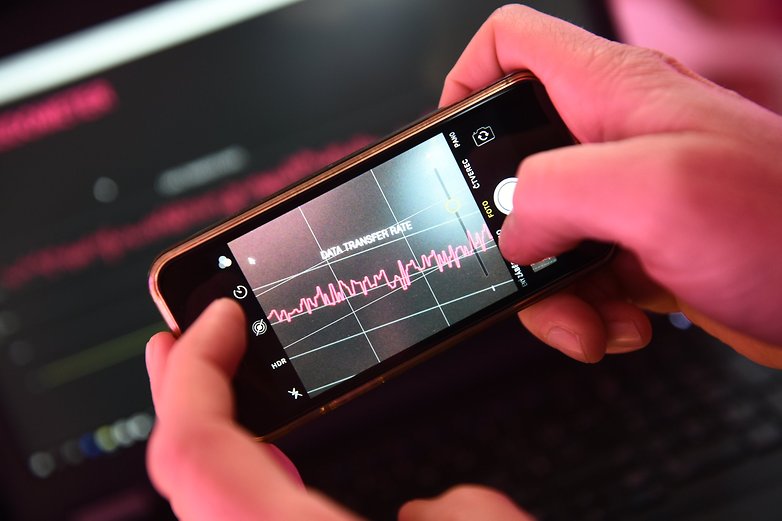 The deal comes as somewhat of a surprise in the middle of increased tensions between western and Chinese telecoms companies. The UK has already blocked Huawei from taking part in 5G network infrastructure bids and BT itself has announced plans to remove its existing 4G network equipment within two years.
There is also the ongoing state-sponsored espionage allegations against Huawei which has seen the Chinese telecoms giant face blockages from the US, Australia, New Zealand and Japan.
Liam Fox, Internation Trade Secretary in the UK, called the deal a triumph for the country's international trade efforts. "I am very pleased that close cooperation between the UK and Chinese governments has resulted in BT securing these licenses which will enable it to operate across the country," said Fox.
What do you think about the deal? Is it a breakthrough moment for trade tensions between the west and China? Let us know in the comments below.