Tiny Power Station with Jumbo Savings: Bluetti EB3A is 30% Cheaper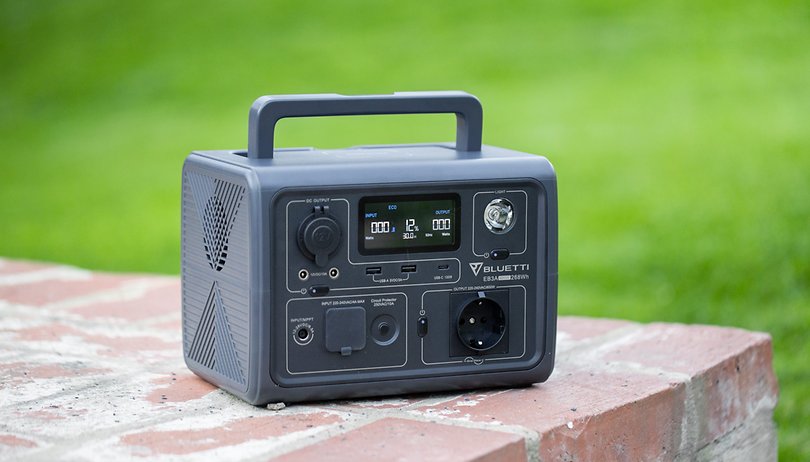 Bluetti's EB3A is an ultraportable power station that you can use as a UPS backup at your smart home or during outdoor activities. It's also one of the affordable options packed with solar charging capability and the latest LiFePO4 battery. Amazon and the company's online store have listed it at the low price of $209 (30 percent off), which nets you a $90 saving.
What's offered by Amazon is the bare Bluetti EB3A in the lone gray colorway with no solar charging panels included. But if you prefer to bundle it with 200 watts solar panels, the retailer will give you a coupon worth $95 at check out putting the setup to $523 or 15 percent off than the usual price of $618.
Best compact power station to buy in 2023
The Bluetti EB3A is among the newer battery packs that the company launched. It is also one of the best compact power stations rated for 600 W and with a peak of 1200 W, enough to power high-ampere appliances like microwaves. In addition, it has a 268 Wh LiFePO4 battery capacity. The new type of cell gets a longer lifespan, which is guaranteed the backup station will retain 80 percent of its battery life after 2500 full charging cycles.
When it comes to ports, the mini generator boasts a total of nine ports including two full-sized sockets, Type-C and A USB, and a standard car charger. There is also a Qi wireless charging pad on top of the Bluetti EB3A which can be used to fill up your smartphone and other accessories.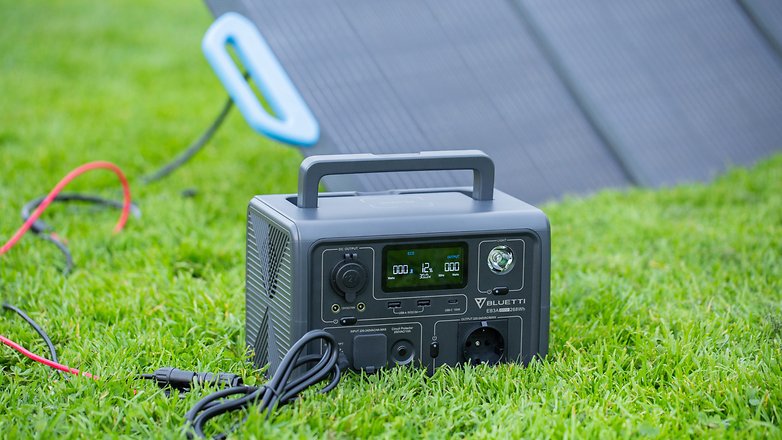 In addition to the diverse interfaces, the EB3A is compatible with the Bluetti mobile app for Android and iPhone, which is similar to the Bluetti AC300 NextPit reviewed. This lets you check the battery level and other metrics while allowing you to switch to a different charging mode via Bluetooth.
The deal is also available at Bluetti's official store, although this could run for a few more days alongside the sale on the giant retailer. Likewise, it is better if you act fast while the discount is still available.
What measures do you have at home during blackouts and power outages? Are you using a UPS or portable station? Share to us your suggestions in the comment section.