Bluetti's EB3A Power Station Drops to Best Price of $190 at Prime Day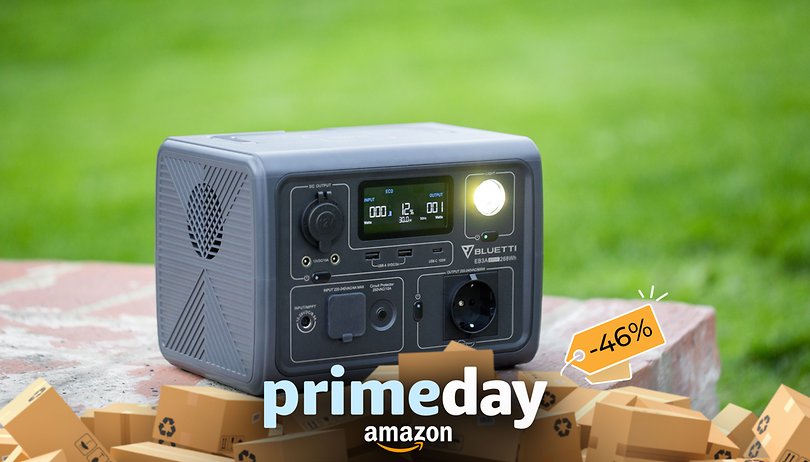 Bluetti is joining the Amazon Prime Day sale. So if you're a member, you can now take advantage of the offer for Bluetti's EB3A portable power station. The back-up generator normally costs $349, but the exclusive deal puts it to $199, saving you $150.
The price can be further reduced to an all-time low price of $190 if you apply the 5 percent redeemable code before checking out. Meaning, you take home a total savings of $160 or a huge 46 percent off.
At the same time, Amazon is also listing the solar panel kit that adds 120 watts of charging panels to pair with the portable power station, which is perfect for camping trips. The set usually sells for $599, but the Prime offer slashes it down to $390 including the redeemable 2 percent discount.
Why the Bluetti EB3A is one of the best-recommended power stations and UPS to buy
The Bluetti EB3A is a lightweight and budget entry from the lineup of the company, but it is as capable as with the bigger power stations and UPS such as the EcoFlow Delta 2 (review). It has 600 watts power rating and 268 Wh capacity. This combination is enough to power high-powered appliances and completely charge a smartphone 20 times or power up a mini fridge for three hours.
The EB3A comes with an LFP or lithium iron phosphate battery, which has a longer lifespan compared to conventional battery packs. Furthermore, replenishing the station is supported by fast charging that fills it within an hour using the main wall adapter. Alternatively, it can also be transformed into a solar generator and charge with solar panels.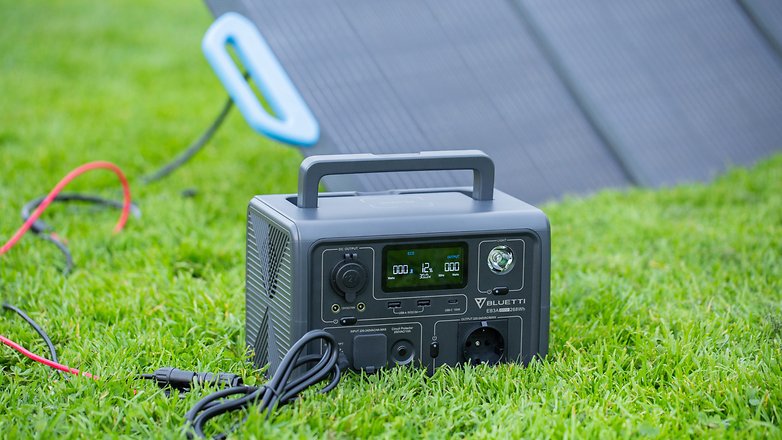 When it comes to ports, you get two full-sized AC along with USB-C, USB-A, and a car socket. There is also an LCD screen to manage the power cube and an LED lamp for emergency uses. Additionally, you can use the Bluetti mobile app to activate other features like child lock or to remotely control it.
If you want to see other deals besides power stations, you can head to our Prime Day hub. We've included a variety of offers and bargains ranging from smart TVs and speakers to mobile phones.