Bluetti's New AC2A is a Perfect Tiny Power Station at $179 (30% Off)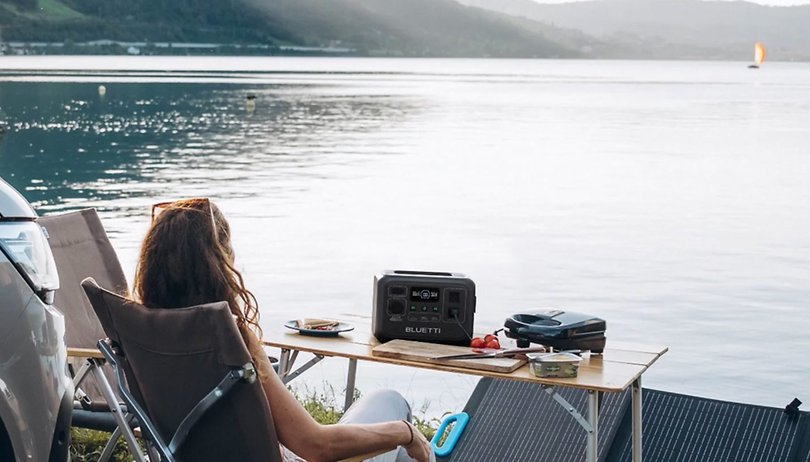 Power stations always serve their purpose as reliable backup generators. But among the most offered in the market are unwieldy and heavy that could be a burden during transport. So, if you're looking for a lightweight entry, Bluetti has just launched the EC2A as its most compact entry yet, and surprisingly offered at an introductory price of $179 (30 percent off).
This deal translates to $80 less than the usual price of the Bluetti EC2A at $249. And you can pick it up from Amazon or the official Bluetti's store by applying the given coupon codes before checkout.
Why the Bluetti AC2A could be a perfect compact power station
The Bluetti AC2A is considerably an upgrade to the popular EB3A in features, though the battery capacity is slightly reduced to 204 Wh to make way for an even tinier and lighter power cube build. Weighing 7.9 lbs (3.6 kg) and having a pint-sized shape, the AC2A is easy to haul or stow in backpacks that is also helped by the ergonomic handle.
Like with pricier Bluetti power stations and UPS, EC2A uses LiFePO4 or lithium iron phosphate for long-lasting cell health. Bluetti says the station retains 80 percent of its actual capacity after more than 3,000 charge cycles, which should see it running for more than 10 years.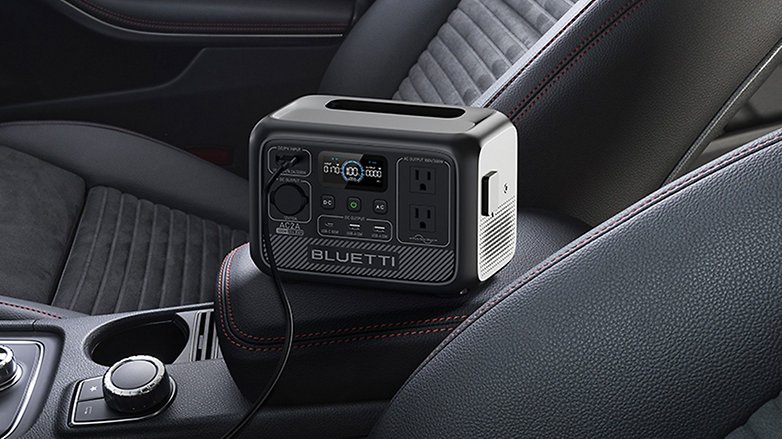 In terms of actually powering up devices, the 204 Wh cell can fully juice up a smartphone more than a dozen times or continuously energize a mini fridge for 2 hours through the AC socket. There is also support for 600 watts output for high-powered appliances along with managing the station and plugged devices through the mobile app.
You can charge the Bluetti EC2A instantly since it has a quick charging feature that fully replenishes its cells for around an hour. At the same time, it can be charged using Bluetti's solar panels or completely transform it into a solar generator-like unit when you're out in the middle of nowhere with no access to wall outlets.
If you're serious about securing the savings, you might want to act fast as the deal might only run for a few days or so. Likewise, please let us know what do you think of the Bluetti AC2C as a compact power station?