Bluetooth 5.1: a big step forward for better indoor navigation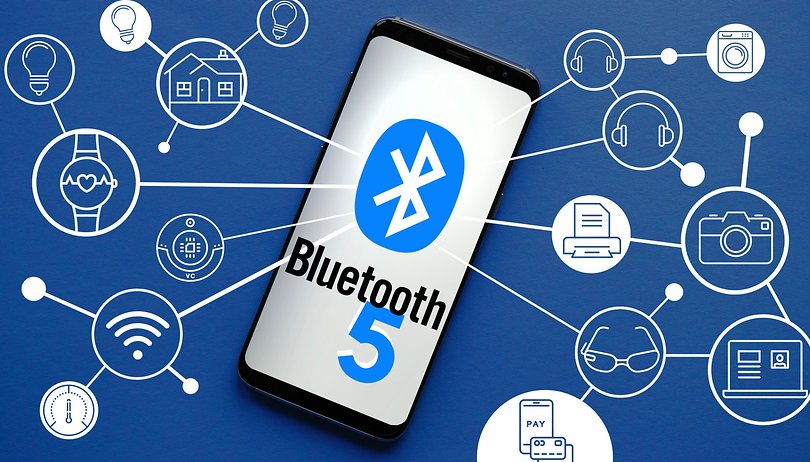 With Bluetooth 5, we took a big step forward in the data transfer standard for short distances. Now, the Bluetooth Special Interest Group (SIG) has announced the new standard 5.1. Here are the details.
Bluetooth 5.0 brought a wider transmission range (up to 240 meters), lower power consumption, faster transfer rates (up to 2 Mbps) and the ability to pair two audio devices with another device. Now the so-called Bluetooth Special Interest Group (SIG) has published information about the new Bluetooth 5.1 standard.
The biggest innovation is a feature called "Direction Finding". With Bluetooth 5.1 it is also possible to determine from which direction a signal is sent. This should make it possible to determine the location with an accuracy of just a few centimeters, instead of, as has been the case up to now, in a rather wide range between 1 and 10 meters.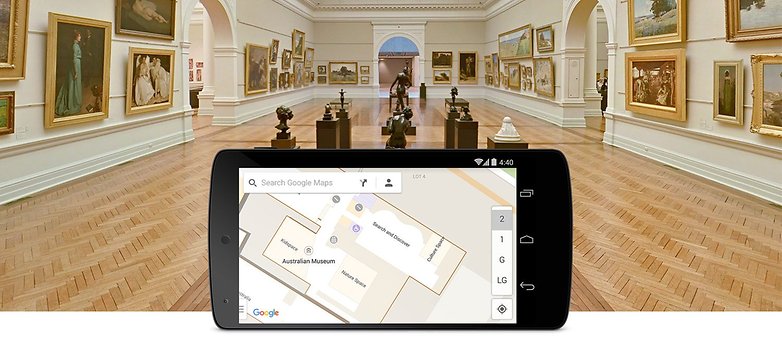 According to SIG, the new location will play a major role in indoor navigation and replace WLAN-based positioning in the long term. GPS positioning could also be improved, especially in places with poor GPS reception. Of course, the location of the misplaced key or the like should also be easy.
Faster pairing and fewer disruptions
More features of Bluetooth 5.1 are optimized Generic Attributes (GATT) to achieve faster pairing and higher transmission speeds, and an improved Random Channel Index to prevent data packets from "colliding" during transmission, resulting in disruptions or disconnections.
If you would like to read all the details of the new standard, you can obtain information about the technical background from the SIG here:
Indoor navigation in museums or large shopping arcades? Do you use this or is the notification about an indoor map always displayed on Google Maps when you leave the store?