Which major carrier has the best unlimited data plan?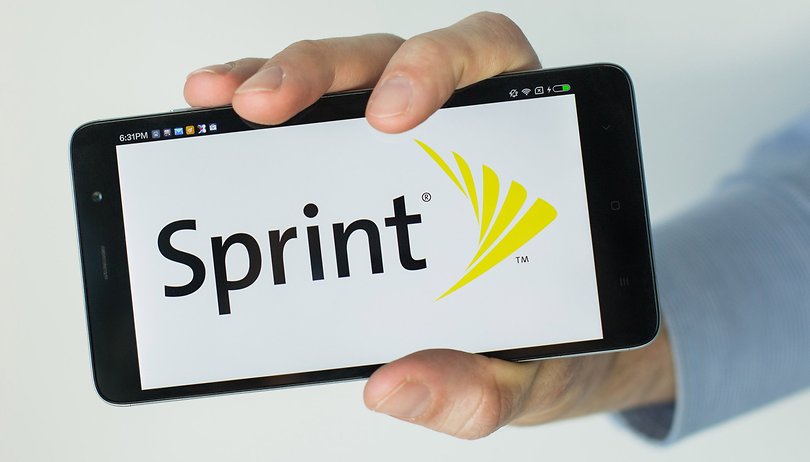 All of the big four mobile carriers in the US (Verizon, AT&T, Sprint and T-Mobile) now offer unlimited data plans. If you use a lot of mobile data for streaming or tethering to another device to surf the web, these plans may sound enticing. But, which carrier offers the best cellphone plan with unlimited data?
Cellphone plans are notoriously complicated and hard to choose. Depending on several factors like how many lines you have, taxes and fees, which discounts you qualify for and more, the size of your cellphone's bill can be hard to predict. If you're looking for a quick overview of what unlimited data offerings are out there on the major carriers, you're in the right place.
Unlimited data plan pricing: Verizon, AT&T, Sprint and T-Mobile
Below, you'll find a table listing the total monthly price of the four big carriers' unlimited data plans, based on the number of lines you have on your plan.
| Price per month | Verizon | AT&T | Sprint | T-Mobile |
| --- | --- | --- | --- | --- |
| 1 line | $80 | $100 | $50 | $70 |
| 2 lines | $140 | $140 | $90 | $100 |
| 3 lines | $162 | $180 | $90 | $140 |
| 4 lines | $180 | $180 | $90 | $160 |
If you've only got one cellphone, Sprint is the winner. In fact, if you've got two, three, or four lines, Sprint is still the winner (for now). With the Sprint Unlimited Freedom plan, you can get the above listed promotional pricing until March 31, 2018, at which point you'll be paying more per month ($60 for line 1, $40 for line 2 and $30 for lines 3-4). This plan also includes HD video and 10 GB of mobile hotspot. Of course, suitability depends on your particular situation. The Verizon, AT&T and T-Mobile plans might offer something ideal for you.
Unlimited data plan throttling limits
Apart from taxes, fees and general fine print shenanigans, the next big picture thing you should consider with unlimited data plans is throttling, or data "deprioritization." Below, you'll find a chart that lists the point at which you have to start worrying about your carrier limiting your speeds based on usage.
| Potential data throttling | Verizon | AT&T | Sprint | T-Mobile |
| --- | --- | --- | --- | --- |
| Limit per month | 22 GB | 22 GB | 23 GB | 28 GB |
Speed matters. If you tether your computer or tablet to your cellphone's data plan as your main source of Internet connectivity at home, for example, you should factor these limits into your decision carefully. Heavy users will be best served by T-Mobile's plan, which doesn't threaten to throttle you until 28 GB. In addition to this generous limit, you'll notice in the pricing table above that T-Mobile is the second cheapest plan behind Sprint.
Conclusion
In conclusion, if you're looking for the best unlimited data plan from one of the four big carriers in the US, your best bet is probably Sprint, unless you're worried about data throttling. In that case, you should go with T-Mobile. Of course, this article serves as a mere reference and starting point. Check each plan thoroughly before signing up for one, as taxes and hidden fees can add up if you don't research everything carefully before signing a contract.
Are you happy with your cellphone plan? Is your unlimited data plan all it's cracked up to be? Let us know in the comments.