The best IPTV apps for your Android device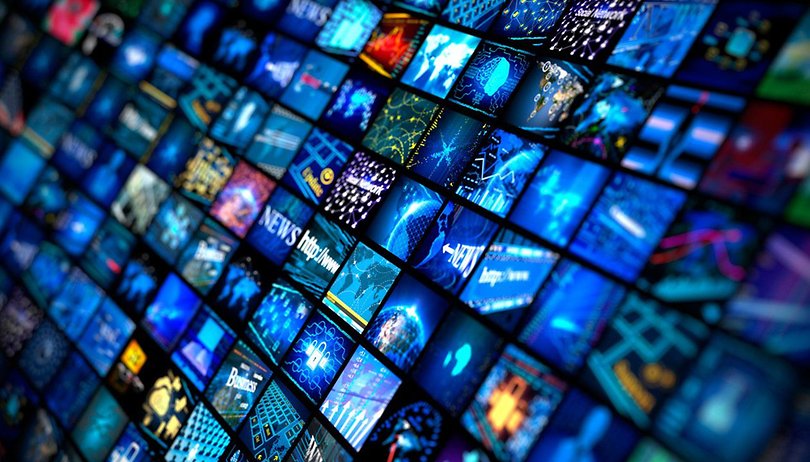 IPTV, or Internet Protocol television, is the platform that allows you to watch television channels via an Internet connection. In order to do this, you'd usually need to register for certain online services or download software to your PC. But how can you enjoy your favorite channels on your smartphone? As usual, the solution to all this is apps!
In this useful guide we will show you, in our opinion, the best IPTV apps currently available on Google Play Store which you can install on your Android device, smartphone or tablet. Of course, we remind you that, in order to take advantage of these apps, your device must be connected to the Internet via Wi-Fi or mobile data (watch out for consumption).
GSE SMART IPTV
This completely free application (with optional in-app purchases) allows you to watch TV channels via streaming, using lists in M3U or JSON format, and which you can upload via HTTP or FTP links. The interface is very intuitive, allows you to check out the television guide (EPG) and contains an integrated video player full of useful commands for certain functions. There is also the possibility of transmitting content from your smartphone to your TV via Chromecast or Apple TV.
IPTV Extreme
IPTV Extreme is one of the most downloaded and appreciated apps in this category. Free, simple and intuitive, it offers all the features you'd expect. Every user can find what they need when they want to enjoy a little TV on their smartphone. Here, we also find an integrated video player, support for Google Chromecast, a Parental Control function, support for M3U lists and automatic updates of the EPG.
TVCast
TVCast differs from the others on this thanks to its simple and minimal interface in line with Google's Material Design, which leaves no room for doubt. It supports both M3U and M3U8 and is available free of charge. As you may have guessed from the name, this application is oriented to content casting: in fact, it can broadcast the contents of its channel list on a variety of devices, including Amazon Fire TV, Roku, Apple TV, Chromecast and the TVCast Web Player (the proprietary software to be able to transmit to your PC).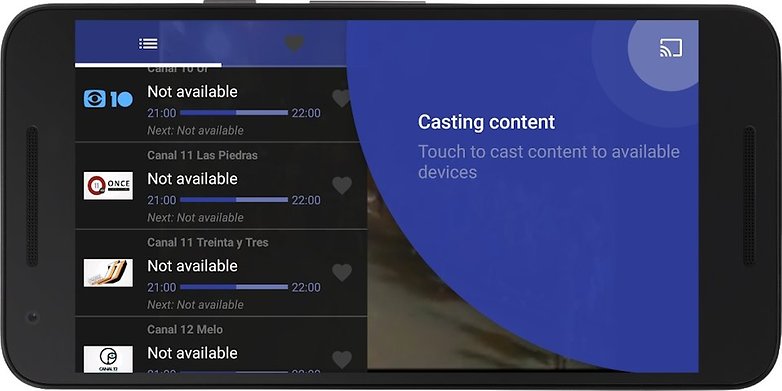 IPTV
The name of this application is practically a guarantee for variety. Although it does not have the most beautiful graphical interface ever, IPTV is the preferred app for over 10 million users. Among its best features, you will find frequent updates, speed, excellent integrated player, support for M3U and XSPF lists, support for EPG, the option to display the channel list in three modes (list, grid or titles) and automatic reconnection in case of buffering or blocks.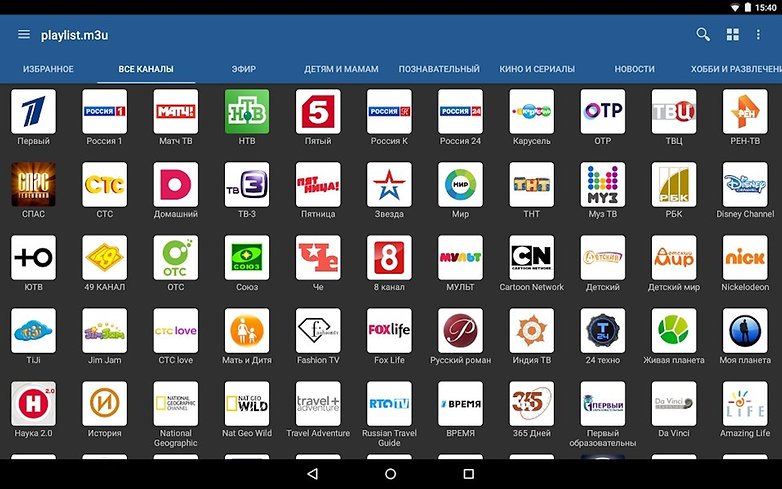 Which is your app of choice when it comes to watching TV channels on your smartphone or tablet? Let us know in the comments below.