Best apps under $1: spend small in the Play Store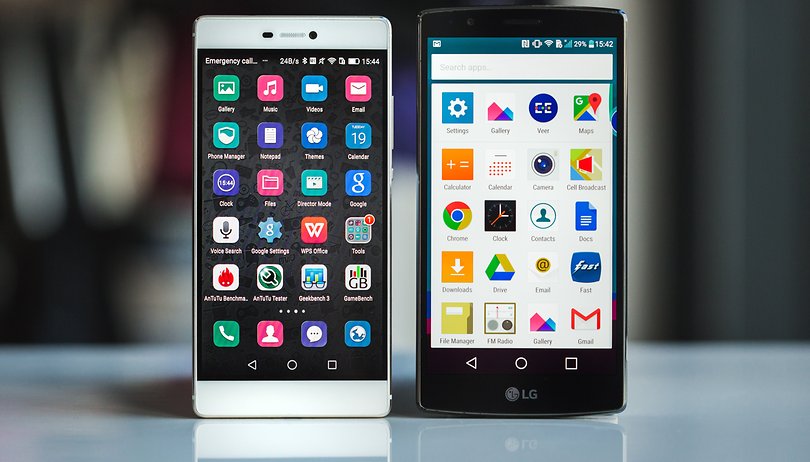 I recently wrote about Google Opinion Rewards, an app that lets you earn Google Play Store credit by completing surveys. But what should you do with that pocket change you've managed to save up? Here are the best apps you can pick up for under $1 in the Google Play Store, just to get you started. NEXTPITTV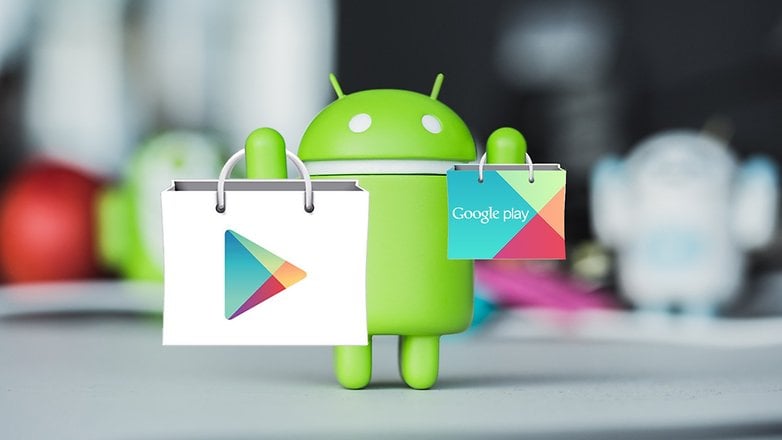 Icon packs
There are plenty of free and paid icon packs to choose from. So many that we've got a dedicated list of the best Android icon packs. But, in my opinion, it's worth spending a dollar or two to get an icon pack that really stands out. Not only do many designers work hard to create attractive icons, but they continue to work hard by providing updates with new icons and filing requests for icons that are missing. There are many to choose from, but for under $1 I like ClickUI, Retrorika, Rewun, Elun and Cryten.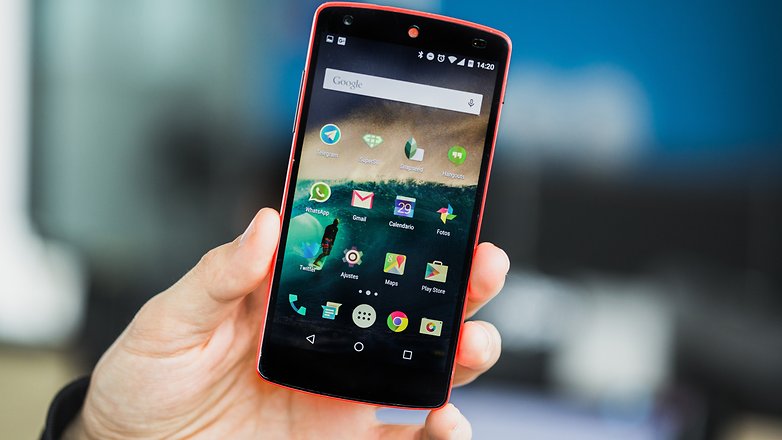 LinkSwipe PRO
Using LinkSwipe, you can use five different tap-and-swipe gestures on a link inside any non-browser app to carry out one of five actions: launching the browser, sharing the link with a default app, copying the link, opening the share chooser, or cancelling the link.
It's a very neat time-saving tool for those of you who like to share articles, videos, whatever with friends frequently.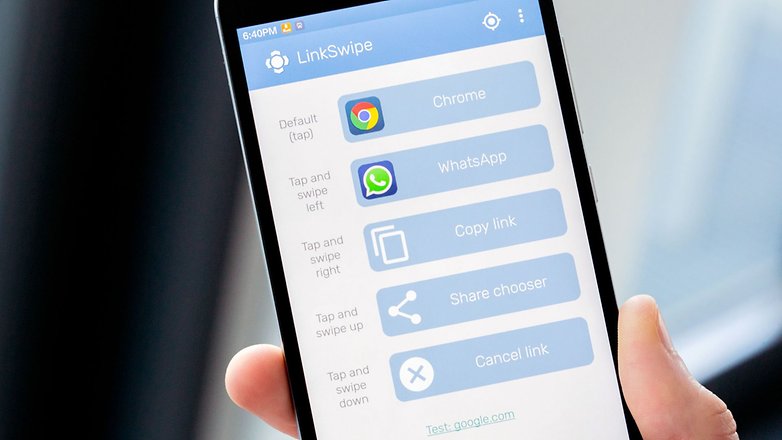 The Room
Renowned puzzler The Room is now available for just 99 cents, having now seen two sequels proceed it. It remains a fantastic game and a way to occupy your mind in frequently frustrating ways. Suspenseful, challenging and immersive, The Room rekindles a lost feeling somewhere deep inside of turning things and experimenting to find the right fit, of exploring spaces that promise something uncertain. To my mind, the best game you can pick up for so little money.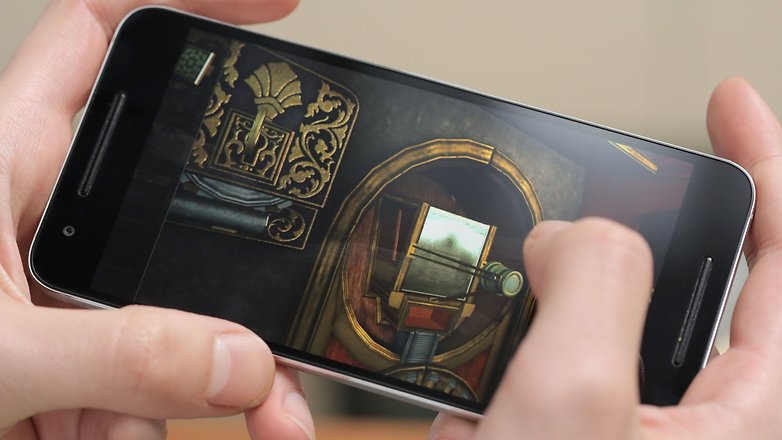 Event Flow
Event Flow offers both a calendar widget and an agenda widget, both with loads of customization options, letting you see your schedule in as detailed or general a way as you'd like from your home screen. The options go deeper, too, down to colors, fonts and opacity.
If you're not too fussed about exacting customization, there are preset themes, too. If you're looking for a way to quickly see what you have planned, then Event Flow is a great way to get a calendar on your home screen that you can ensure looks exactly the way you want.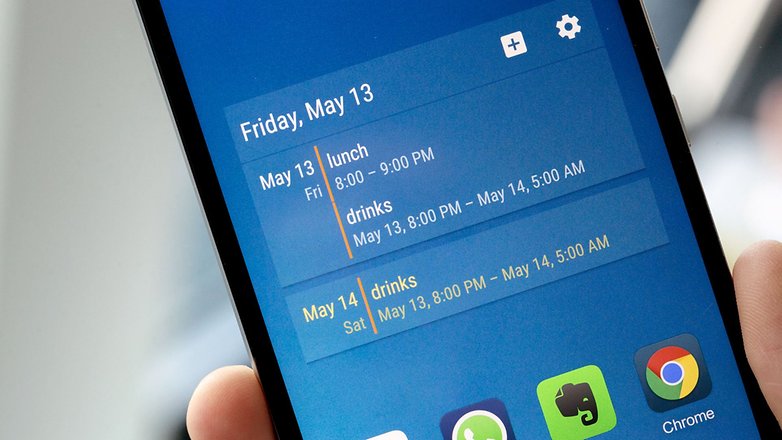 Weather Timeline
Weather Timeline provides a simple, color-coded timeline of the weather. A series of cards descending the screen provide information on the weather now, in the next hour, the next 24 hours and the next seven days. You can choose a data source from between Forecast.io, Weather Underground, YR.no, OpenWeatherMap and World Weather Online. Weather Timeline itself is thus a pretty face for the cold (or sunny) facts.
Aside from its titular feature, Weather Timeline also features interactive graphs on temperature, precipitation, pressure and more, and an interactive radar feature, which lets you see cloud cover and rain over an area in the next 24 hours. There's also a moon viewer, so you always know when to be on guard for werewolves.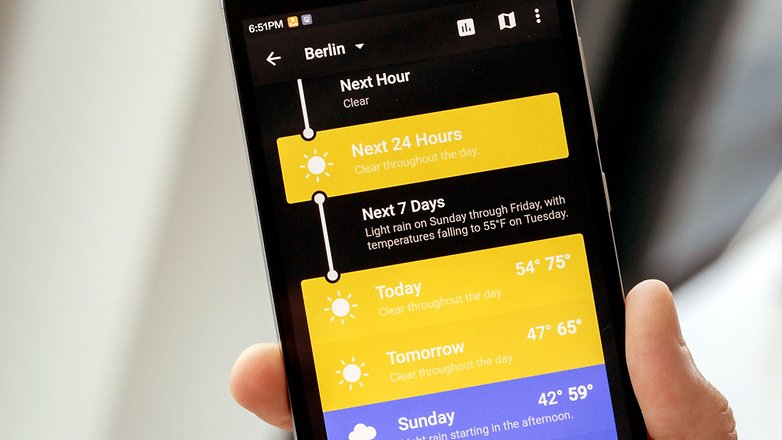 Know any other apps under a dollar worth a dollar? Leave a comment.