Best apps for making money on Android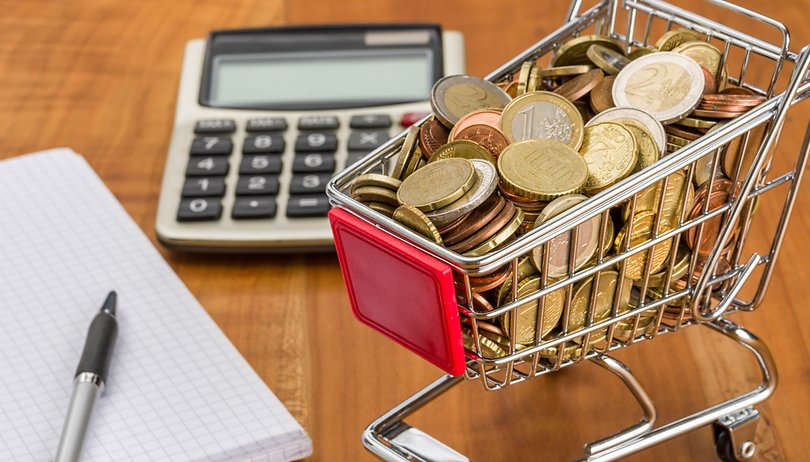 Would you rather be making money on your smartphone instead of spending it? Don't want to spend all your time chained to your laptop to get work done? There are a ton of options in the Play Store which can help you make money with Android apps.
Jump to section:
Get rewards for completing surveys
Google Opinion Rewards
It may come as little surprise to learn that Google has an app of its own that you can use to make money. With Google Opinion Rewards you earn Google Play credit by completing surveys. You'll receive a notification whenever a new survey is available, and you just need to spend a few moments answering a series of questions – nothing too taxing.
Once you've completed a survey, you earn Google Play Store credit that you can use to buy apps, music and other things. Many of the surveys have a deadline for completion, so make sure you don't wait too long to complete them.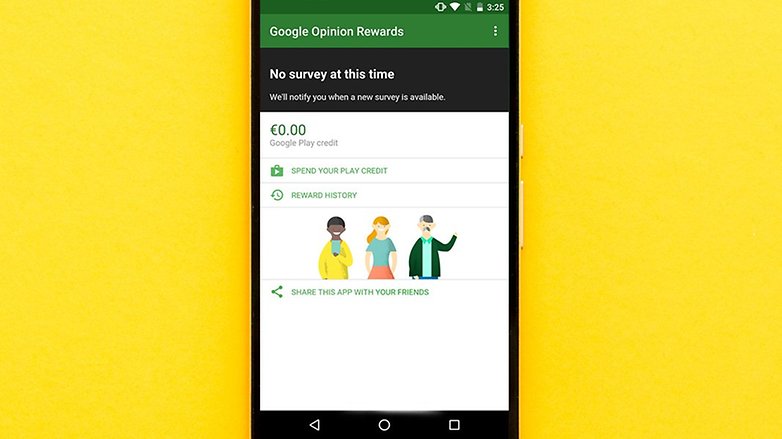 Surveys on the Go
Complete the survey, get the money. Unlike Google Opinion Rewards, this one pays out in cash. However, there are only a few surveys available during any given month, so don't expect to get rich quick. But it's fine for earning a few extra bucks now and then. The app is easy enough to use, so it's some beer/snack money for very little effort.
How to make money on social media
Earn money for testing apps
CashPirate
CashPirate is an application that turns points into cash. The registered users can test applications, participate in surveys, play games and invite other friends to join. 1000 points correspond to $1, which can be converted to buy items in the Play Store or be transferred to a PayPal account.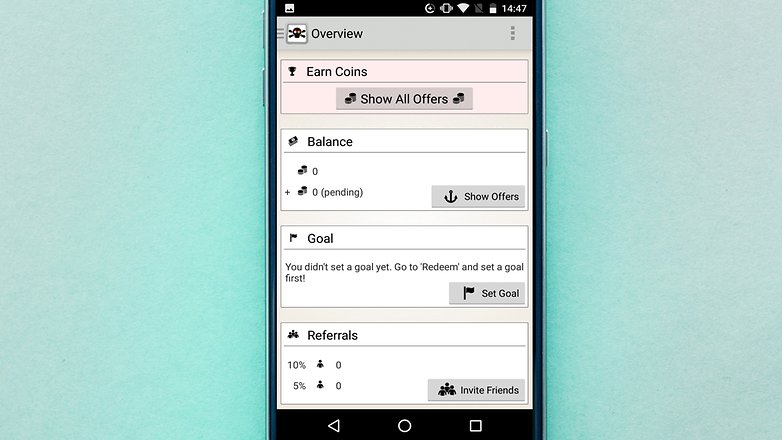 Sell your old stuff
eBay
eBay's website probably needs no introduction, but did you know its Android app can be even more useful for those of us who live on mobile? eBay allows you to sell almost anything and is how a lot of people get their start in online sales.
Chances are you have old clothes, electronics, appliances, toys or furniture that's worth money to someone out there. eBay will help you find that special someone.
Amazon
After eBay, the next stop for the enterprising seller is naturally Amazon. Amazon's seller app allows you to join of one of the world's largest retailers through your smartphone.
Just like with eBay, this is a great way to turn your old stuff into useful cash, and can be the jumping-off point to a successful business.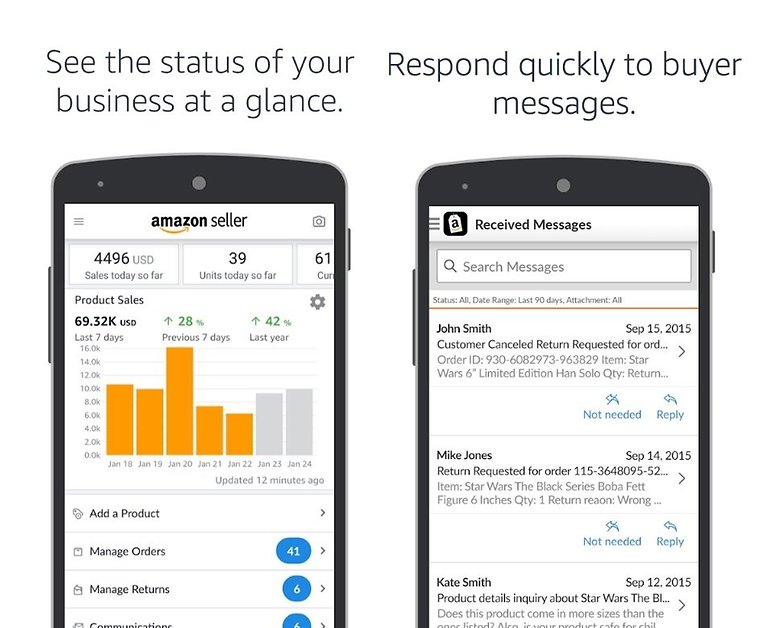 Registration to be an Amazon seller is free, but you do have to pay $0.99 for every item sold. For really successful sellers, you might want opt instead for the $39.99 monthly subscription rather than the $0.99 charge.
Etsy
Artists, makers and other artisans may find themselves more comfortable with Etsy. Designed for selling various arts and crafts, shoppers come to Etsy looking for special handmade goods, although honestly, shop owners can actually sell whatever they want.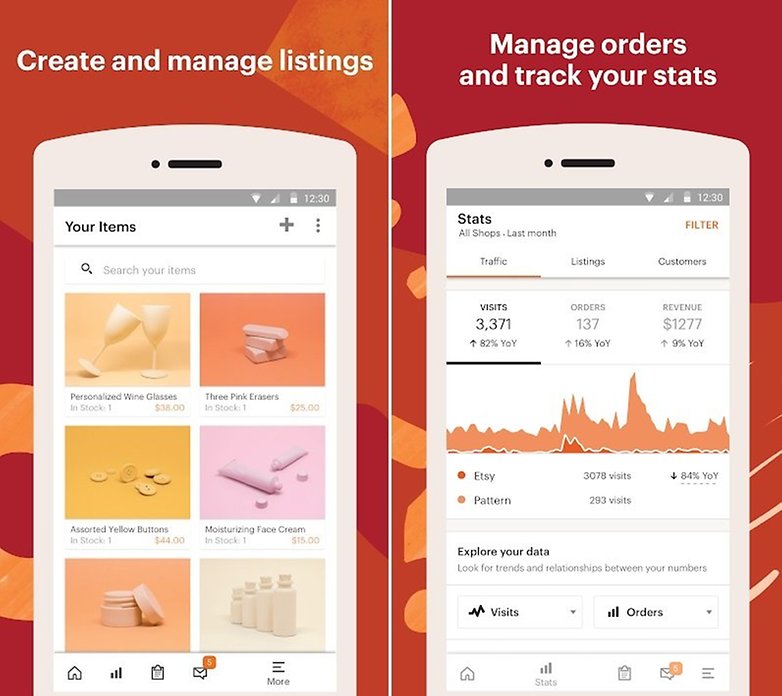 You can manage your shop via the app, called Sell on Etsy. It lets you manage your shop, your orders, and your listings, as well as chat to potential buyers. If Amazon is too corporate for you and eBay too cluttered, try selling your arts and crafts on Etsy.
Find freelance work online
Fiverr
Looking to make a quick buck? There are a ton of platforms for freelancers, but Fiverr offers instant access to millions of bite sized gigs. There are jobs for those in digital marketing, editing, translation, graphic design, copywriting, videos, and even jobs for virtual assistants.
Whatever you like to do that can help businesses, you can find clients for it here. It's a great platform for those who are just starting out, or who want to make a bit of cash on the side.
Upwork
Upwork is similar to Fiverr, but is generally better for freelancers who are more professionally established and looking to be more highly paid for their expertise.
Within the app, you can search for jobs, accept offers, chat with clients, send project files and more. All of these features mean you can find gigs and be responsive for clients on the go, which is great for those who are full time or part time freelancers.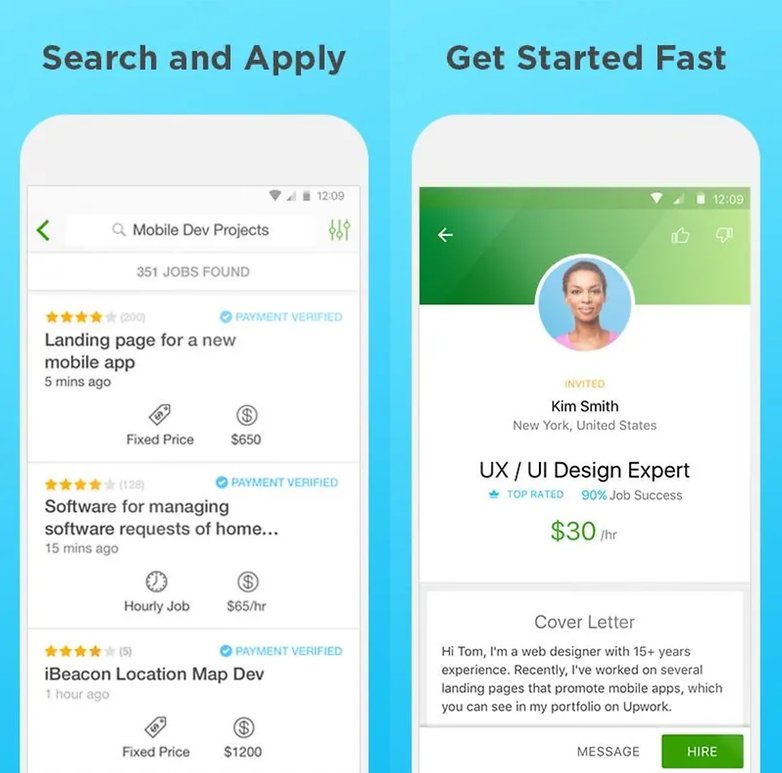 Freelancer
Freelancer is not quite an app to make money online in minutes, but to find freelance jobs to earn an extra few dollars.
Employers have projects and freelancers makes proposals on execution time and the value of their services. In the end, the freelancer is hired if their proposals match customer needs.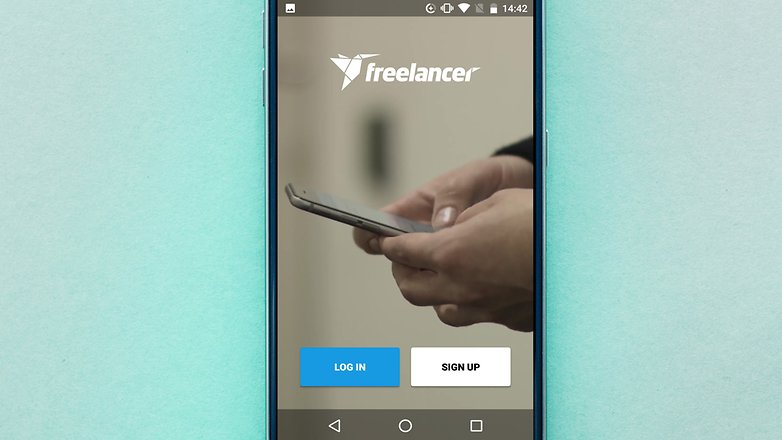 Pawshake
This one's for the animal lovers. Pawshake puts pet owners in touch with people who can take care of their pets while they're on vacation or too busy with work to say, walk the dogs or feed the cats during the day.
Prospective pet-sitters register on the company's website, but bookings and handled via the app. You can offer a variety of services from just a simple walk or topping up of the food bowl to taking the animals into your own home or grooming/training them.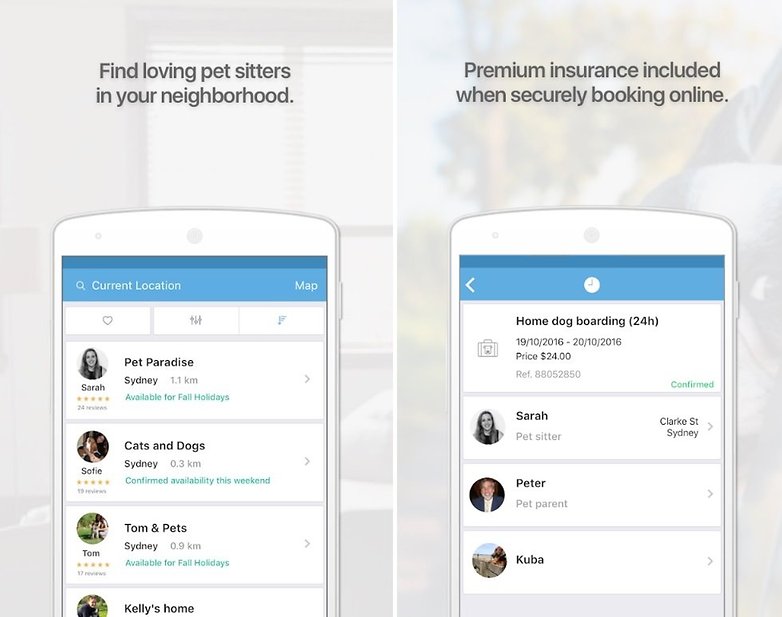 Compensation varies per activity, and Pawshake initially recommends certain rates (and takes their cut), but popular sitters can end up making a comfortable amount of cash.
Have you discovered any other apps that you can use to earn money? What do you think is the best Android app for making money? Tell us in the comments.